Astragalus is a kind of herbal medicine with relatively high nutritional value. Many people like to drink it soaked in water, which can play a role in health preservation. With the increase in health awareness, the amount of astragalus used has gradually increased, and the price has also risen, and the phenomenon of excessive harvesting of astragalus has appeared, which has led to the destruction of the land. Astragalus is currently listed as a national three-level protected plant.Pay attention to these points when drinking astragalus water
Some people use astragalus to maintain their body and cure diseases, but feel that they are getting thinner every day, and feel very worried. This is a normal drug phenomenon. There is no need to worry too much. People who want to lose weight should not speculate and lose weight by drinking astragalus water. , People who are in good health blindly drink astragalus water may have adverse effects on their health.
What is the reason why I am getting thinner every day after drinking astragalus water
According to traditional medicine, long-term drinking of Astragalus in water will speed up the body's metabolism. Obese people generally have the problem of qi deficiency and weakness. They have more fat. No matter daily work or exercise, they need to consume too much energy. Maintain the normal functioning of the body.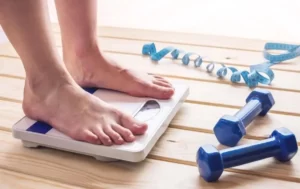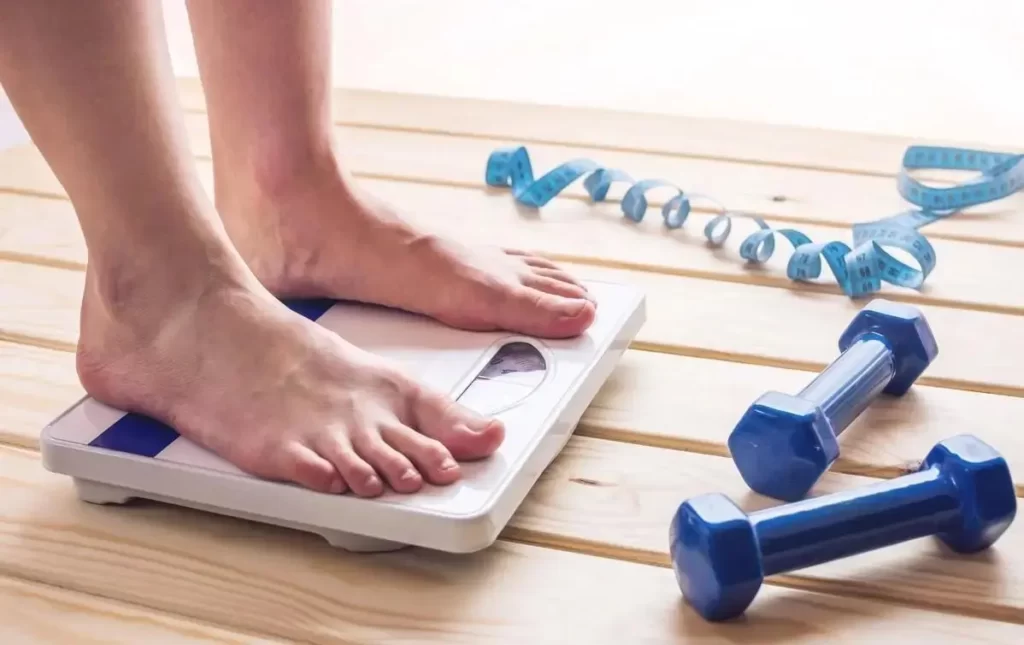 People who are obese often feel physical weakness and qi deficiency. Astragalus has the effect of nourishing blood and replenishing qi. Drinking astragalus water can maintain the body's qi and blood balance, sufficient qi and blood, accelerate metabolism, and help consume excess fat, thereby helping to lose weight. Effect.
Astragalus itself has the medicinal effect of reducing swelling and diuresis. Many obese people may not be able to function properly due to the imbalance of water circulation in the body, and may accumulate too much garbage and toxins in the body, thereby accelerating obesity. Astragalus contains a lot of diuretic ingredients. Drink Astragalus soaking in water can promote urination, help expel trash and toxins in the body, thereby reaping a healthy body.
Although drinking astragalus soaked water has certain benefits for the body, not everyone is suitable for taking it, and there are many precautions for drinking astragalus soaked water. It is recommended that you know as soon as possible.
Precautions for drinking astragalus soaked in water
1. Can't drink every day
Although drinking astragalus soaked in water has many benefits for the body, it is necessary to control the amount and not drink it every day. Astragalus is a warming medicinal material, and it is easy to get angry when drinking it, especially in the dry weather in autumn and winter, so you should not drink it every day. Astragalus soaked in water.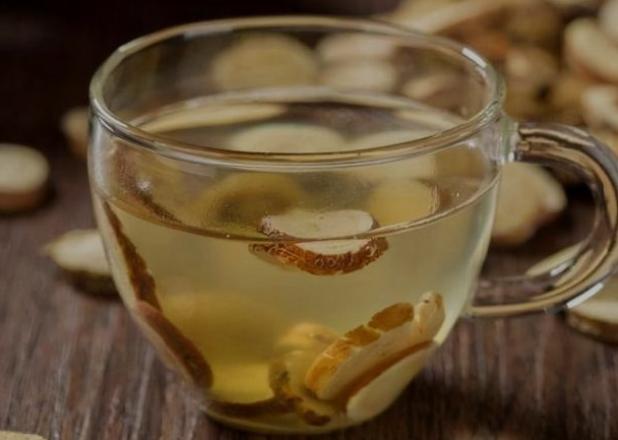 People with constipation problems or irregular diet should also be careful not to drink astragalus soaked in large amounts for a long time, and do not drink too much at one time when drinking astragalus soaked.
2. Pregnant women should not drink
The physical fitness of women during pregnancy is different from others. You must also pay attention to your diet during pregnancy. You must control your diet and do not try new things easily. Astragalus is a medicinal material that has strong warming and tonic properties. Drink Astragalus foam during pregnancy. Replenishing the body with water can easily lead to overnutrition, which is not conducive to the growth and development of the fetus in the abdomen. Miscarriage may also occur.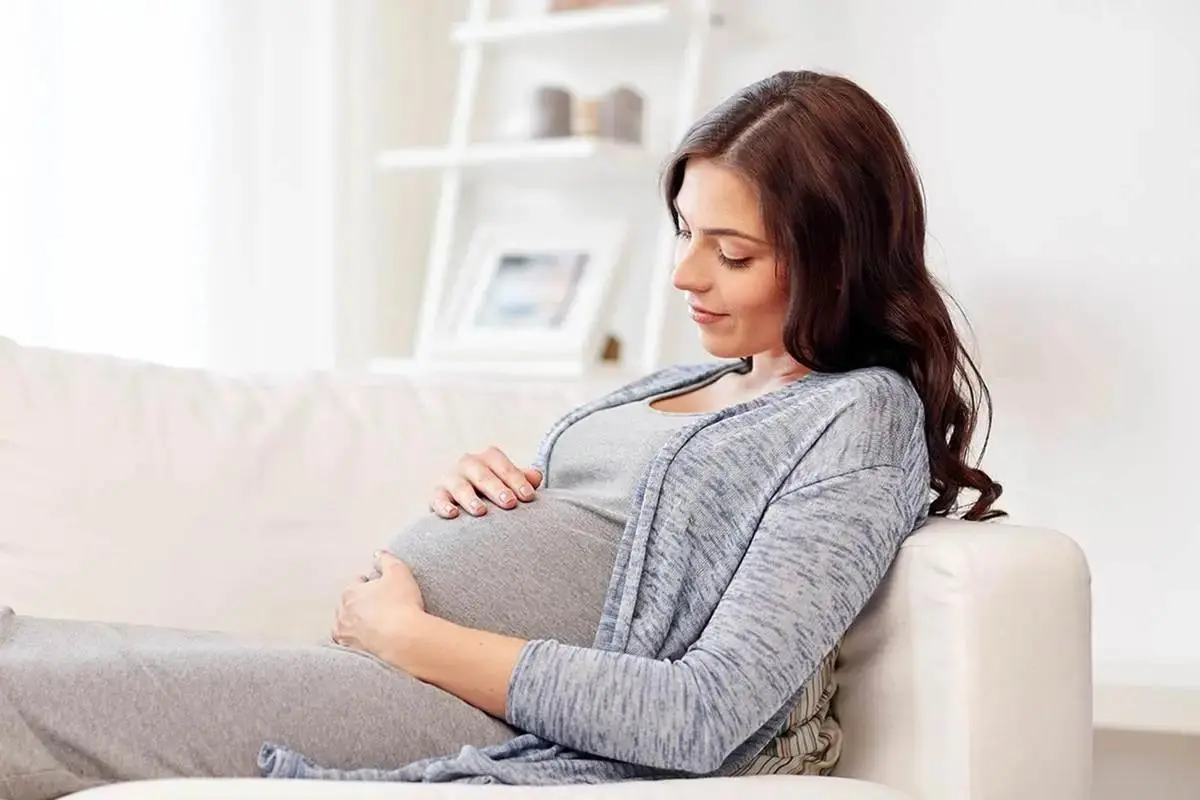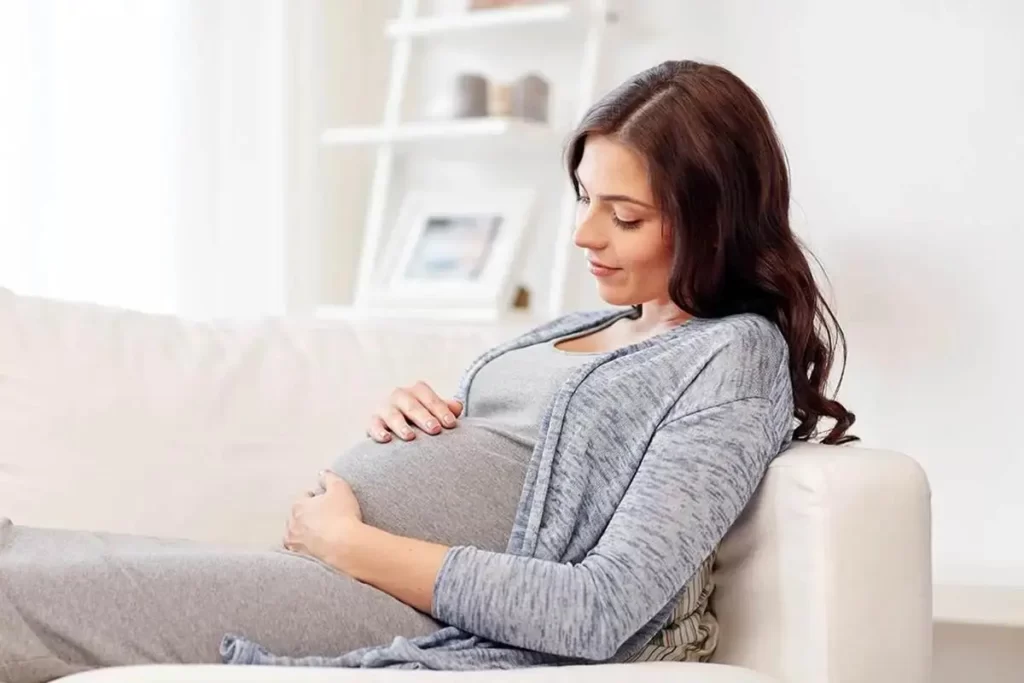 Drinking a large amount of Astragalus soaked in water during pregnancy may cause the reduction of amniotic fluid in the uterus, increase the difficulty of delivery, and bring life-threatening to the fet
3. People who are allergic to astragalus should not drink it
People with allergies may be allergic to medicinal materials. People with allergies or those who are allergic to astragalus must not drink astragalus soaked in water. Astragalus has the effect of nourishing the body and curing diseases, but if you are allergic to astragalus, feel free to use allergens. If you eat it in your stomach, you may experience allergies such as abdominal pain, diarrhea, and rashes on the skin surface. In this case, it can be life-threatening.
4. Do not drink for patients with wind-heat and cold
Although astragalus has a good effect of nourishing blood and qi, and improve the body's immunity, the body is in a relatively weak state during the period of cold and fever. At this time, if the astragalus water is not used blindly according to the doctor's advice, it may increase the body's burden and is not conducive to colds. After the cold and fever are cured, you should drink astragalus soaked in water to improve the body's resistance.
5. Do not drink if you are irritated in your body
People with anger in the body should not drink more astragalus soaked in water. Astragalus has a good warming effect and is suitable for people with heavy cold and dampness in the body. However, for people with strong internal combustion, regular drinking of Astragalus in water may cause swelling and sore throat, dry mouth and tongue. Conducive to reducing fire.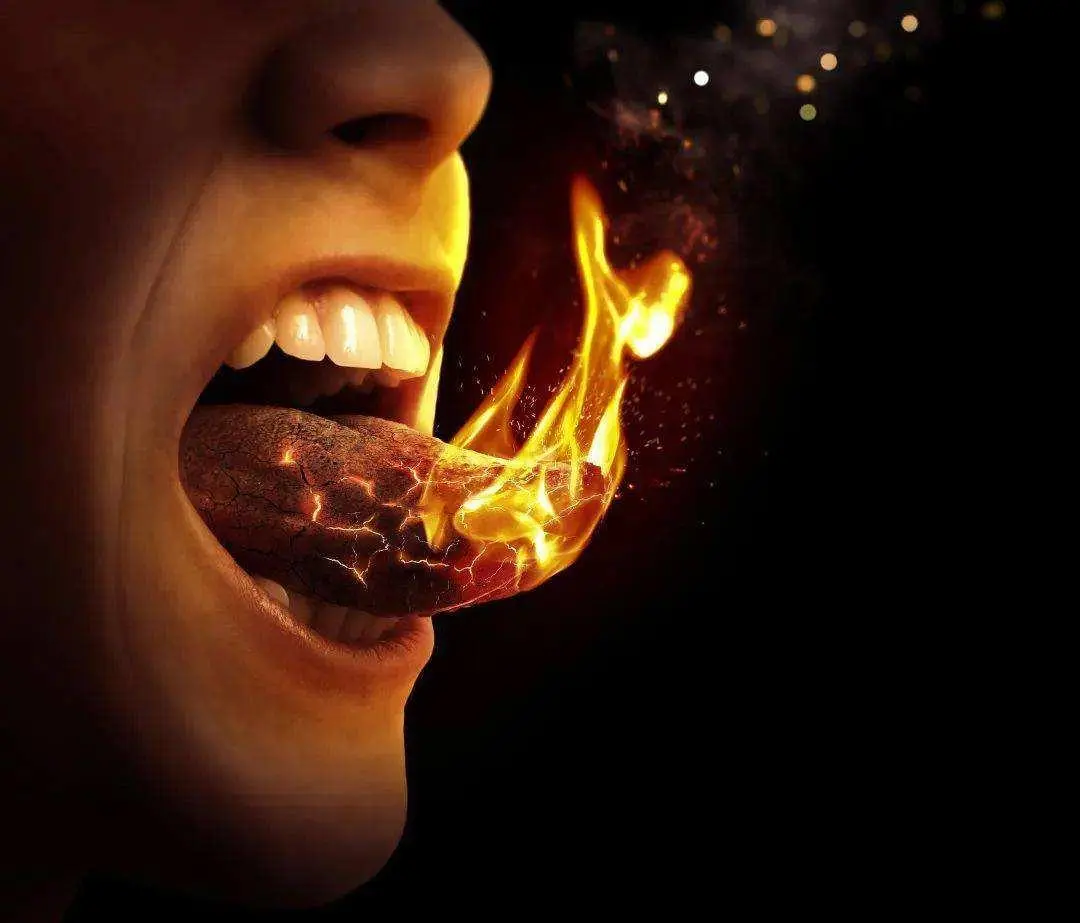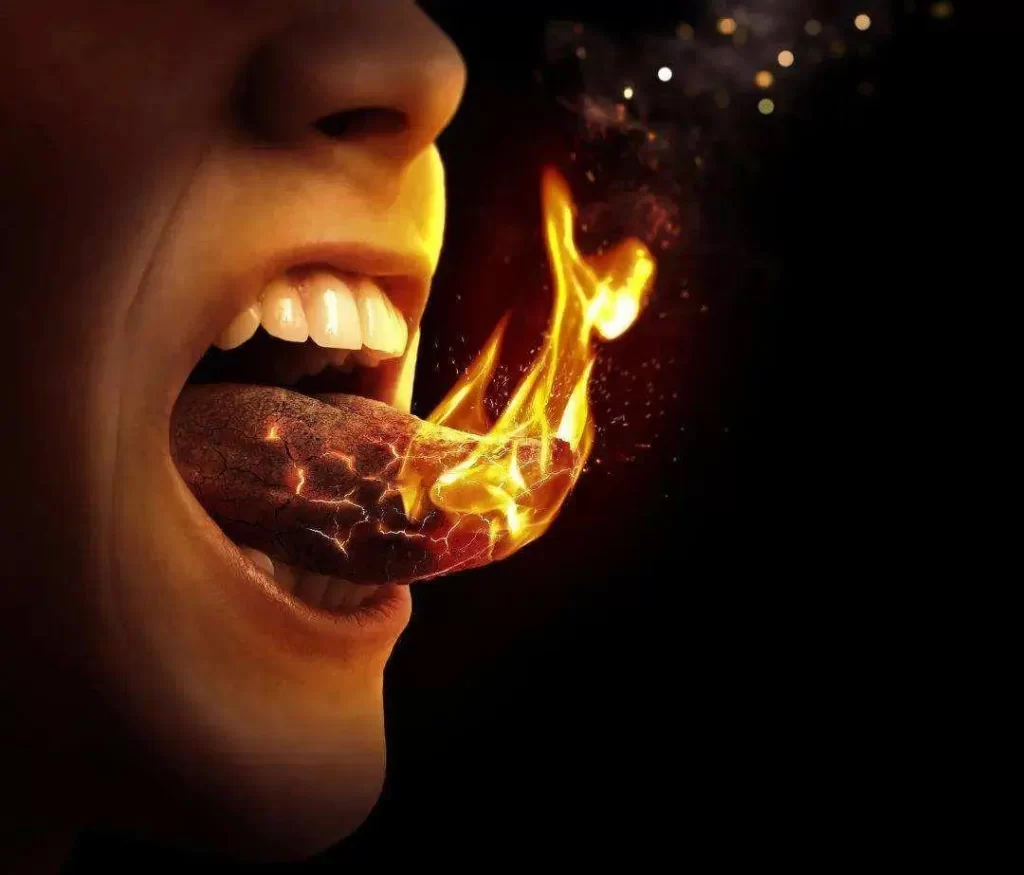 Therefore, people who are too angry in their body should pay attention to drink less astragalus water, drink more boiled water or chrysanthemum tea and honeysuckle tea that have the effect of clearing heat and reducing fire.
Combine Astragalus with these 3 ingredients to replenish qi and blood, nourish liver and improve eyesight
1. Wolfberry + Astragalus
Lycium barbarum is also a commonly used medicinal material for health preservation. It has many effects on its own and is favored by men and women. The environment played an important role.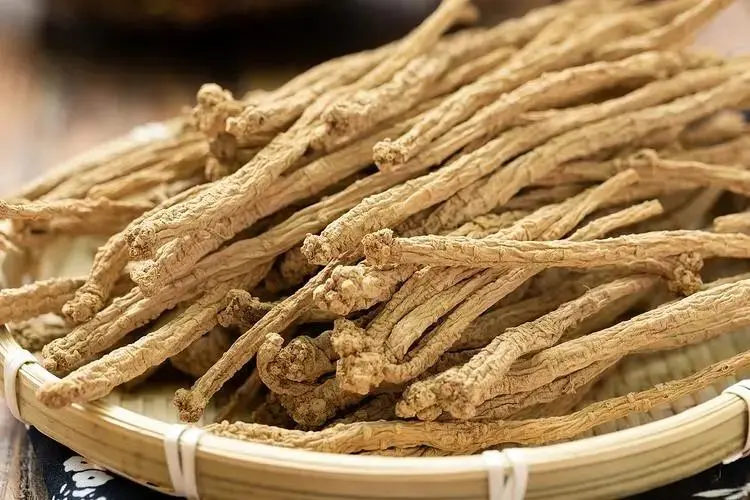 When combined with wolfberry and soaked in water, it can dredge the clogged blood vessels, promote the discharge of trash toxins in the blood vessels, and keep the blood flowing smoothly.
2. Codonopsis + Astragalus.
Many people may not understand that Codonopsis pilosula itself has the effects of activating blood circulation, removing blood stasis, easing menstruation and relieving pain. Modern people are generally stressed, with reduced immunity, and the body is in a sub-healthy state. Combining codonopsis and astragalus together to soak in water can promote blood. Circulation speeds up the metabolism of the machine, helps expel trash and toxins from the body, keeps blood vessels open, prevents clogged blood vessels and the formation of blood clots, and cares for health.
3. Honeysuckle + Astragalus
Honeysuckle has the effects of clearing heat and detoxification, and has a good relieving effect on liver fire and sore throat. The combination of astragalus and honeysuckle has the effect of nourishing and protecting liver, speeding up metabolism, eliminating toxins accumulated in the body, and reducing liver Detoxify the metabolic burden and stay away from the troubles of diseases.
Drinking astragalus soaked in water often is good for your body, but you should also pay attention to controlling the amount of astragalus when drinking astragalus water. Do not exceed 15 grams a day. It is best to take it twice when soaking in water. Don't covet astragalus. Take a lot of benefits, so be careful.
Have you ever tried to drink astragalus soaked in water? If you want to keep in good health, you can drink astragalus soaked in water for a period of time as prescribed by your doctor, which may bring you unexpected benefits.
Read more tips about health  http://www.growmorehealth.com