Constipation is a common problem in life. Although it is not a serious disease, it affects our life very much. If you don't pay more attention, it will be harmful to the body in the long run. In addition to exercise conditioning, you should also pay more attention to diet. Here are a few simple points:People who are prone to constipation how to eat better
1. Don't eat more nuts with less water content.
Nuts with high nutritional value and good taste are the essence of plants and a popular food, but they are not very friendly to people with constipation.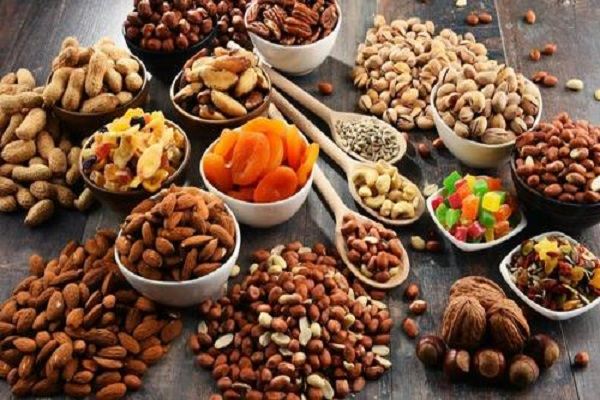 Since nuts are usually dry, their water content is low, and the oil content is high, when the human body ingests excessively, it is easy to get angry, which is also one of the reasons for constipation. Therefore, friends with constipation, although nuts are good, you must control yourself and not be greedy, otherwise the taste of constipation will be aggravated, but you should not be too sour.
2. Do not eat too much dairy products and other indigestible foods.
Dairy products are also foods that are more likely to cause constipation, so you need to pay more attention to their intake. Dairy products such as cheese, cream, and yogurt are delicious and easy to eat.
However, these dairy products are not easily digested by the human body, and the fat content in them is relatively high. In addition, the characteristics of fat and dietary fiber but little, lead to the intake of dairy products, the human body's digestive function will be affected, causing constipation. Therefore, when there is a problem with the body, there is always no harm in controlling the appetite more.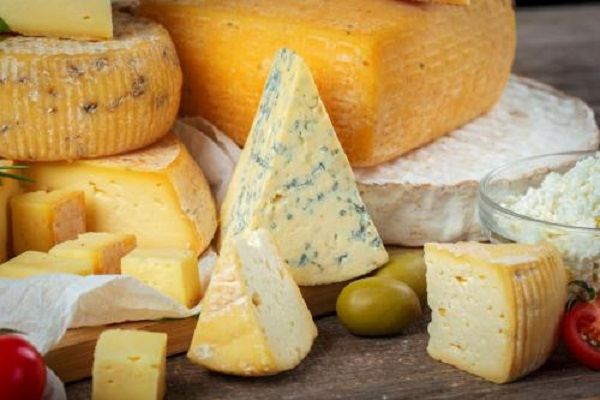 3. Don't drink too much coffee drinks with diuretic function, drink more water.
When the body has constipation problems, beverages with high content of caffeine should not drink too much. Even if drinking coffee is more refreshing, it is more useful for people who often stay up late and mentally tired, but caffeine has the functions of promoting gastrointestinal motility and diuresis. Drinking too much can easily lead to dehydration and constipation.
Lack of water is also responsible for constipation, so you can never go wrong with drinking plenty of water. People who are prone to constipation usually have dry stools. Replacing the usual favorite high-sugar desserts and coffee with all-purpose boiled water can effectively improve this phenomenon.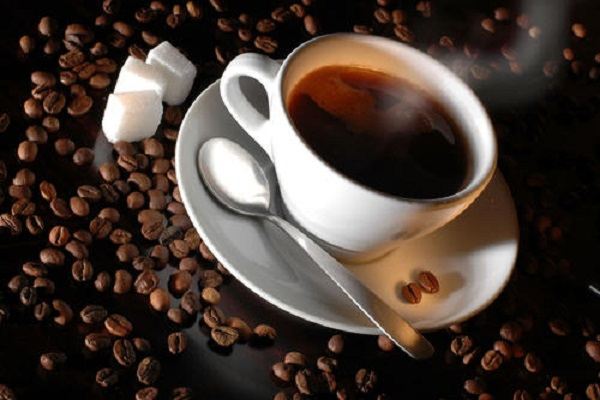 4.The diet is mainly light, eat more fruits, vegetables and foods rich in dietary fiber.
Constipation has a lot to do with intestinal function problems, so in addition to eating less spicy food, it is very beneficial to eat more foods rich in dietary fiber.
Vegetables such as cabbage, celery, bitter gourd, and squash are high in dietary fiber, which stimulates colonic movement and improves less frequent and difficult bowel movements.
In addition, tomatoes with various vitamins, malic acid and pectin, leeks with more crude fiber, and mulberries with a lot of iron and vitamin C are recommended for people with frequent constipation. They all promote gastrointestinal motility. more effective food.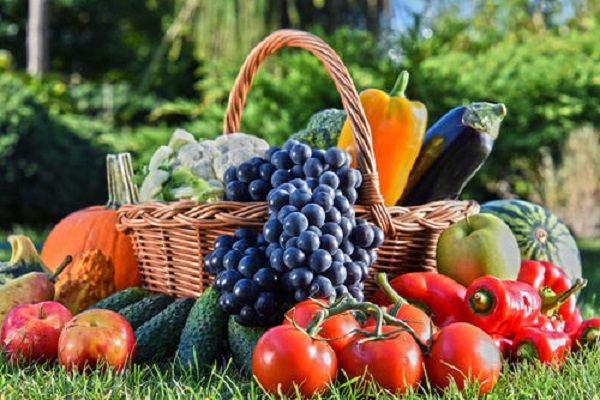 In conclusion, in addition to pathological factors, constipation in the body is largely related to incorrect eating habits and exercise habits. Small partners who are troubled by constipation do not need to be overly anxious, just take more scientific methods and adjust them.
However, when the situation is more serious, it is still recommended to seek medical help as soon as possible, and follow the doctor's instructions to arrange a reasonable diet. Do not choose to take laxatives and other harmful methods because you want to see the effect in a short time. Once the gastrointestinal function is unbalanced, it may lead to more serious constipation and other adverse consequences.
Read more tips about health and fitness http://www.growmorehealth.com