Psychology:
Strong emotion regulation ability People with high emotional intelligence tend to have these 6 characteristics
1. what is the emotional intelligence?

What is emotional intelligence?
Emotional intelligence usually refers to the emotional quotient, also known as emotional intelligence.
It can be seen that emotional regulation is one of the important performances to consider whether a person's emotional intelligence is high or not.
People with high emotional intelligence are often able to easily regulate their emotions and will not let their emotions control them.
2. How important is it to regulate your emotions?
How important is it to regulate your emotions?
In daily life, emotions are often one of the key factors that destroy interpersonal relationships. If one party speaks with emotion in communication, it will often anger others, destroy the communication atmosphere, and eventually break up.
If you can regulate your emotions and make yourself less irritable, communication will become much smoother, and people who often pour out their emotions to others are often unpopular.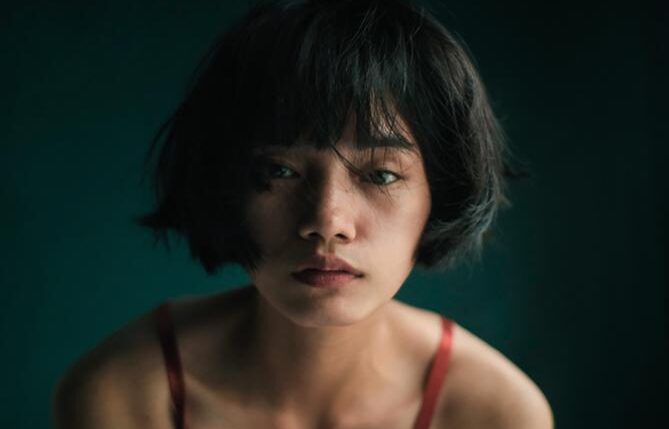 3. Have a good attitude and be optimistic about life
Being open-minded and thinking well are often the distinguishing characteristics of people with high emotional intelligence.
If you are often unfounded, complaining about life and society, then everything will be a bad thing in your eyes, and everyone will be unpleasant.
As a result, you are often irritated by little things and are often inexplicably unhappy.
If you have a good mentality, you will find more opportunities and regard failure as an opportunity for growth, so as to grow yourself, there will be more and more good things around you, and more and more friends.
4. Able to empathize and recognize the emotional reactions of others
If we look closely, the annoying characters in life tend to talk about themselves.
Deliberately fan the flames when others are depressed;
When others were sharing their own affairs, he interrupted the sharing of others, and instead talked about his own affairs, regardless of the feelings of the sharer.
They focus on themselves and are eager to get others to pay attention to them, but they often offend others and cause resentment in the process.
People with high emotional intelligence will always think about problems from the standpoint of others, identify other people's emotions, will not interrupt, attack others, and will not boast.
5. Speak with a sense of boundaries
We generally think of people with high emotional intelligence as people who speak comfortably.
Why is it comfortable, because he has a sense of boundary when he speaks.
When you go home, relatives surround you and ask:
"What job? How much is the salary? Is there a partner? Do you have a house and a car?"
Hearing these words always strikes a tinge of resentment because it involves our privacy.
Keeping a suitable safe distance, not disturbing his life, not involving the privacy of others, and not provoking topics that others do not like, this is the performance of having a sense of boundaries.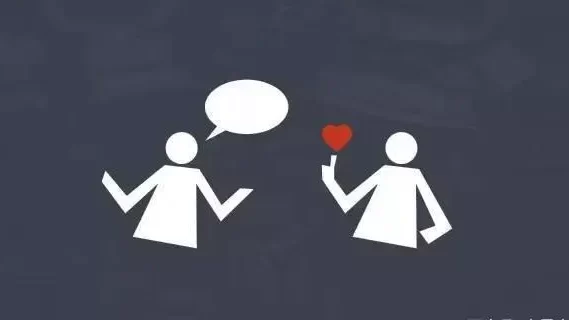 6. Broad-minded
Broad-minded people tend not to be easily irritated by others, and are usually able to deal with events calmly and calmly without letting them escalate.
If someone overtakes your car while you're driving, or cuts in line and then says goodbye to you with the horn, you become extremely irritable and want to get out of the car and argue with him, then it will not only waste your time, but also It will cause traffic jams to prevent others from driving, and may cause violence, which is very not worth it.
If you are broad-minded, suppressing your emotions will not cause subsequent negative events.
After all, he has no qualities, and you cannot become a person like him.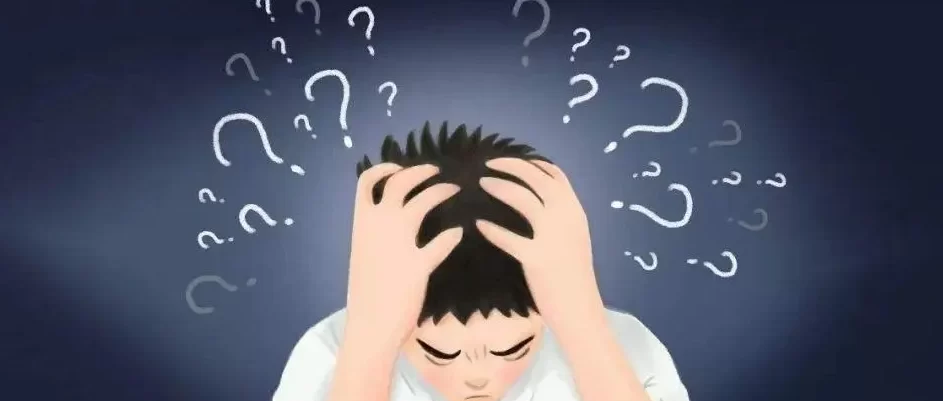 6. Have better interpersonal relationships
The most distinguishing feature of high and low EQ is often the handling of interpersonal relationships.
Well-handled interpersonal relationships reflect the person's popularity; poorly handled interpersonal relationships reflect the person's poor popularity.
People will always stay in a comfortable relationship and avoid joining an uncomfortable relationship.
Popularity is good or bad, it just reflects the difference between high emotional intelligence and low emotional intelligence.
Read more tips about health and fitness http://www.growmorehealth.com