In recent years, the exposure rate of sweet potatoes on the Internet has become higher and higher, not only because of the delicious taste of roasted sweet potatoes, but also the anti-cancer and hypoglycemic effects of sweet potatoes.Research believes that sweet potatoes can destroy 98% of cancer cells
We all know that sweet potatoes are sweet and glutinous. Many diabetics are afraid to eat this sweet food. However, many studies have found that eating sweet potatoes can help lower blood sugar.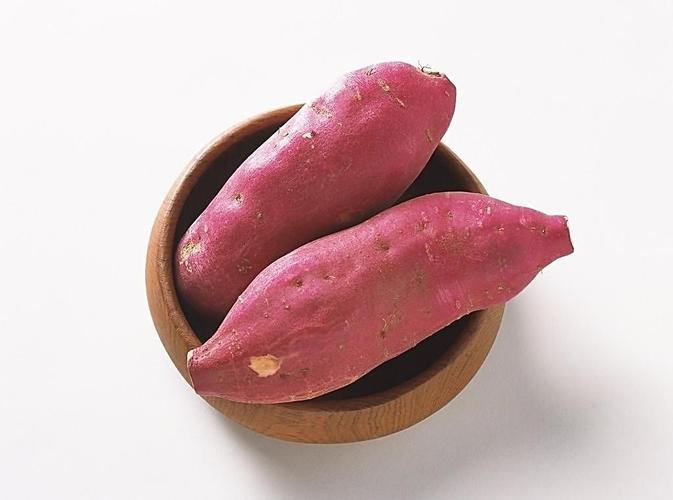 In recent years, many researchers have studied sweet potatoes and found that sweet potatoes can also fight cancer and kill 98% of cancer cells. Is this true?
Research believes that sweet potatoes can destroy 98% of cancer cells. Is it true or false? tell you the truth
This study is not a folklore, but a follow-up survey conducted by scientists from the National Cancer Prevention Research Institute in Japan. Japanese scientists have followed up on the dietary habits of 260,000 people and have completed a study on the anti-cancer effects of vegetables. Research.
After a comprehensive and detailed analysis of the obtained data, they found that vegetables do have a certain anti-cancer effect. Among the vegetables with obvious tumor cell inhibitory effect, sweet potatoes are the most inhibitory, and the tumor suppression rate of cooked sweet potatoes is as high as 98.7%. %, the tumor suppressor rate of raw sweet potatoes is as high as 94.4%.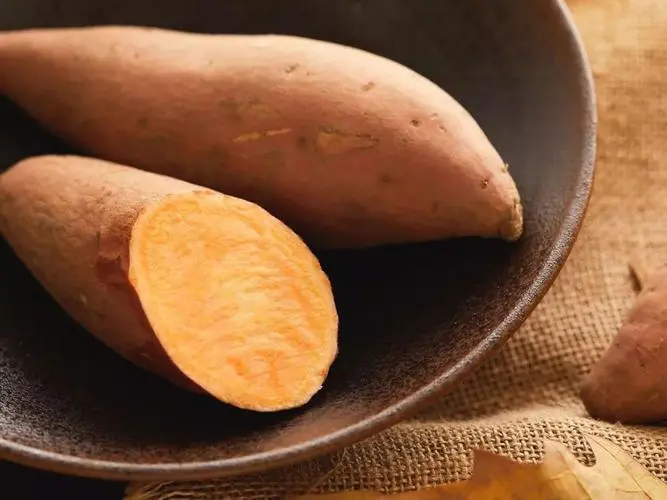 Does this study mean that eating more sweet potatoes can fight cancer?
Experts say that if you see studies that find sweet potatoes contain anti-cancer ingredients, thinking that eating sweet potatoes can fight cancer is seriously misleading
In fact, the components with anti-cancer effects such as sweet potato storage protein in these studies were found in preliminary experiments such as cell experiments and animal experiments, and there was no support for clinical data.
Moreover, the laboratory uses not sweet potatoes, but sweet potato extracts. The sweet potatoes we usually eat contain a lot of starch. Ingesting a large amount of starch in the human body not only does not fight cancer, but also is prone to indigestion, abdominal distension and other symptoms. Therefore, eating sweet potatoes There is no anti-cancer effect, and if you eat too much, you will experience symptoms such as indigestion.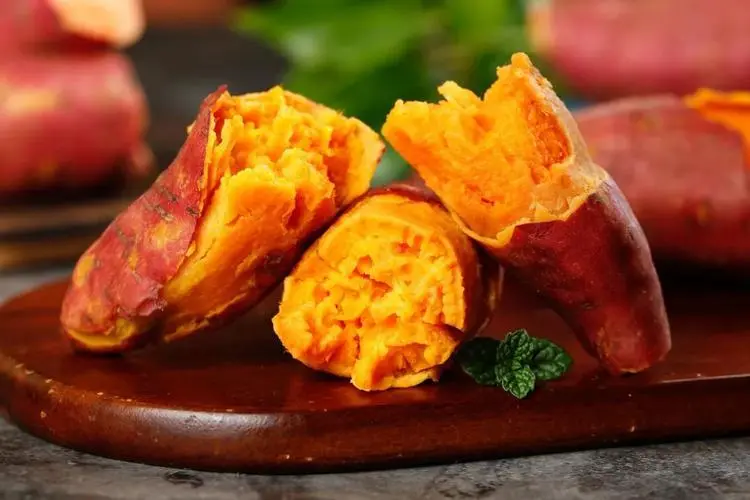 Benefits of Sweet Potatoes
Tonic for deficiency and invigorating energy: Sweet potatoes can supply a large amount of mucus protein, sugar, vitamin A and vitamin C to the human body, so it has the functions of invigorating deficiency, invigorating energy, strengthening spleen and stomach, strengthening kidney yin, as well as harmonizing stomach, warming stomach and benefiting lung. and other effects.
Weight loss and beauty: According to scientific research, the calorie content of sweet potato is very low, only 1/3 of that of rice, so you don't have to worry about gaining weight after eating it, but it can play a role in weight loss. In addition, sweet potatoes also contain a substance similar to estrogen, which has a certain effect on protecting human skin and delaying aging.
Prevention and treatment of constipation: Sweet potatoes contain a lot of dietary fiber, which cannot be digested and absorbed in the intestinal tract. It can stimulate the intestinal tract, enhance peristalsis, and detoxify, especially for senile constipation.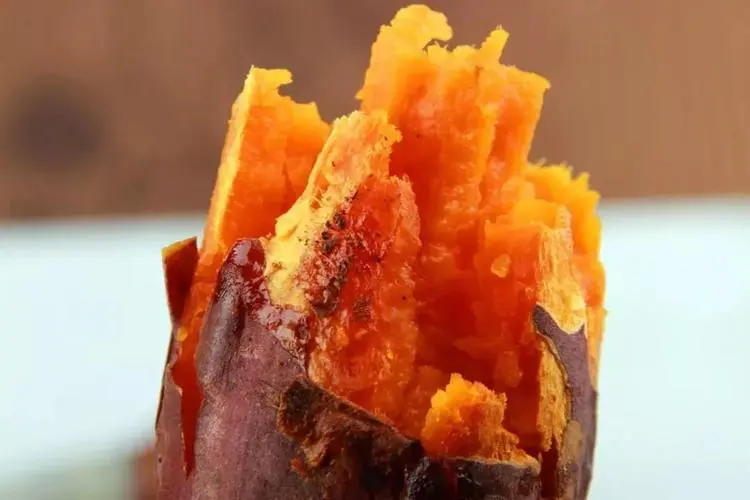 Anti-diabetic effect: Sweet potato has a certain anti-diabetic effect. Japanese researchers have found that the insulin level in the blood of diabetic obese rats was reduced by 26% and 60% after eating sweet potatoes for 4 weeks and 6 weeks, respectively.
Read more tips about health and fitness http://www.growmorehealth.com