How is your sleep? In fact, many friends have problems with poor sleep, sleep and so on. Many people don't know the dangers of lack of sleep. Experts say that if you sleep less than 7 hours, the probability of cancer will increase greatly, that is, if you often don't get enough sleep time, cancer will easily come to you. Do you know how to improve sleep? Shall we get cancer from sleeping less
Why lack of sleep can cause cancer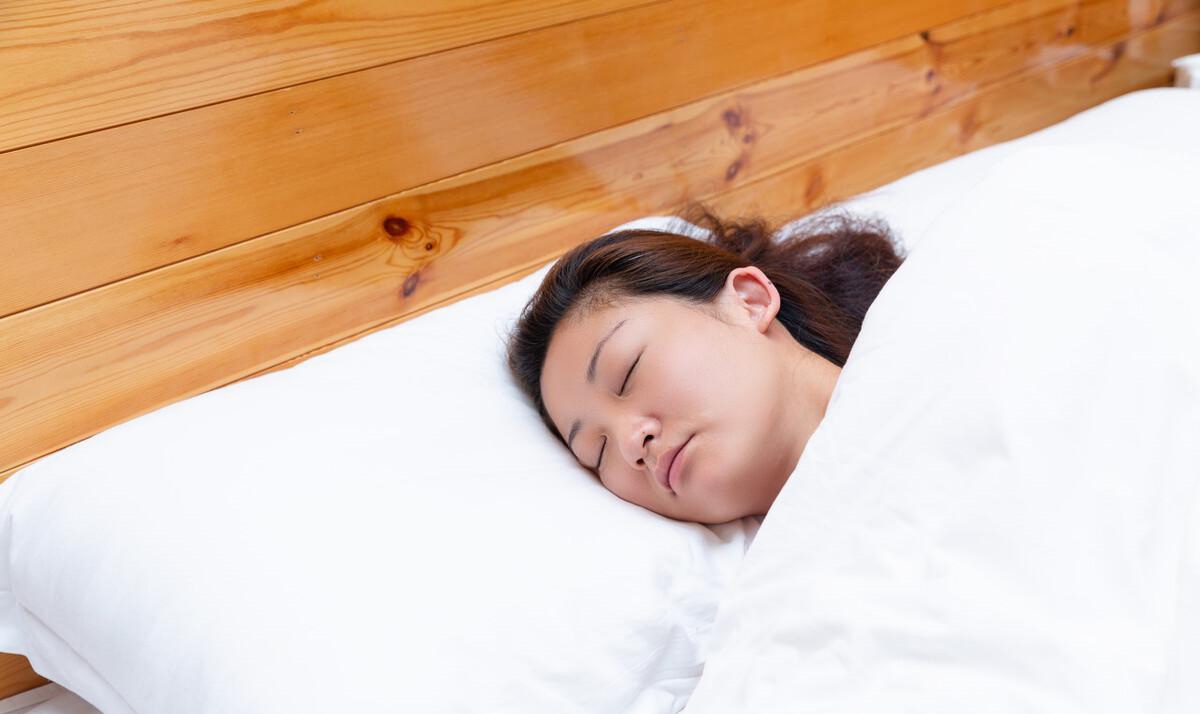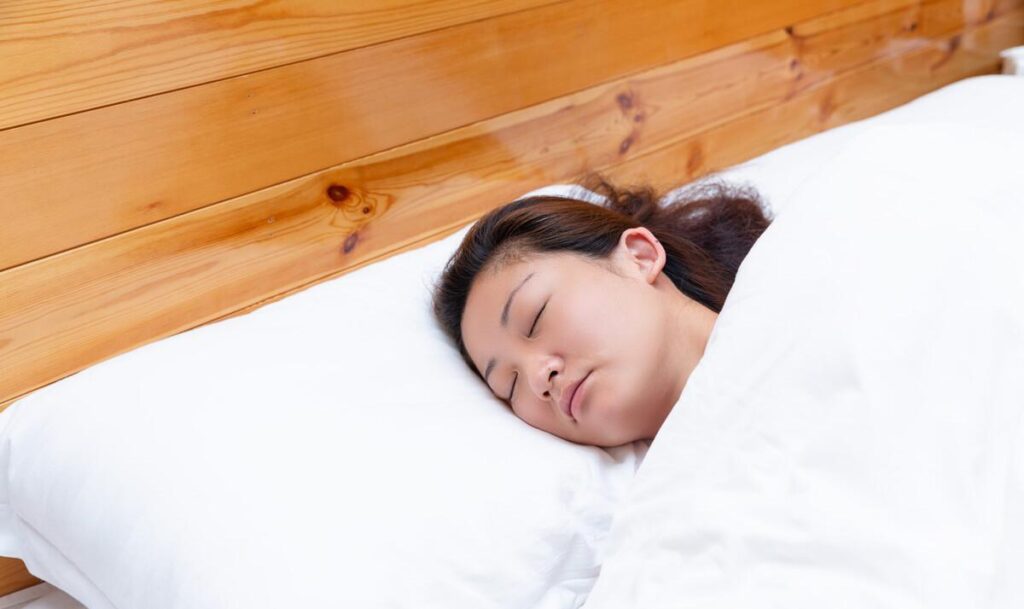 Many people are thinking about the problem that experts say that if you sleep less than 7 hours, the risk of cancer is greatly increased, but you don't understand what sleep has to do with cancer. In fact, experts say that sleeping less than 6 hours a night for a week will lead to changes in more than 700 genes in the body. Long-term lack of sleep can even increase the risk of cardiovascular and cerebrovascular diseases, depression, diabetes and obesity. Data studies show that compared with 7-7.5 hours of sleep, women who sleep less than 5 hours a day have a 36% increased risk of colon cancer; men who sleep less than 6.5 hours have a 112% increased risk of lung cancer.
How to improve sleep
First: adjust your schedule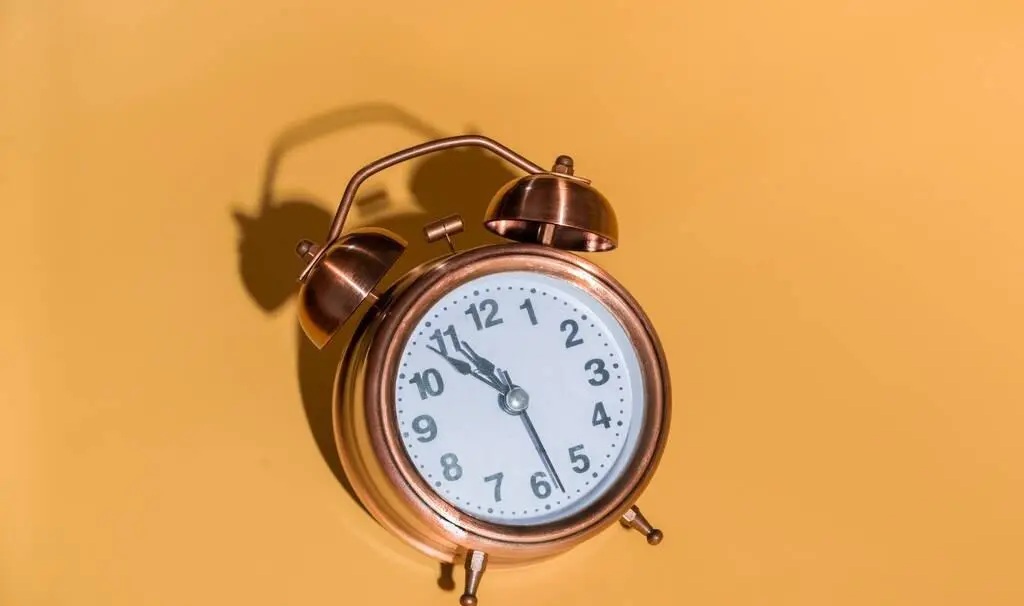 Do you know? In fact, staying up after 23 o'clock is considered as staying up late, so friends are advised to adjust their work and rest. Generally speaking, fall asleep at 10 o'clock in the evening and ensure a good sleep time of up to 8 hours, which can help improve sleep. Oh quality.
Second: play less mobile phone
Many people have the habit of playing with their mobile phones before going to bed. They originally went to bed at 10:30, but ended up playing with their mobile phones until the early morning. In fact, playing with a mobile phone can easily make you forget the time, and it will also lead to a rapid loss of time, which will greatly shorten the sleep time. Therefore, it is recommended not to play with mobile phones before going to bed.
Third: Improve the environment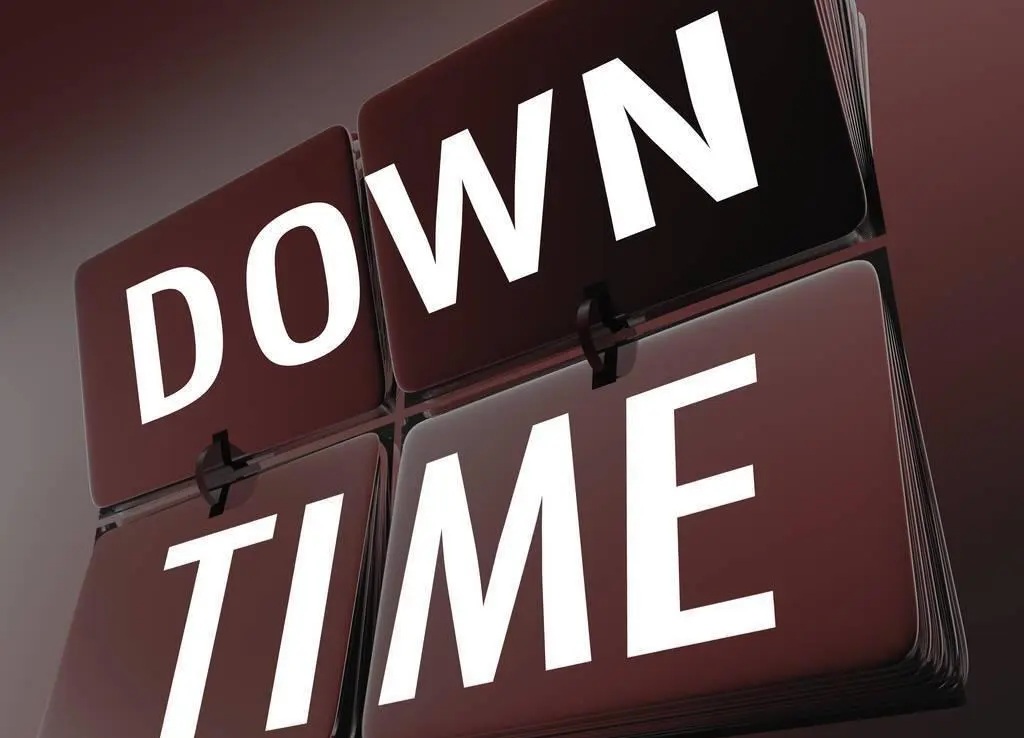 In fact, many people don't have enough sleep time because they think they can't fall asleep, so it is recommended to re-dress their bedroom. The first is to adjust the light and sound. Before going to bed, you can close the curtains in the bedroom, turn off the lights or turn the lights to dim yellow. If you are sensitive to light or sound, you can wear eye masks or earplugs when sleeping. Secondly, it is best to control the indoor temperature at 16-22 ℃, which is more conducive to sleep.
Experts say that if you sleep less than 7 hours, the probability of cancer will increase greatly, so it is recommended that friends try the above methods to improve sleep.
Read more tips about health and fitness http://www.growmorehealth.com