Try not to spend more than an hour and a half playing with your phone before going to bed.
With the continuous development of the economy, the era of intelligence also follows. As a product of the intelligent era, mobile phones have attracted more and more attention. Almost every moment of our daily life is occupied by mobile phones. For example, when eating and going to the toilet, you can't help but take out your mobile phone to read various videos or news, especially before going to bed. Most people are used to playing with their mobile phones before going to bed. Mobile phone is just a convenient communication tool, and now, it has become an addictive "toy" for more and more people. There's no harm in playing and entertaining before bed, but you can't sacrifice sleep time to play with your phone. If you often play with mobile phones before going to bed, it will cause a lot of harm to the human body, everyone should pay attention! Try not to spend more than an hour and a half playing with your phone before going to bed. Why?Side effects of using phone at night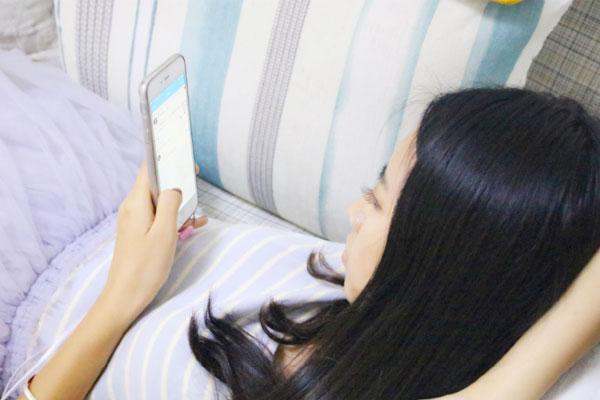 1. Disrupting the biological clock
Lying in bed for more than an hour with a glowing cell phone, tablet or other electronic device suppresses melatonin production in the body. Once the production of melatonin is inhibited, the body's physiological cycle is also affected. The most direct effect is that people are always in a state of light sleep, which greatly reduces the time of deep sleep.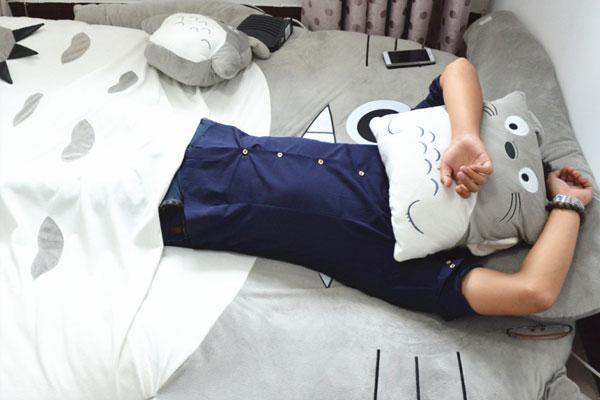 2. Cause chronic strain
The neck sags excessively, the body bends unnaturally, and the neck leans more and more forward… This posture will make the sternocleidomastoid muscle of the neck continue to stretch forward. Over time, the compression of the vertebral artery can easily induce cervical spondylosis, resulting in chronic strain, resulting in reduced cervical lordosis, straightening, and even "optosis".
3. Affects vision
When a person is lying on the bed, it is difficult to ensure that the distance between the mobile phone and the eyes is suitable, especially when focusing on mobile games, the eyes will unconsciously get closer and closer to the mobile phone screen, which is easy to induce myopia. And lying on the left and right sides puts a lot of pressure on the left and right eyes, which may cause visual deviation between the left and right eyes within a month (this is why some people find that there are different degrees of difference between the left and right eyes after wearing glasses). In addition, the pressure of the pillow on the eyes will cause insufficient blood supply, the eyes will feel swollen after a long time, the short-term images will overlap, and the eye drops will not work. In severe cases, it can even lead to dry eye.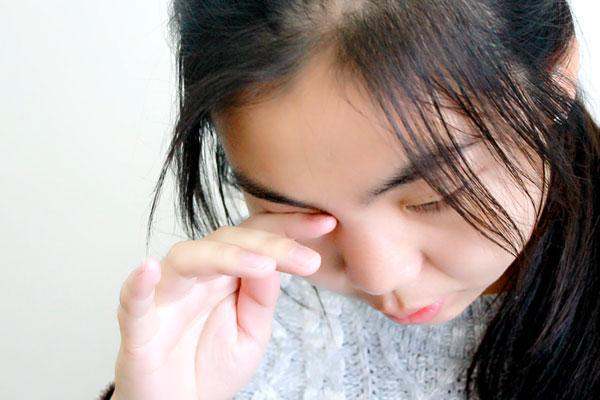 4. Affect sleep quality.
Many people like to play with their mobile phones, swipe Weibo, chat on WeChat, or watch dramas before going to bed. Although pleasant, it has a huge impact on sleep and health. Using your phone before bed not only disrupts sleep, it can also cause delayed sleep, difficulty falling asleep, and frequent awakenings during the night. Moreover, the blue light of many electronic devices can change the release of melatonin, which can lead to disturbance of the biological clock and reduce the quality of sleep. Therefore, people with poor self-control should count the time spent playing with their mobile phones before going to bed. After eleven, they play less or not and can sleep better.
Read more tips about health and fitness http://www.growmorehealth.com