Three meals a day, coarse tea and light rice. On the weekends, it is a busy day. The three people are all at home and have to eat three meals. The son will occasionally come back for a small episode and add meals. As for me, I don't have to do anything else all day. I'm only busy with "meal", and I have to eat when I live. Either I cook it myself, or someone cooks it, and no one can do without it.Three meals a day coarse tea and light rice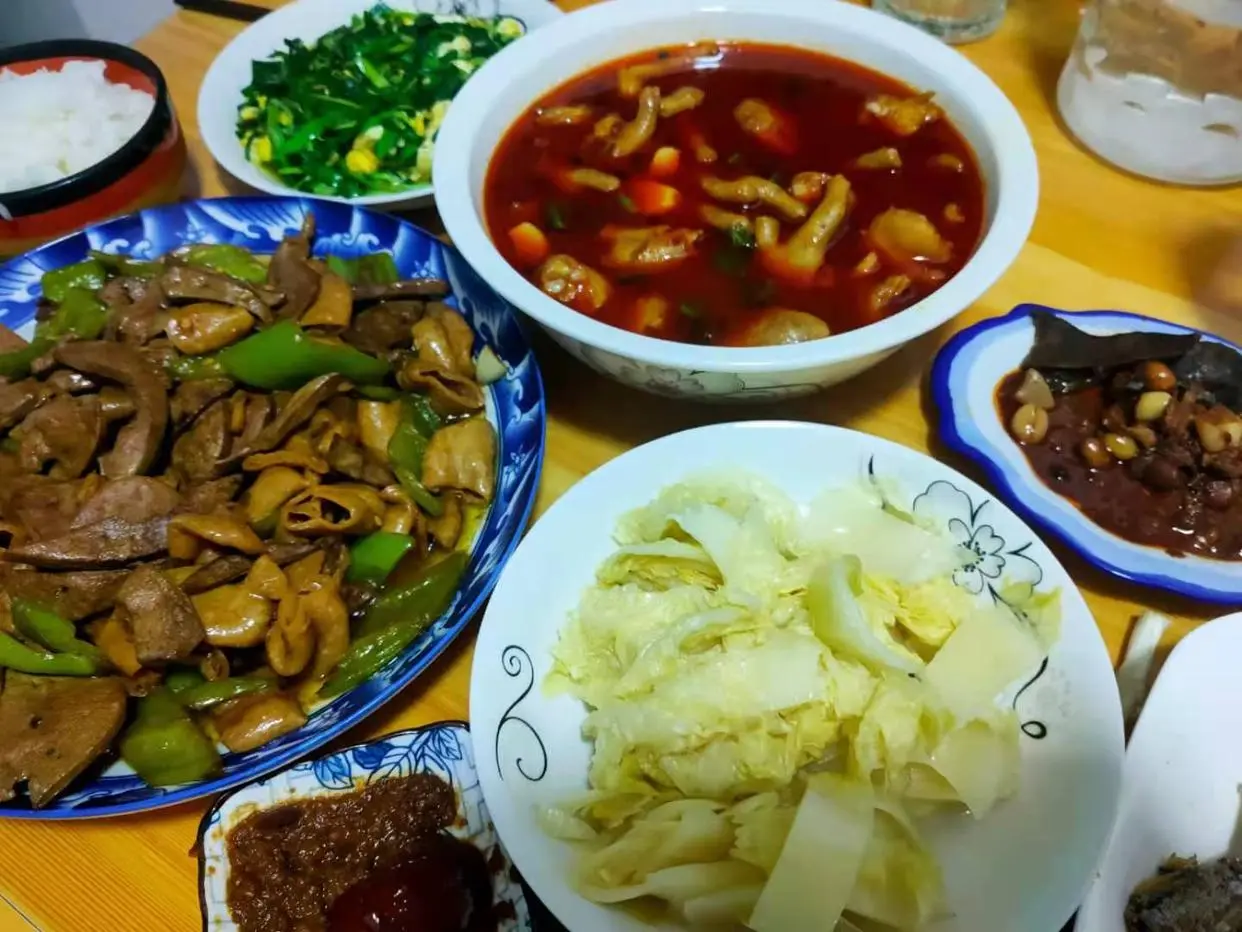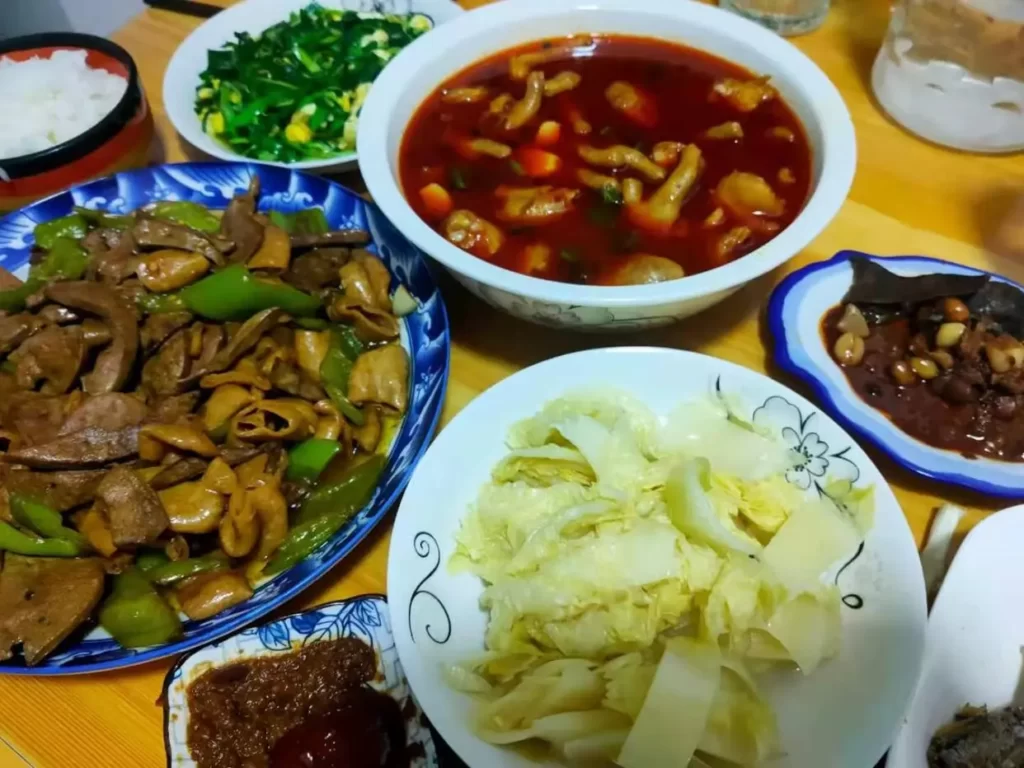 I often think that if people didn't go through evolution and leap again and again, just like other animals, they could look for food in nature, without cooking, adding various seasonings, and without considering the taste and flavor, let alone eating several meals a day. , What time to eat is also good, so few people really get something for nothing.
The result of the evolution of "human beings" is that some people sit back and enjoy their achievements, while others work hard. People who sit back and relax will occasionally be picky, saying that the food you cook is not good. People who are busy and hard-working also need to balance their mentality and give without complaint. What an interesting and puzzling thing is this?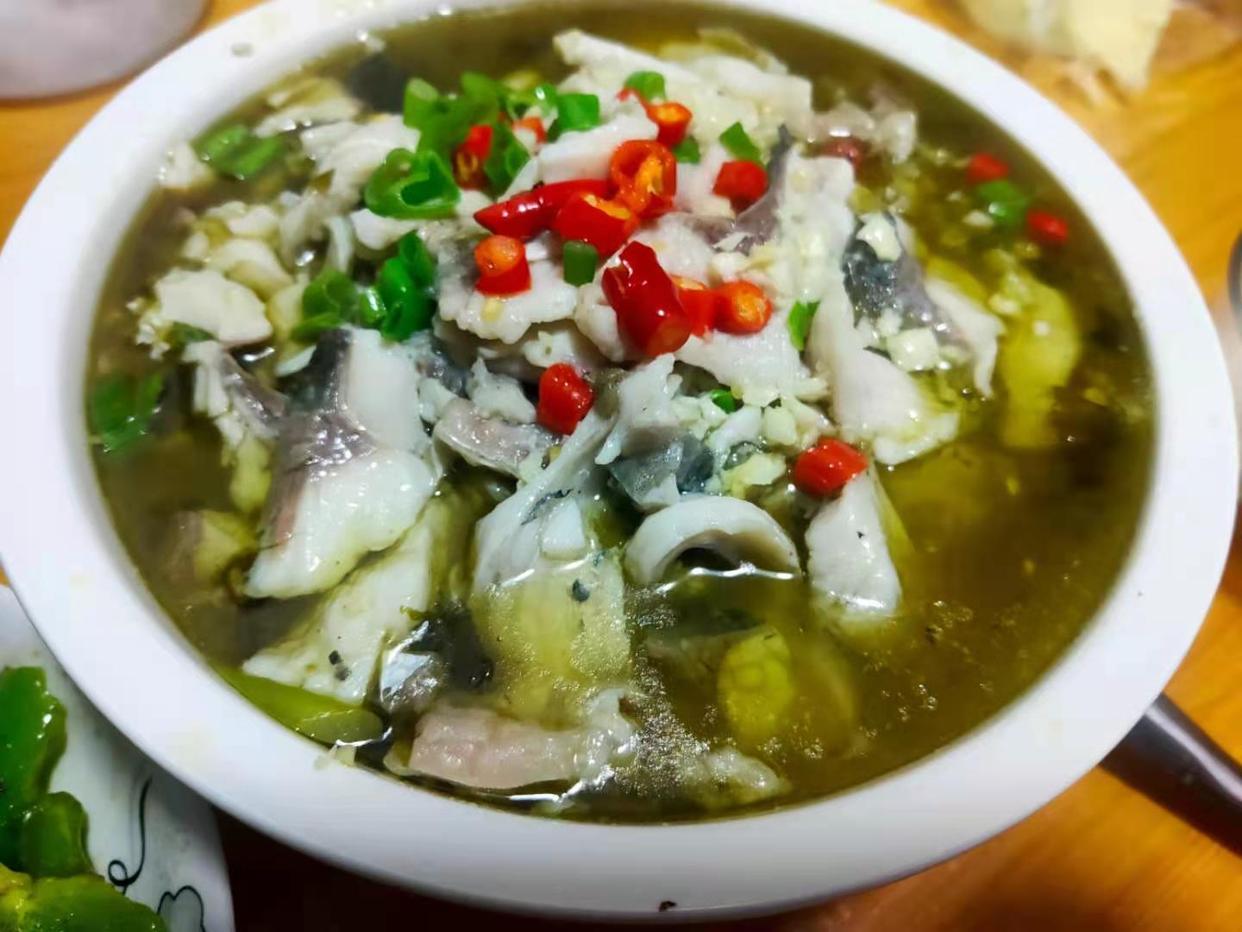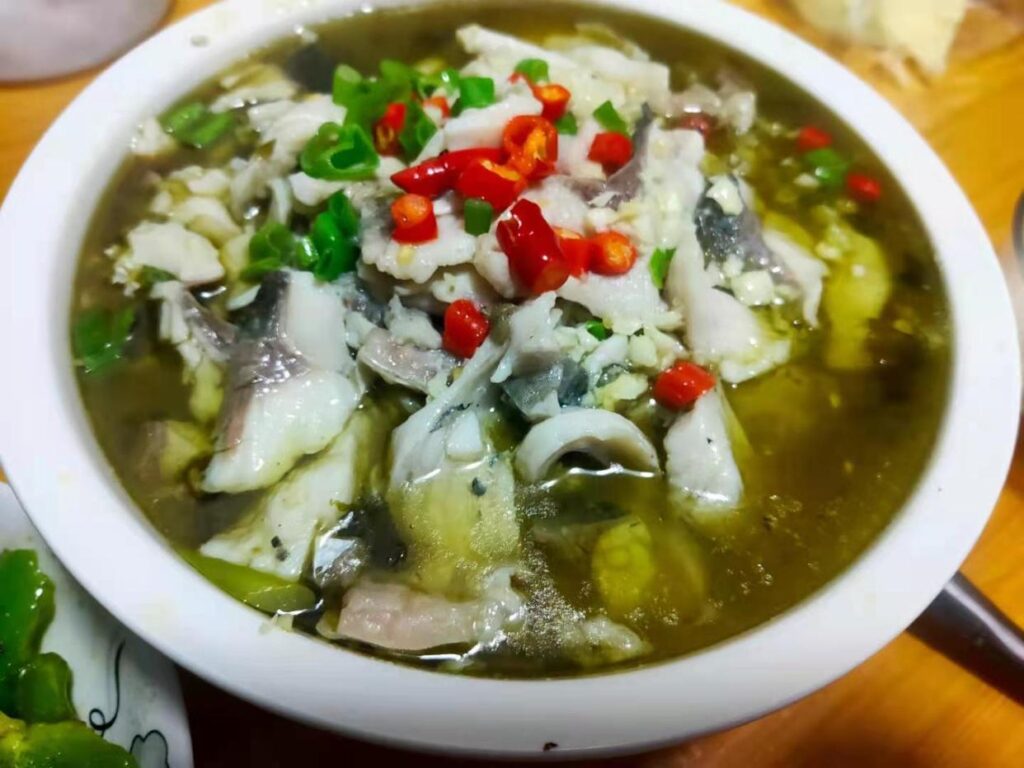 Going to the market to buy vegetables is a difficult problem, because the answer you hear is "casually". This casual meal will make you reluctantly and painstakingly prepare the meal, and people only eat a few bites, that's not love Even if you are afraid of being sad, you have to be grateful.
After a meal, a pile of pots and pans need to be washed, the walls of the range hood in the kitchen need to be cleaned, and the kitchen floor needs to be wiped. Haha, what a lot of fun, setting up obstacles for yourself, and finally picking up the pieces yourself, you don't complete the feat of a meal until you throw the garbage in the trash can.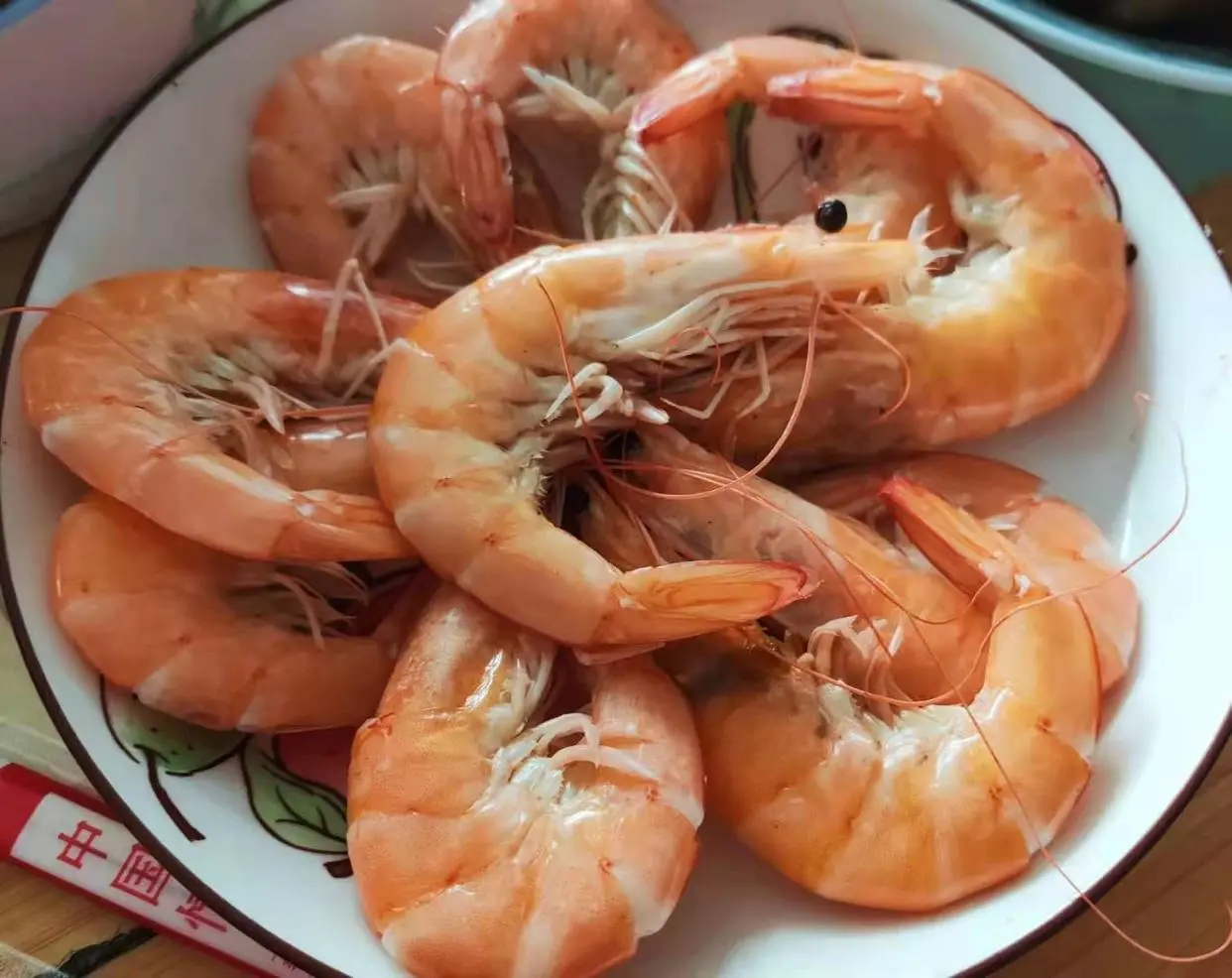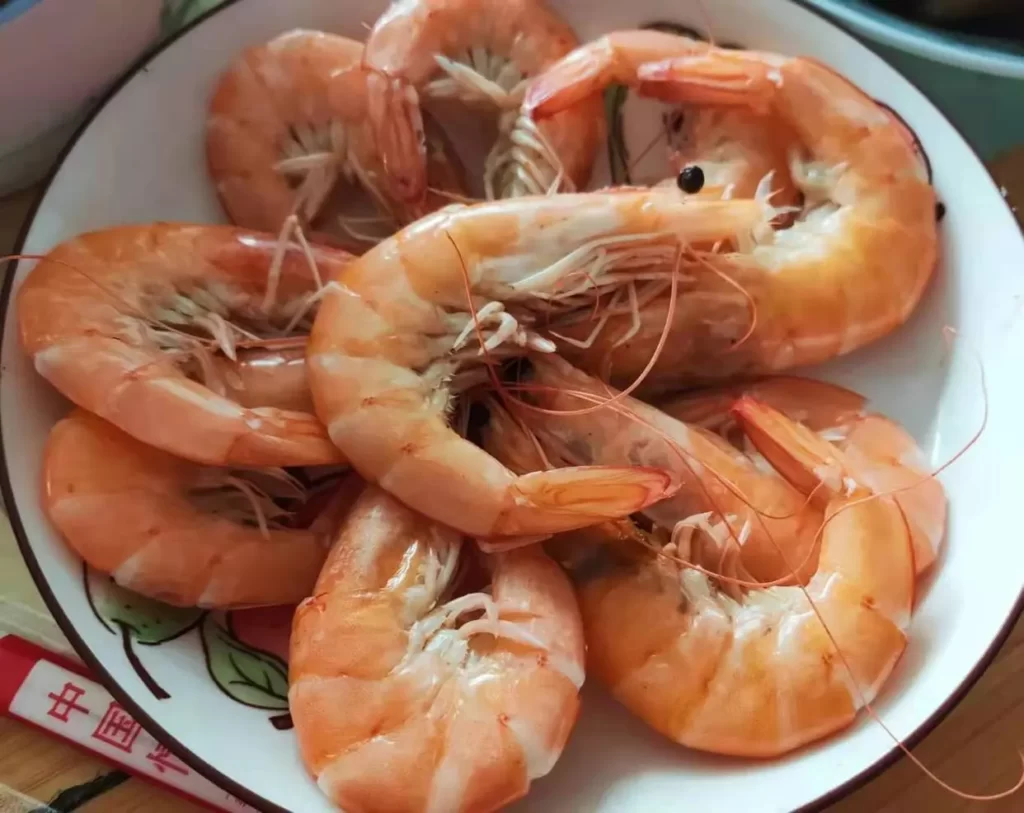 Three meals a day is easier said than done. It is difficult to persevere for a long time. It is difficult to be smoked by oil smoke, and soaked in salt, vinegar, ginger, and onion. You can't live without fireworks. Can you still live young and beautiful?
"Yellow-faced woman", "My mother is a housewife", this is the saddest ending after a woman has worked hard for the family all her life.
For women, such a requirement is not to boast, but to arrange multiple tasks, which is enough to show the importance of women's survival value in human society.
Because of love, because of responsibility, I am busy in the kitchen. Because of gratitude, because of happiness, the whole family sits and eats together.
Read more tips about health and fitness http://www.growmorehealth.com