214 Valentine's Day! A love-hate day! Valentine's Day A love-hate day Say hello to our past love
Sweet couples like it, they can receive each other's gifts to confirm each other's mind;
Handsome guys and beauties who want to confess love it, this is a public date for confession;
The single dog was scolding in the corner, and it was other people's lively days when they were fed dog food.
On special days, people can't help but think of the love they once had, so let's talk about "love" today!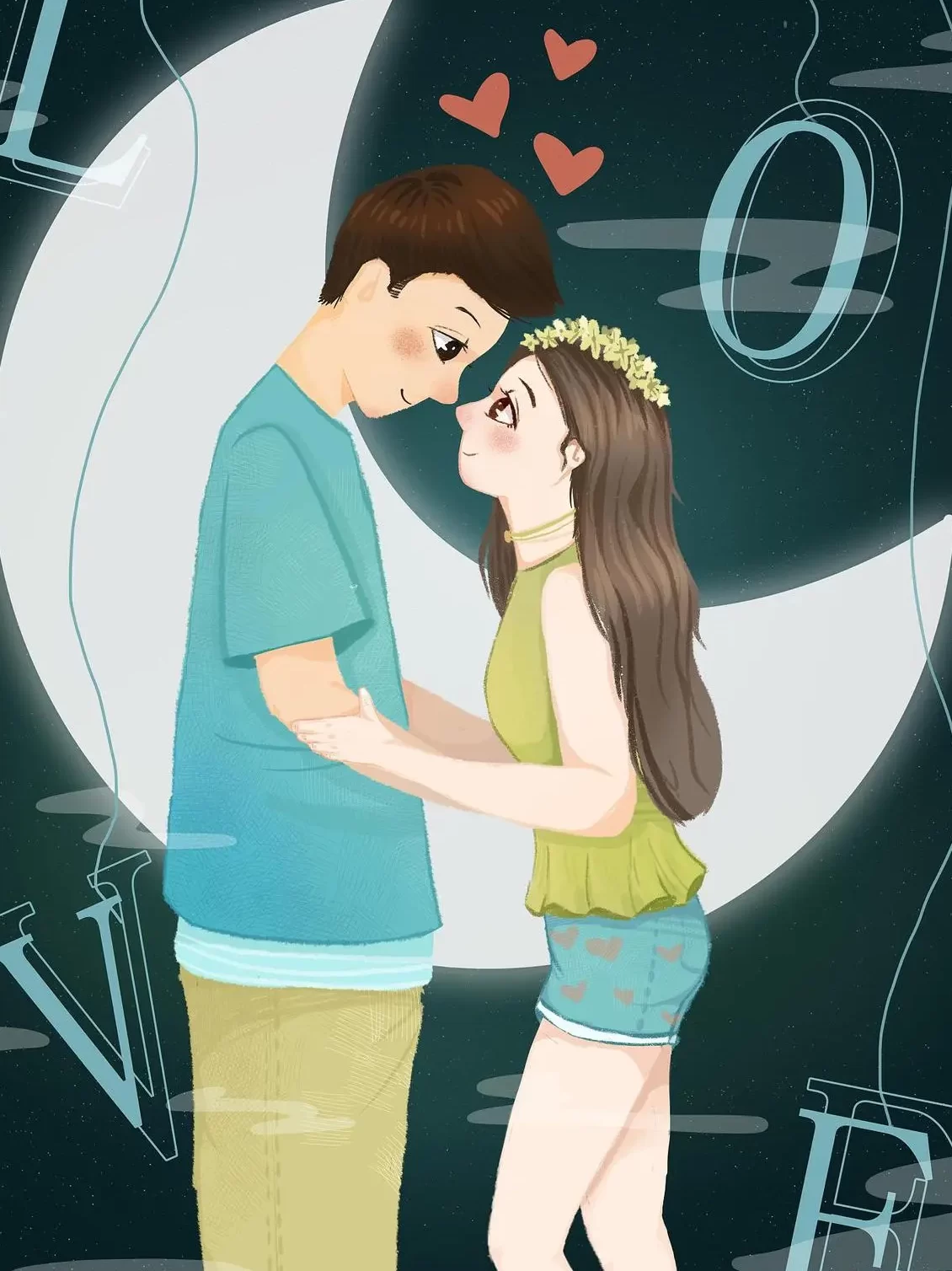 For love, as a small editor who has four times of college love, I still have a certain understanding. Let me share my story with you! Valentine's Day A love-hate day Say hello to our past love
The love of the university is concentrated in the freshman year. He has just come out of the strict management of high school. The 18-year-old freshman is in a period of great longing for love, and the surrounding roommates and classmates have fallen into the river of love. Too bad I was an accident!!!
The editor has no idea of ​​love at all. The man should be determined to make a big career, so he missed the golden age. When I was in the second year of my sophomore year, I was annoyed by my roommate's show (the ghost knows how much dog food I ate, and I went out to play with two couples, my heart is really big), I thought about it seriously, I really should find one, otherwise it's a pity that I won't be a college student Well, we can't have any regrets (in fact, we're afraid of being alone! It's very low self-esteem).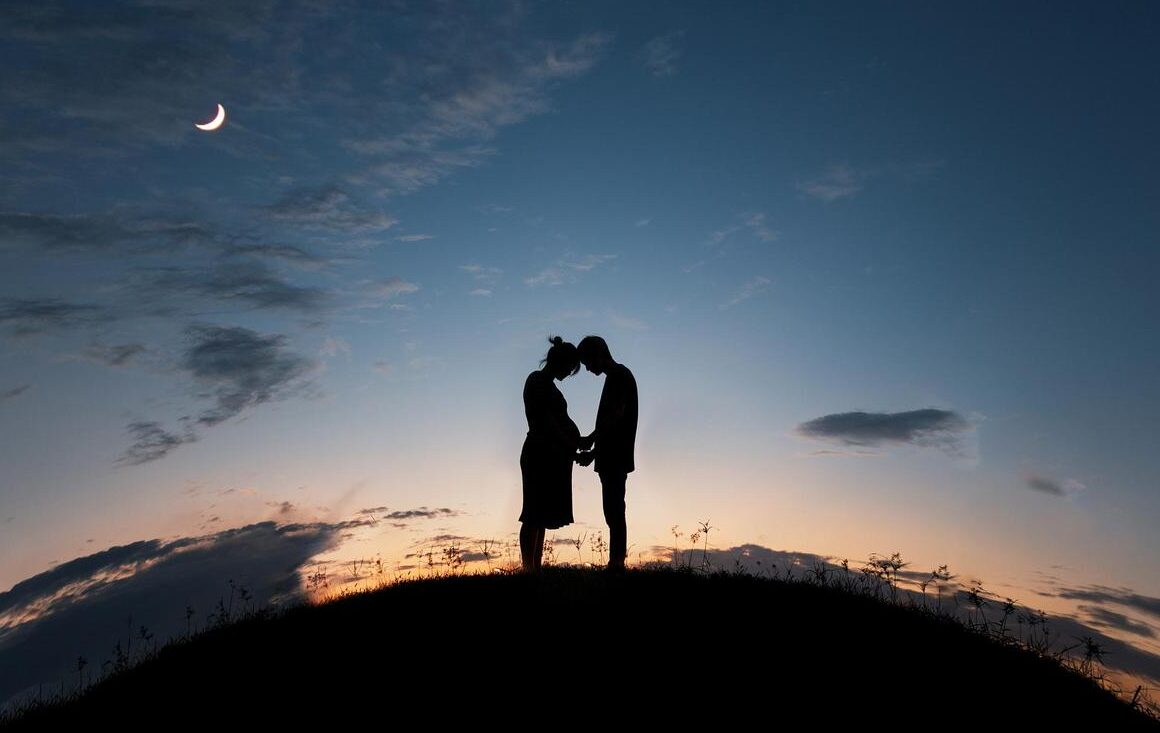 feeling of love
What does it feel like to find someone who is right for you? that is:
Although you don't dare to say or do things you usually don't dare to do, in order to win her, you dare to do, inexplicable courage!
In your heart, you have compared whether she is suitable for you and feels suitable. Second, what does it feel like to be in love? It's the person I met in this life, I think it's worth it, coming to this place, coming to this university, meeting her is the biggest meaning to me! This is love! How to prove that you really love someone? You start brainwashing yourself every day "I like XXX, I love XXX" (think about it)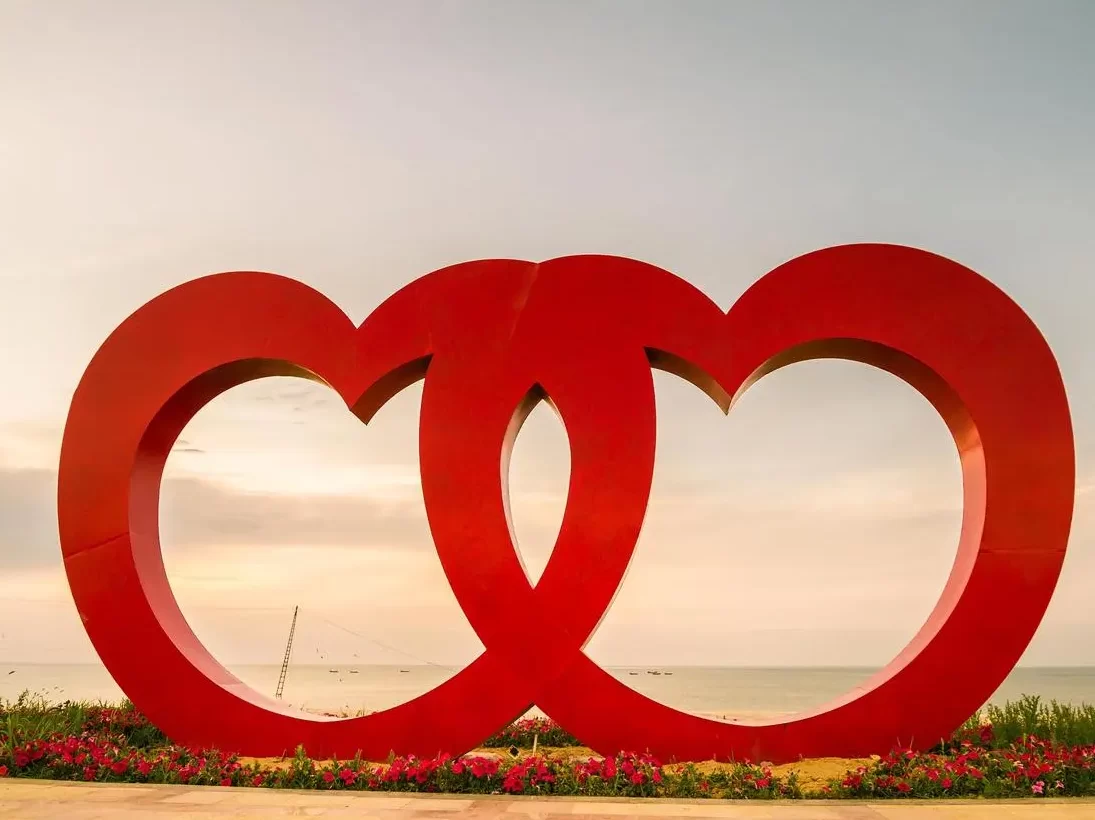 I thought this was the happy ending, how can life be so simple, let alone love!
After all, it's a white guy! And as mentioned in the previous article, I am actually quite inferior (this may be the defect of a good man, I will talk about it later), so I put a relatively low attitude in the early stage, and the love quotient is also low (after all, Xiaobai), plus she herself is A strong person is destined to have a tragic ending.
Why "maybe"? Because good love has its own repairing power and growth, and the opposite will enlarge these defects. And we unfortunately belong to the latter!
feeling of separation
At the beginning of separation, my first feeling turned out to be "release". It was really tiring. It's really tiring to be in love that doesn't go both ways, and it's psychologically tiring!
But after a week, I calmed down and started to regret it again!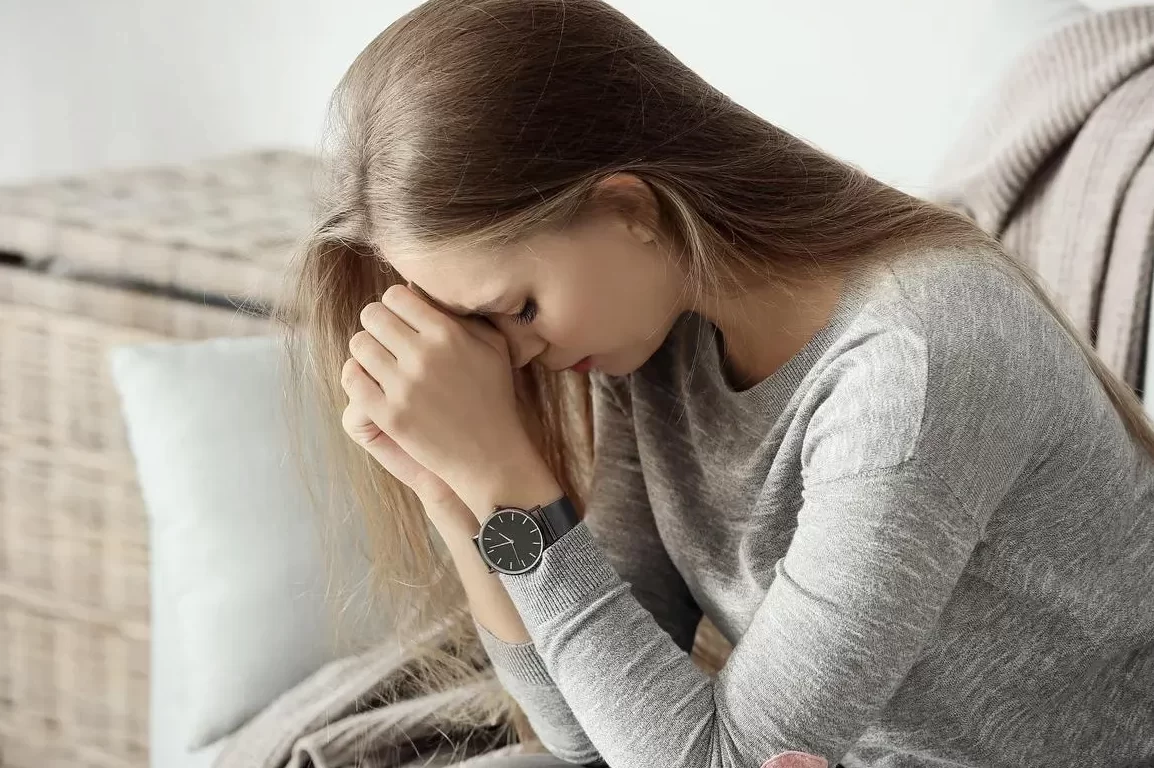 I lay in bed thinking about why I was abandoned, and always felt that it was my fault that led to this ending. So I started reviewing our experiences, started thinking about what I didn't do well, and started reading gender books, a process that went on for a few months.
I found that I did not do well enough, there are too many things that can be improved, and I even hope to have another chance. After learning to fill in the gaps, I must have a better ending.
This is the beginning of the story!
To be continued…
Read more tips about health and fitness http://www.growmorehealth.com