With the rapid development of social times, people's physical and mental health has attracted more and more attention. However, in our daily life, some people often suffer from insomnia, which brings great harm to people's health, life and work. Influence. Clinically, insomnia is a sleep disorder that generally refers to a situation in which people have difficulty falling asleep or are unable to fall asleep after waking up in the middle of the night.Waking up automatically at 3 or 4 in the morning is it difficult to fall asleep again?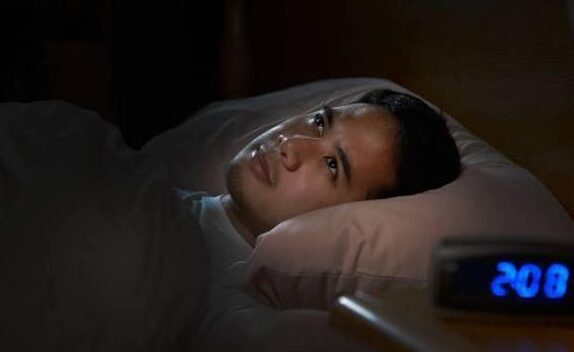 The dangers of insomnia
Decreased immunity, reduced resistance to various diseases. Accelerate aging and shorten human lifespan.
Cause coronary heart disease, high blood pressure, tumor, Alzheimer's disease.
Causes memory loss, dizziness, headache, tinnitus, forgetfulness, etc., thus causing various accidents.
Affects emotions, gets angry easily, and does not get along well with people around.
Cause autonomic disorder, manifested as unexplained fever, sweating, palpitations, dizziness, etc., causing blood pressure fluctuations.
Poor sleep in children will directly affect the growth and development of the body. So children who go to bed late don't grow taller.
Hair loss: Modern research shows that hair loss is closely related to sleep time and sleep quality. Therefore, frequent insomnia can easily lead to hair loss.
symptoms of insomnia
Prolonged sleep latency: difficulty falling asleep (more than 30 minutes).
Sleep maintenance disorder: the number of awakenings during the night ≥ 2 times, early awakening, and difficulty falling asleep after awakening (more than 30 minutes).
Impaired social function: distracted attention, fatigue and sleepiness, decreased work ability, etc.
Duration: Occurs more than 3 times a week for at least 1 month.
Total sleep time: less than 6 hours / night.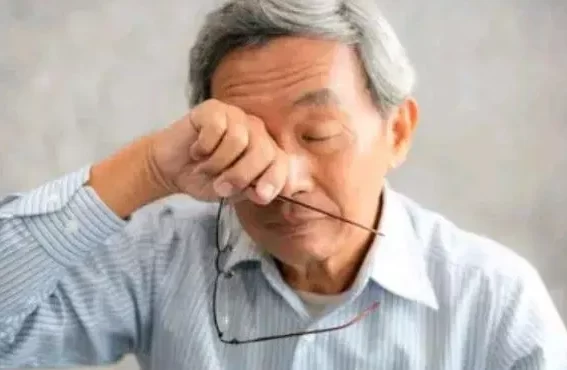 Causes of insomnia
Emotional factors: such as tension, anxiety, sadness, etc. due to changes in family members;
Physiological factors: such as changes in sleep environment, alcohol or drug withdrawal;
Environmental factors, such as noise, crowding, strong light, etc.;
Physical diseases: such as cough, heart failure, arthritis, pain, etc.;
Mental disorders: such as schizophrenia, reactive psychosis, etc.;
Sleep and wake rhythm disorders: such as night shifts, jet lag, etc. Prevent insomnia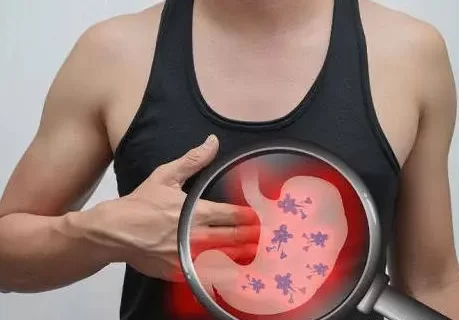 You can drink some hot milk or millet porridge in moderation before going to bed, not too late, preferably within an hour before going to bed.
Take a hot bath or soak your feet with hot water before going to bed, which can increase the temperature of human skin and promote blood circulation.
Before going to bed, it is best to turn off the bright household appliances and electronic products in the bedroom, or use something to cover the bright spots to make the environment dark.
It is best to finish all the things to be dealt with before going to bed. The task of lying down on the bed is to rest and not think about other things; you can listen to a piece of music you like to relax your body, feel happy, soothe your nerves, and help you fall asleep. .
Dinner should not be too saturated or too greasy, otherwise it will increase the digestion of the stomach and increase the burden on the stomach. Avoid alcohol, strong tea and caffeinated beverages before bed.
Don't lie on the bed to play with electronic products such as mobile phones before going to bed.
Usually pay attention to proper exercise, develop good living habits, and help sleep.
Read more tips about health and fitness http://www.growmorehealth.com