What are the benefits of drinking coffee properly? What is the healthiest way to drink coffee, People who should not drink coffee
What are the benefits of drinking coffee properly?
People who should not drink coffee
What is the healthiest way to drink coffee
Introduction: Coffee has a unique aroma. Although some people are not accustomed to this taste, they are very enthusiastic for those who love to drink, especially when they are sluggish, do not sleep well but have heavy work to deal with, drink A cup of coffee helps improve work efficiency. But some groups are not suitable for coffee. What are the benefits of drinking coffee, People who should not drink coffee
1. What are the benefits of drinking coffee properly?
1: Promote intestinal peristalsis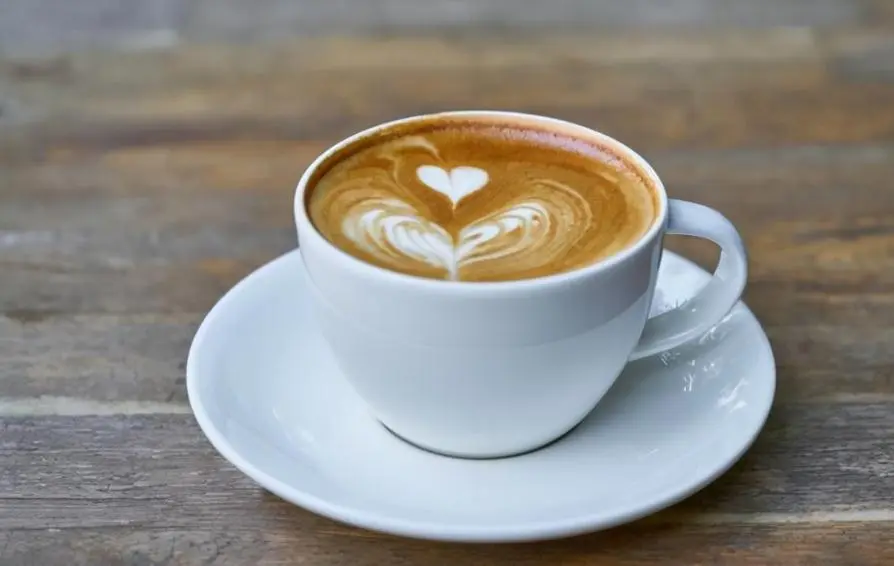 Coffee is rich in dietary fiber. Dietary fiber is easily soluble in water. After drinking, it can increase the speed of gastrointestinal peristalsis and help digestion.
For people with mild constipation, drinking some coffee appropriately can alleviate the phenomenon of constipation.
2: Anti-oxidation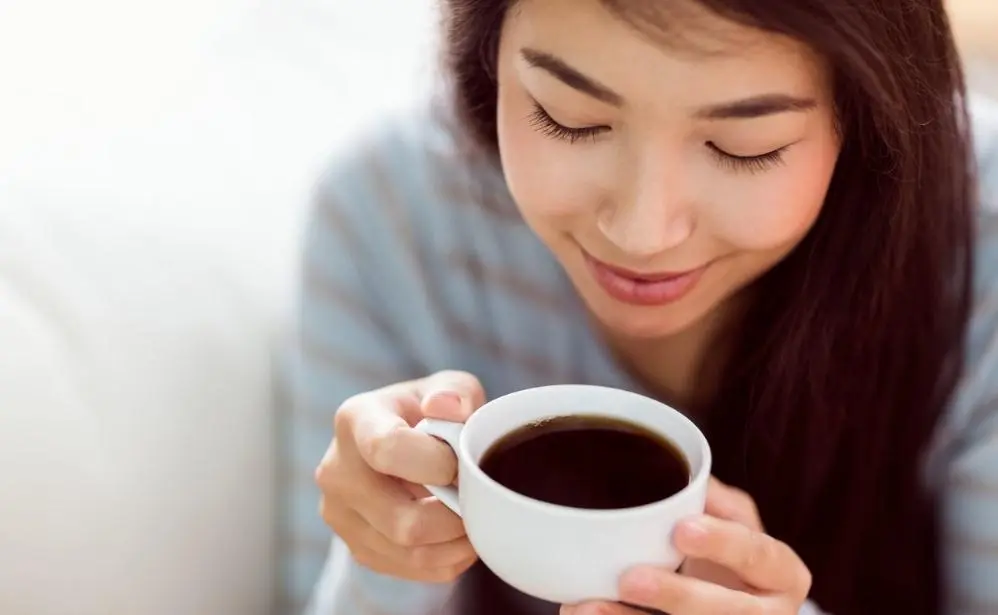 In many antioxidant foods, such as common blueberries, pomegranates, etc., are rich in vitamins. In addition, the antioxidant content in coffee is also relatively high, which helps to nourish the skin and care for the health of the skin.
Antioxidants can avoid the phenomenon of premature skin aging caused by sunlight and pollution, and at the same time can remove free radicals that damage skin health.
3: Prevent gallstones
Coffee contains caffeine, which can stimulate the contraction of the gallbladder and reduce the cholesterol in the bile that is easy to form gallstones.
According to the experience of relevant researchers, for men who drink coffee a day, the probability of suffering from gallstones can be reduced to 40%.
4: Can relieve exercise pain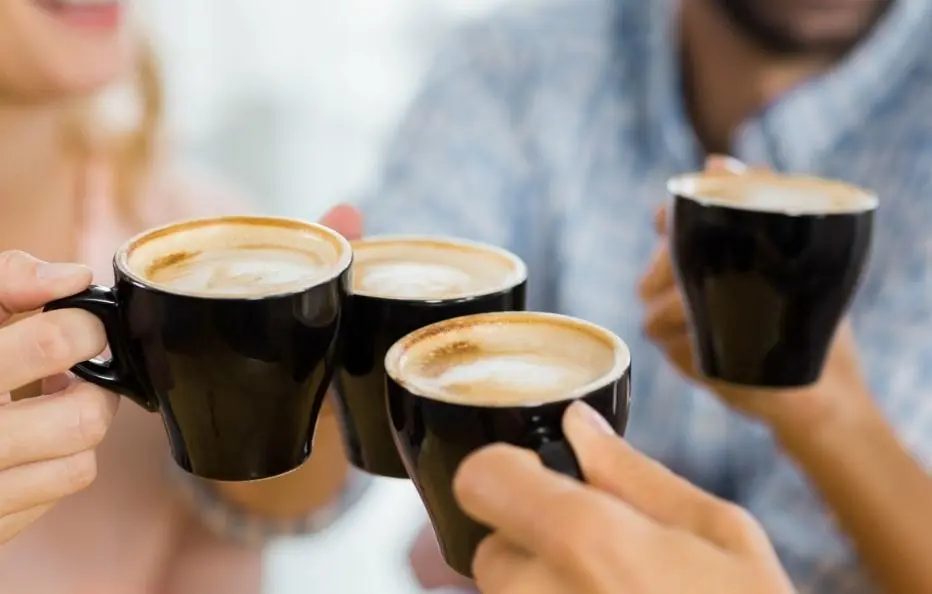 Drinking two cups of coffee after exercise can relieve muscle soreness. A research report pointed out that drinking coffee can improve muscle pain caused by excessive exercise.
Although caffeine can improve exercise pain, it is only effective for people who rarely drink coffee.
2. 6 kinds of people are best not to drink coffee, People who should not drink coffee
1: Patients with kidney failure and kidney stones
The potassium content in coffee is relatively high. If patients with renal failure have hyperkalemia, it is not recommended to drink coffee. Patients with kidney stones should stay away from foods rich in oxalic acid. However, the content of oxalic acid in coffee is relatively high, so it is best not to drink it.
2: People who are allergic to caffeine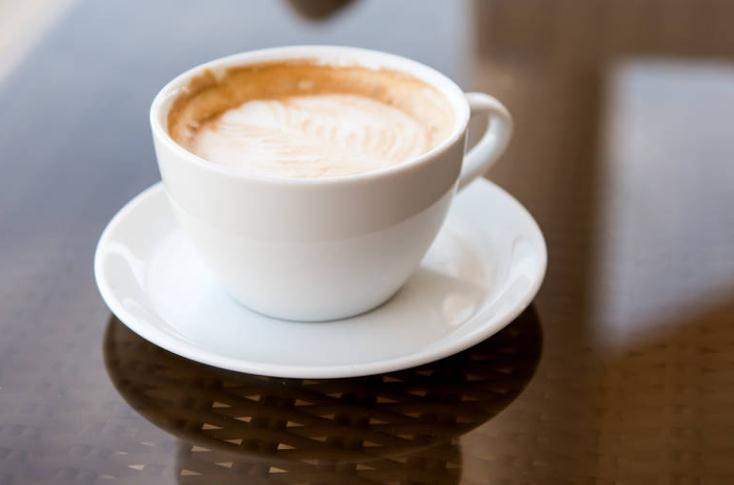 In life, some people with special constitutions often suffer from allergies because of certain allergens. Some people are allergic to coffee, and have adverse reactions such as rapid heartbeat, nausea, and dizziness after drinking.
3: Middle-aged and elderly people should drink less coffee
For older people, they usually sleepless, and often suffer from insomnia and dreaminess at night. If you keep the habit of drinking coffee, it will greatly reduce your sleep time and make it more difficult for you to fall asleep.
4: People with anxiety and insomnia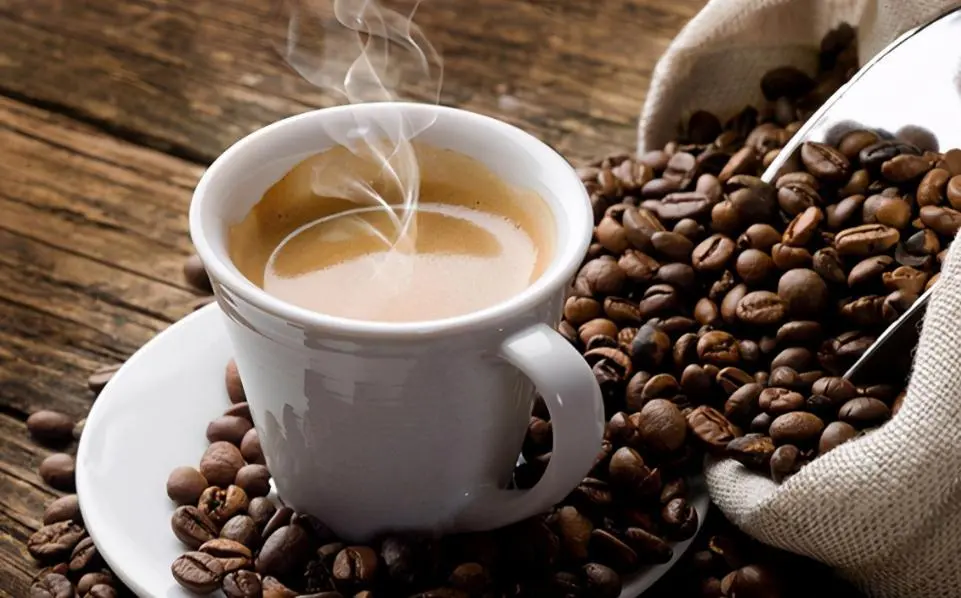 Related studies have found that if a large amount of caffeine is ingested in the body, it will aggravate the symptoms of anxiety. And it will reduce the quality of sleep. So for people who often suffer from insomnia and anxiety, try to avoid coffee as much as possible.
5: Don't drink coffee for patients with three highs
Although many coffee varieties contain low-fat coffee and low-sugar coffee, Chinese people are still accustomed to adding some milk flakes or sugar flakes when brewing coffee.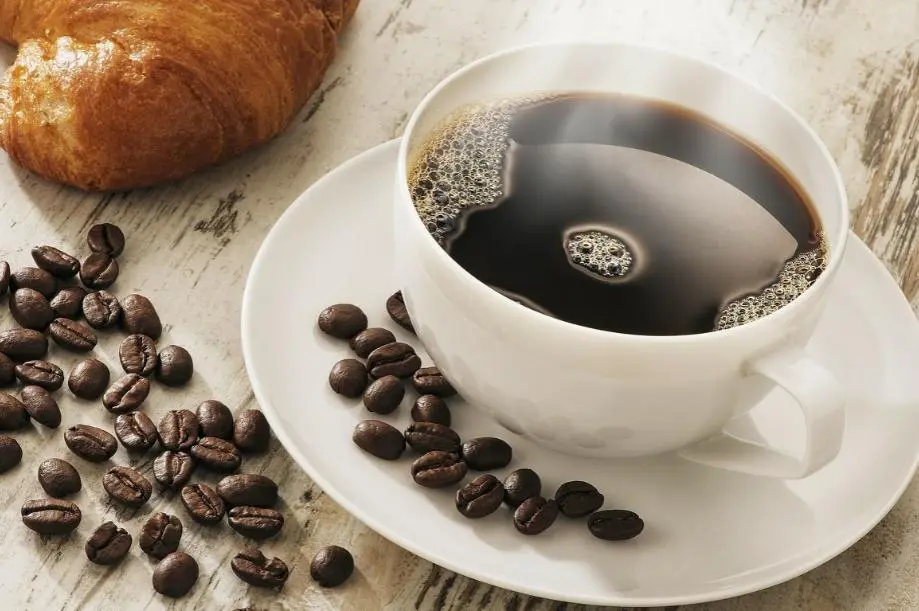 Because the original taste of coffee is bitter, many people are not used to it. During the process of drinking coffee, the body will produce excess protein and fats, which will aggravate the disease.
6: Patients with heart disease
Coffee stimulates the functioning of the heart. For people with heart disease, the heart function is impaired. If you drink coffee again, the caffeine contained in the coffee will increase the stimulation of the heart.
3. How to drink coffee to be healthy?, What is the healthiest way to drink coffee
1: Too much sugar is easy to get fat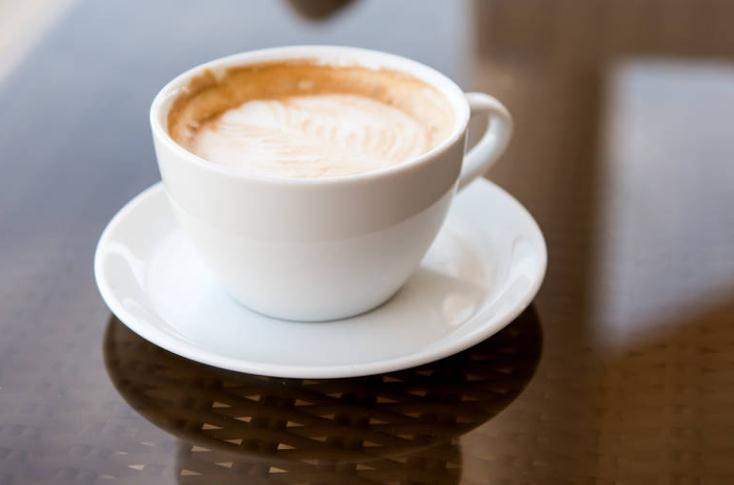 Some people are accustomed to adding coffee mates or sugar cubes when drinking coffee, which can adjust the coffee taste and get more comfortable.
However, if too much sugar is added, it will cause excessive calorie intake in the body, and long-term drinking will cause body obesity.
2: Do not fast for the master time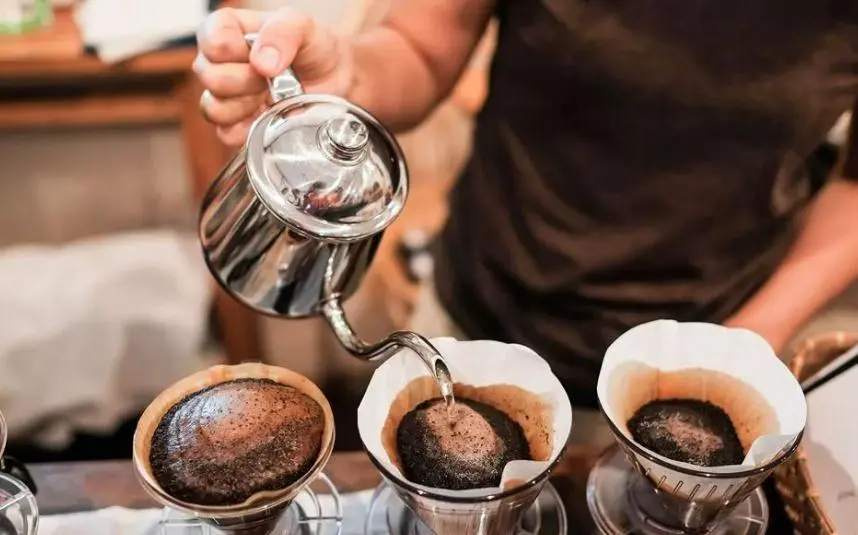 When drinking coffee, you should also avoid drinking it on an empty stomach, otherwise, it will irritate the intestines and stomach. In addition, do not drink coffee after dinner to avoid affecting our sleep.
The best time to drink coffee is after breakfast or lunch. Drinking at this time can improve gastrointestinal motility, promote digestion, and help break down high-calorie and high-fat foods in the body.
Read more updates about health on http://www.growmorehealth.com