Introduction
Oatmeal is a very common food. When getting up in the morning and having no time to eat, many people choose to brew a pack of oatmeal as their breakfast, which contains a lot of nutrients.What are the benefits of eating oatmeal for a month
Many people choose to use oatmeal as their staple food when they are losing weight, because oatmeal is a coarse grain. It is rich in dietary fiber, which can help lose weight. People can also increase their satiety after eating. It can be seen that , Oatmeal has many good effects for people.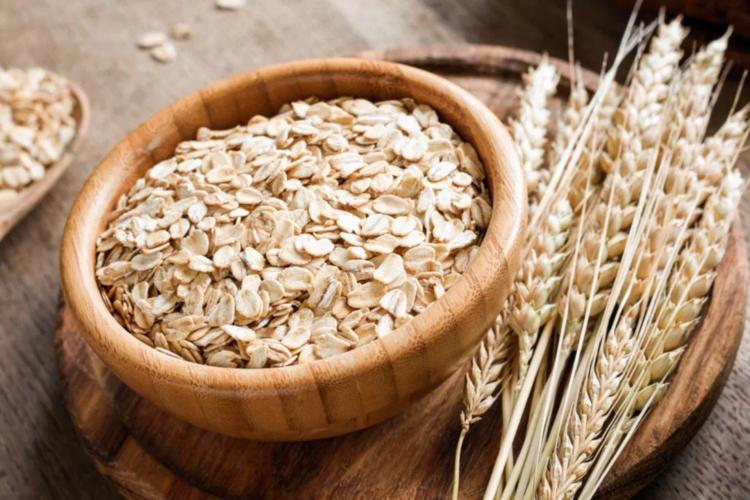 However, many people choose the wrong type of oatmeal when buying oatmeal. For example, the following two types of oatmeal are not recommended for everyone to eat.
When you usually go to the supermarket, you should see bags of instant oatmeal placed on the shelves. Their outer packaging is very beautiful, and there are many nuts and freeze-dried fruits inside, which look very appetizing. But this product is not recommended for everyone to buy.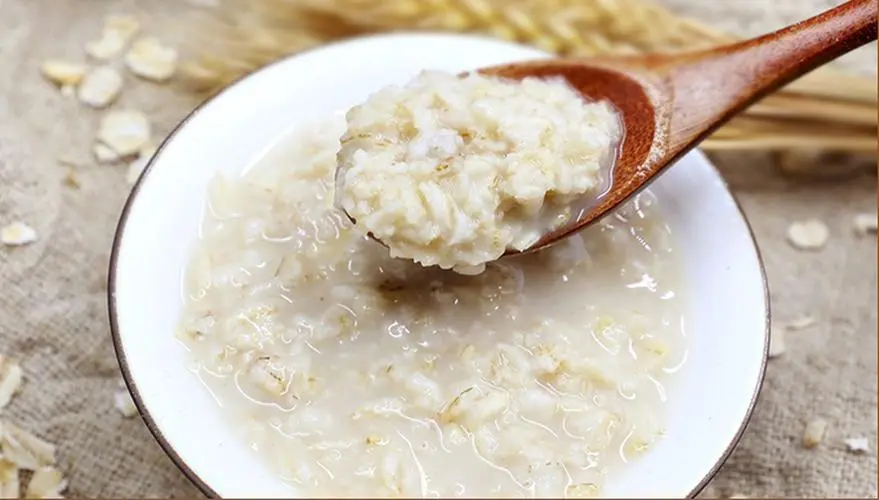 There are many additives in these oats, and after many special treatments, the dietary fiber in them will be reduced, and the content of calories and fat will be increased. Although it tastes delicious, it is not good for our body to eat it often. helpful.
In addition, oats that are particularly viscous after brewing are not recommended for everyone to eat. Normal oat brewing does not feel too sticky. If the consistency is like porridge, it means that there are more additives in it, and it is often eaten. It doesn't help our body.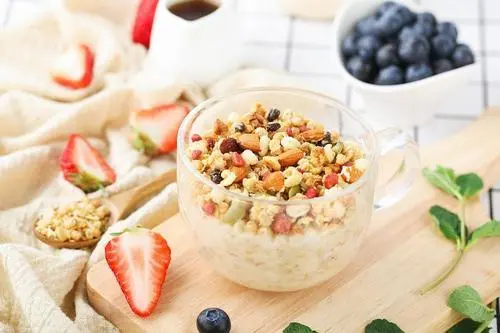 Conclusion: I hope everyone can see its nutritional content clearly when buying oats. The nutritional value of unprocessed oats is particularly good. Those oats that taste delicious but are not good for health are recommended to use as little as possible.
Read more tips about health and fitness http://www.growmorehealth.com