Aloe vera gel is known as "universal gel" because of its wide range of uses. Many people think that applying aloe vera gel on the face has many benefits, both for beauty and acne. Is this true? Let's take a look at it today.What are the benefits of using aloe vera on face for a long time
Is aloe vera gel really "universal glue"?
Aloe vera gel is a product extracted from the herb aloe vera. The ingredients are relatively safe and have a wide range of effects. It has a soothing and calming effect on the face. When the skin has acne, using aloe vera gel can reduce inflammation and accelerate acne. For the healing effect, aloe vera gel can also be used for minor burns.
Apply a little aloe vera gel to the injured area to repair the injured cells. However, if the burn is serious and the aloe vera gel has no effect, you should go to the hospital in time. Has whitening, moisturizing, anti-aging and other effects.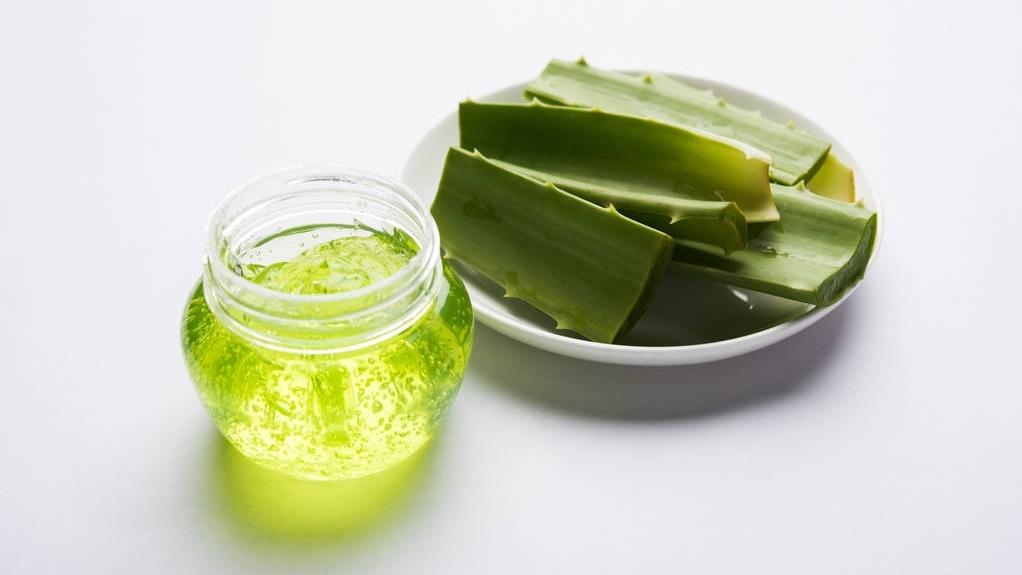 Therefore, it can be said that aloe vera gel is "universal glue".
In fact, the beauty effect of aloe vera gel is mainly attributed to aloe vera, because most of the aloe vera gel on the market is mainly composed of aloe vera, so it should be said that aloe vera has the effect of beauty and beauty.
Why can aloe vera be used for beauty?
1.There is an important ingredient in aloe vera called "slippery water", which can make the mucopolysaccharide in aloe vera quickly absorbed by the human body, make cells divide faster, and enhance cell vitality, which is conducive to repairing damaged cells and delaying the skin. The effects of aging, in addition to this, aloe vera protects the skin from UV rays and prevents hyperpigmentation.
2.Aloe vera is also rich in free radical scavengers such as vitamin A, vitamin C, vitamin E, superoxide dismutase, peroxidase, etc., which can remove free radicals from skin cell aging and slow down skin aging. And aloe vera polysaccharide can regulate the body's immunity, activate the Langerhans cells in the basal layer of the skin, strengthen the skin's immune and repair functions, thereby clearing the skin pigment and increasing the skin elasticity.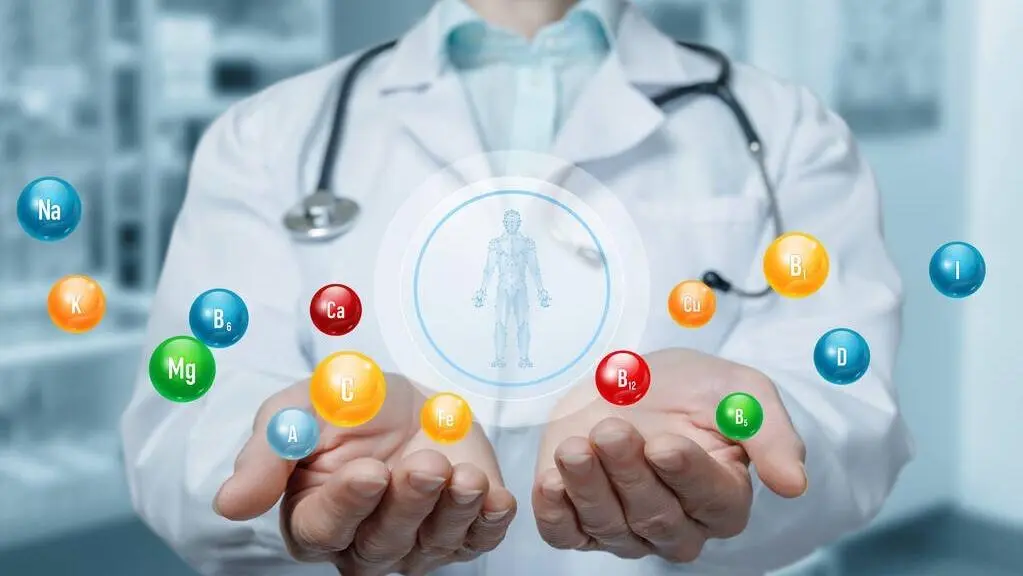 3.Among them, amino acids, minerals, organic acids, enzymes and moisture are the basic nutrients to maintain the youth of the skin. They have astringent effects, which can make the skin firmer, prevent skin sagging, and effectively inhibit the production of melanin.
Calcium isocitrate and other substances in aloe vera can expand capillaries, promote skin microcirculation, and increase cell vitality. Therefore, aloe vera is added to many skin care products, such as aloe vera gel, aloe vera cream, aloe vera mask, aloe vera facial cleanser, etc. However, the aloe vera component in these products must be more than 70% to have obvious effect, so buy these products. When shopping, try to choose a product with a high content of aloe vera, or a product with aloe vera extract in the first place.
What are the adverse effects of aloe vera?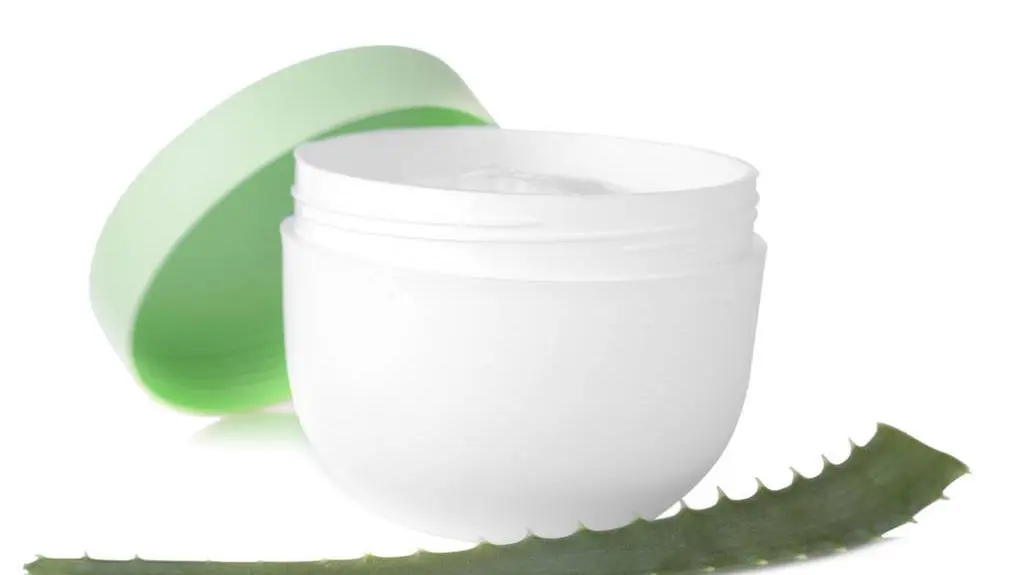 Although aloe vera gel has a wide range of effects, it is not suitable for everyone. Aloe vera has a certain sensitization rate, so you should do an allergy test before using it, first apply a little behind the ear or on your hands, and then observe for a period of time.
If there is no problem, you can continue to use it. When using aloe vera gel on the skin, try not to apply it thickly, because aloe vera is a colloidal substance, and it may be easy to block pores and cause acne when applied on the face for a long time, so pay attention to this when using it.
There are many types of aloe vera gels on the market now, and you can find many kinds of them just by searching. There is no guarantee that the aloe vera gel you buy has a high content of aloe vera. Aloe vera ingredients, so go to regular shopping malls, or online stores with guaranteed quality.
Read more tips about health and fitness http://www.growmorehealth.com