Speaking of sports, we naturally think of running and fitness. This is a comparison that is virtually all made to each other. If only one sport is performed, how much difference is there between them at the same time? What's the difference? Let's discuss it together today.What are the difference between running and exercise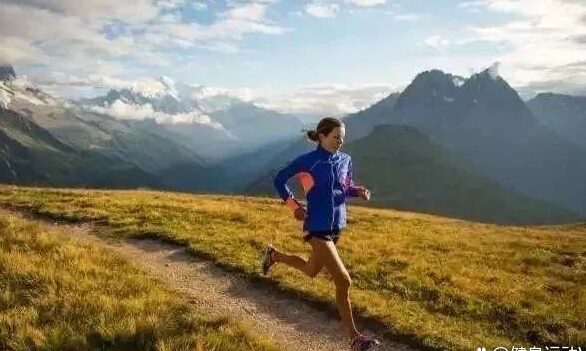 1. The Quality of will is different
Running is a relatively boring sport. Due to the long time and the single action, the feeling it brings is boring. Even runners who love running can experience boredom. It is conceivable that a person who insists on running for a long time has a very strong mind.
Fitness is a sport with diverse movements and strong breakthroughs. Compared with , fitness may be more fun, but each movement requires reaching its own limits and overcoming the bottleneck of its own strength. Therefore, fitness improves the quality of people who dare to break through quickly.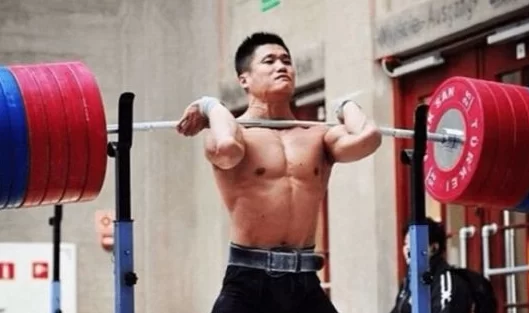 2. Different body types
Judging from the exercise effects of the two sports, running is an aerobic exercise. People who insist on running for a long time look more slender, and their muscle dimensions are not as thick as fitness. For people who have been working out for a long time, due to their long-term resistance and weight-bearing training, the muscle type is mainly white muscle, the fiber is thick, and the body is stronger and stronger. From the aesthetic point of view of appearance, the effect of fitness exercise may be more popular.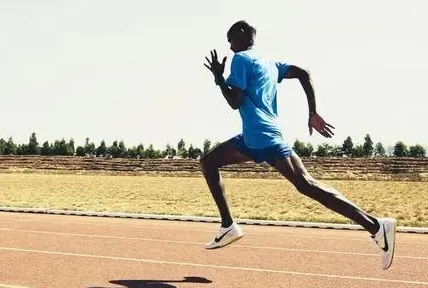 3. Physical fitness is different
Running fundamentally starts from the internal shaping of the body. It can fully exercise people's cardiopulmonary function, muscular endurance and enhance immunity. At the same time, it can exercise the coordination of the body and make the comprehensive development of physical quality. And the progress of running physical fitness is also very good, so that our body can be better used in our life.
And fitness gives us strength and an attractive appearance. However, starting from the overall quality of the body, running is better than fitness.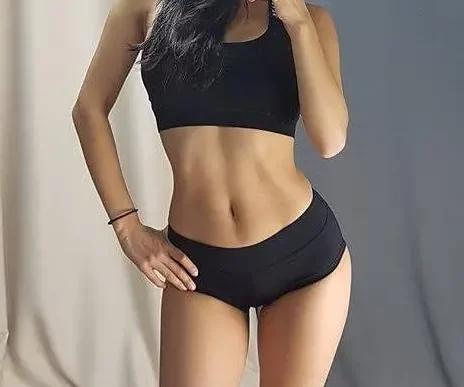 However, whether it is insisting on running or insisting on fitness, it makes our body better and improves our quality of life. Playing only one of these sports may indeed make physical development relatively monolithic, so we can participate in both sports. You can run one day for one day or two days for one day, and make reasonable arrangements according to your own time to make your sports life more diverse.
Read more tips about health and fitness http://www.growmorehealth.com