Eyebrows are not necessarily the most important of the facial features, but they must be the easiest to adjust and the most profitable after adjustment. Do you feel your facial features are more harmonious after tattooing your eyebrows? The smart girly feeling is supported by the eyebrows.What are the different type tattooing of eyebrow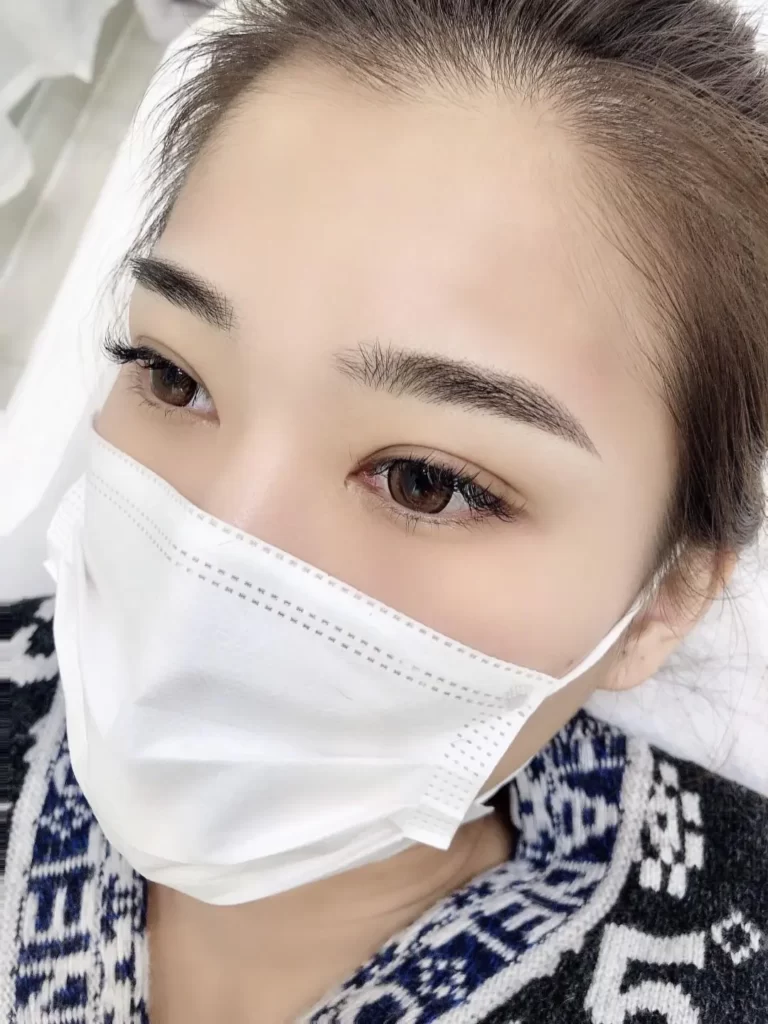 Since everyone is born with the height of eyebrows and brow bones, the unevenness of temples, face shape, facial features, work, hobbies, and temperament, there will be different eyebrow shapes to match. There is no eyebrow shape that is the best, the most fashionable, and suitable for you. is the best.


Silk mist eyebrows have always been a very popular eyebrow shape. Its effect is the same as that of real eyebrows, and it achieves the effect of imitation makeup. Silky eyebrows are also one of the most difficult eyebrows to operate.

Silk fog eyebrows also combine the two technologies of fog eyebrows and line eyebrows. The operation follows the law of eyebrow growth. It has the makeup effect of fog eyebrows, and the fog replaces the small fluff to increase the hazy makeup.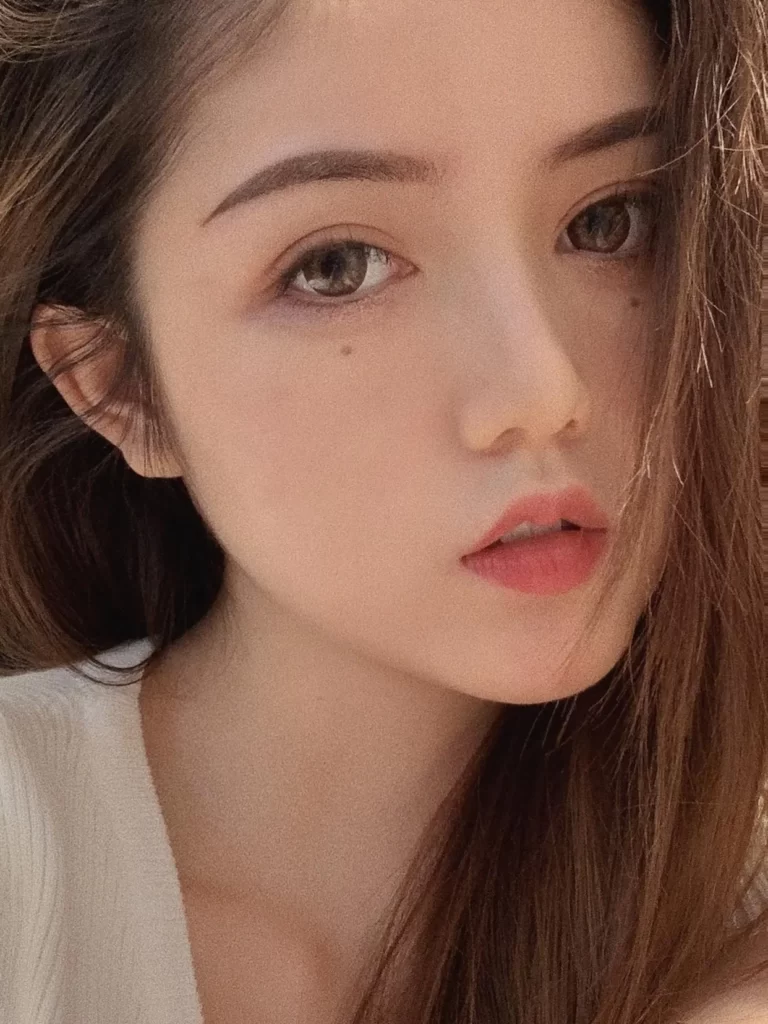 The overall look is soft and realistic. There are lines instead of real hair, which are more fresh and smooth, simulated natural, beautiful and unique. Visually, the eyebrows are the closest to natural growth. Become the hottest eyebrow tattoo shape right now. It is highly recommended that beauty-loving women try this brow shape.


After the silk mist eyebrow is done, it can have the same effect as after painting, which is very important for women who don't usually wear makeup or don't like makeup; or for women who spend a lot of time in makeup every morning, so that they can have a beauty without makeup, Don't take your time either.


Silk mist eyebrows are suitable for women between 20-40. It will make people look more beautiful and natural. And beauties who have no eyebrows or have relatively light eyebrows, and who like to travel without makeup and have high requirements for artificial eyebrows.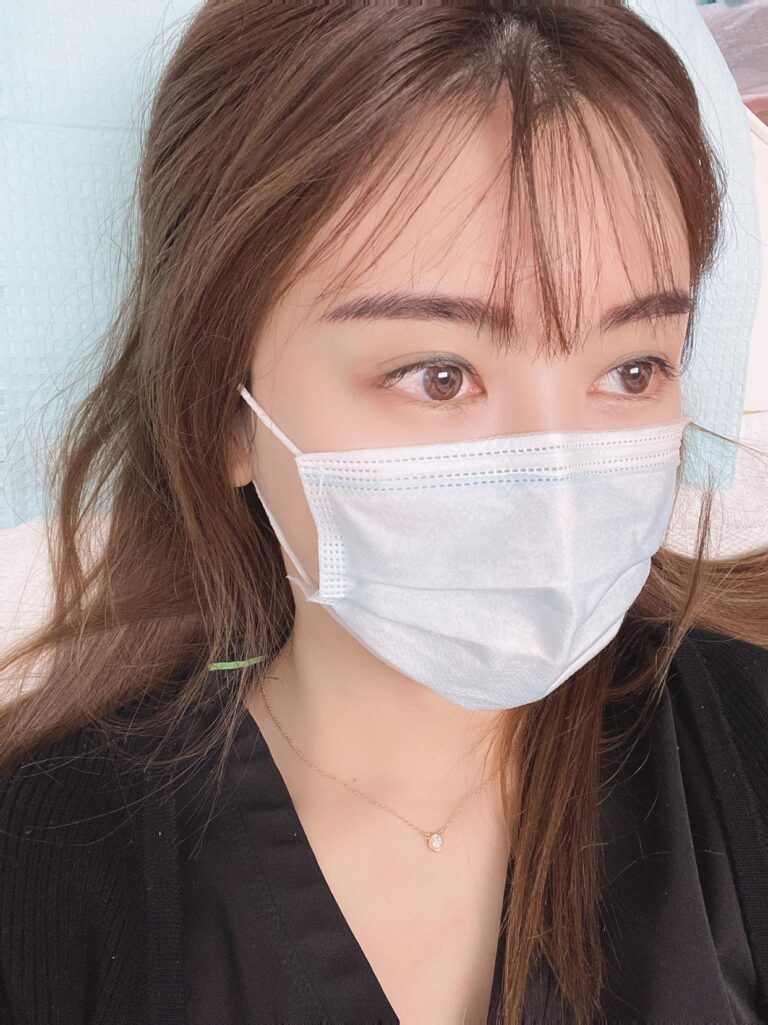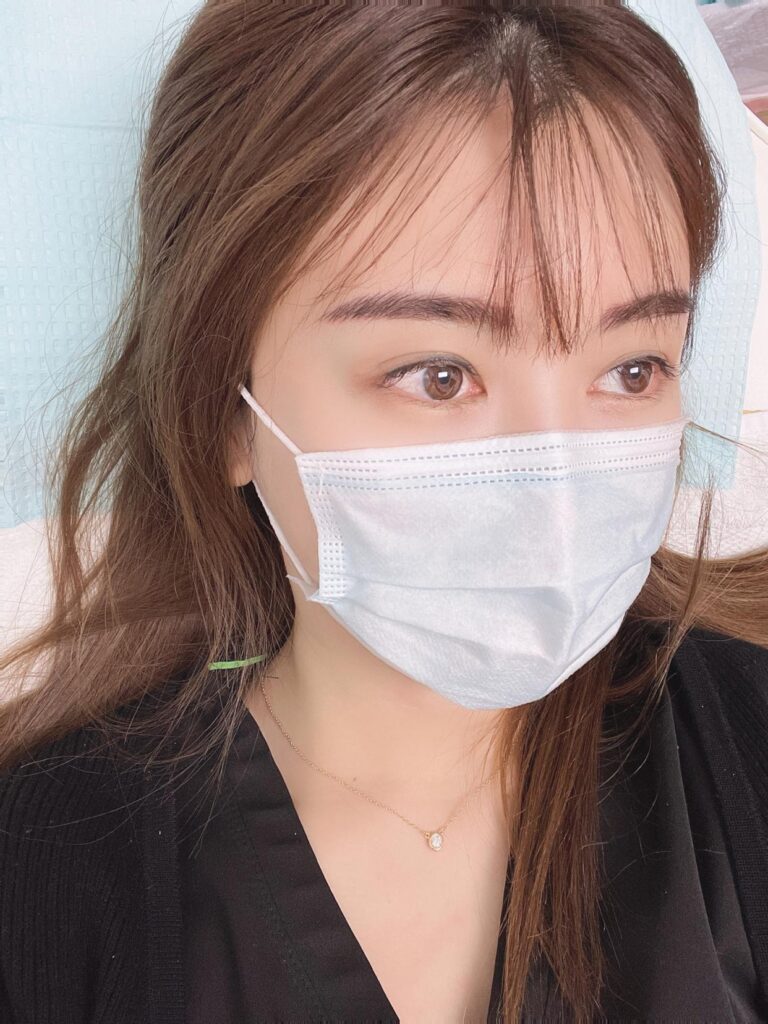 Silk mist eyebrows are suitable for women with more obvious facial lines. Silk mist eyebrows combine the characteristics of line eyebrows, so that the whole eyebrow shape has natural and real eyebrows with distinct roots, and the blessing of the mist eyebrow method weakens the sharpness of the line eyebrows.

Good-looking eyebrows are a plus. The essence of eyebrows lies in the control of eyebrow shape and brow. If you like plain makeup, you must have a pair of plus-point eyebrows. Having a perfect eyebrow shape has become an indispensable part of female makeup.
Read more tips about health and fitness http://www.growmorehealth.com