Vitamin E is also a type of vitamin and is a favorite of many people. It is not only edible, but also beauty. So how to use vitamin E and aloe vera gel together? What's the use of being together:What are the effects of vitamin E milk and aloe vera gel together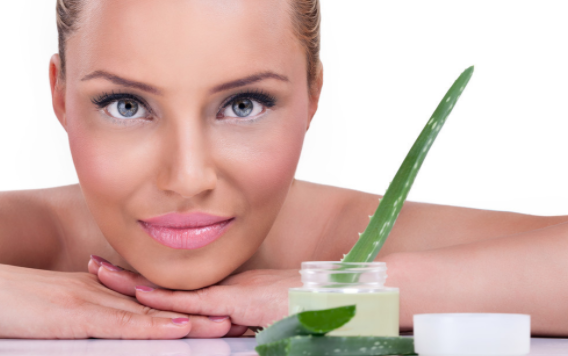 1.How to use vitamin E and aloe vera gel together? How's the effect
Use aloe vera gel first, then vitamin e.
Aloe vera gel has a moisturizing effect and can be applied directly on the face first for easier absorption. Vitamin E is mostly a lipid component, which can prevent water loss and can be used later. And the first use of lipid-containing vitamin E is not conducive to the absorption of aloe vera gel.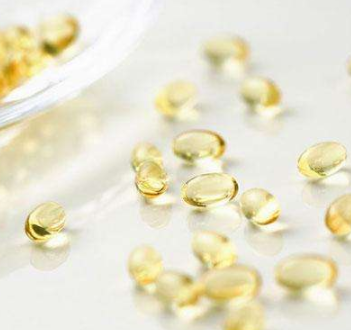 2. Mix the two
You can also cut vitamin E capsules, squeeze them in the palm of your hand, squeeze out an appropriate amount of aloe vera gel on your hands, stir evenly with your fingers, and then apply them evenly on your face, which is more convenient.
2.What is the effect of applying vitamin E and aloe vera gel?
Vitamin E
Prevention of stretch marks:
expectant mothers can rub their stomachs with vitamin E around 6 months to enhance the elasticity of the skin and prevent stretch marks.
Moisturizing and anti-peeling:
Vitamin E can be directly applied to any skin on the surface of the body, with moisturizing and anti-oxidative effects, and can be applied to lips in winter to prevent dryness and peeling.
Fade fine lines:
External use of vitamin E can accelerate skin metabolism, promote blood circulation, accelerate cell repair and regeneration, and at the same time produce anti-free radical ingredients to improve skin elasticity. Whether it's the crow's feet on the outer corner of the eyes, the rings around the mouth, the expression lines in the nasolabial folds, or the bulging bags under the eyes, you can get rid of them by applying vitamin E.
Thick eyebrows:
Rub vitamin E on the eyebrows and lashes to provide nourishment and make the eyebrows longer and darker.
3. Aloe vera gel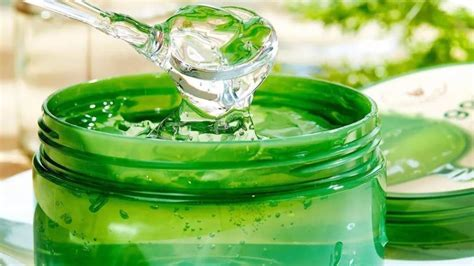 Oil control and moisturizing: The amino acids and complex polysaccharides contained in the product can effectively control oil and moisturize, and can be applied directly or added to other skin care products.
Anti-inflammatory and antibacterial: Some small-scale experiments have shown that applying aloe vera gel to wounds can help wound recovery. The theoretical basis mainly includes two aspects. First, aloe vera gel contains aloe tincture, a highly antibacterial substance that can kill fungi, molds, bacteria, viruses and other germs, inhibit and eliminate the development and reproduction of pathogens; second, aloe vera slow grinding enzyme And vascular tone can work together to anti-inflammatory.
Acne removal: Because aloe vera gel has anti-inflammatory and antibacterial effects, many inflammatory acne can be treated with aloe vera gel as an adjuvant treatment. In addition, aloe vera gel has strong penetration and can penetrate deep into the skin, so it has a good acne-removing effect.
Here is an introduction to the use of vitamin E and aloe vera gel, which are good for the skin.
Read more tips about health and fitness http://www.growmorehealth.com