What can I do to make the curls last longer after a perm
Before answering your question, let's talk about a manifestation. People who permed their hair ten years ago were always worried about not curling their hair enough, and now people who have perming their hair are always afraid of curling too much. This means that people's aesthetic concepts have improved a lot, and they have gone from the previous mentality of pursuing perm to keep their hair for a year, and now they only need to look good, and they don't care about the length of time.What can I do to make the curls last longer after a perm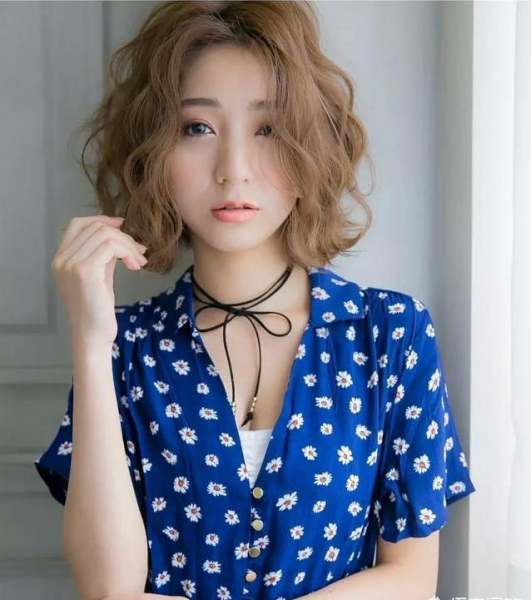 The perm of the small volume type is definitely longer than that of the large volume, and it can last for about three months at most under the condition of maximizing the elasticity and texture of the large volume. This holding time has been accepted by most people who like big curly hairstyles. The curls of big curly hairstyles are also soft and natural. The greater the curling degree, the more effective the influence on hair quality. for a maximum of three to six months.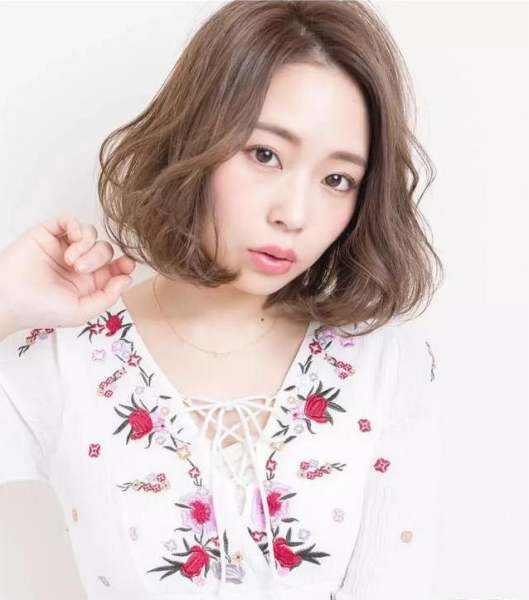 The length of time after perm is not only related to the size of the curl, but also has a lot to do with your own hair quality. Healthy, coarse hair lasts longer than fine, soft hair. People who can take care of and maintain perm hairstyles will definitely maintain the same hairstyle for a longer time than those who do not maintain them.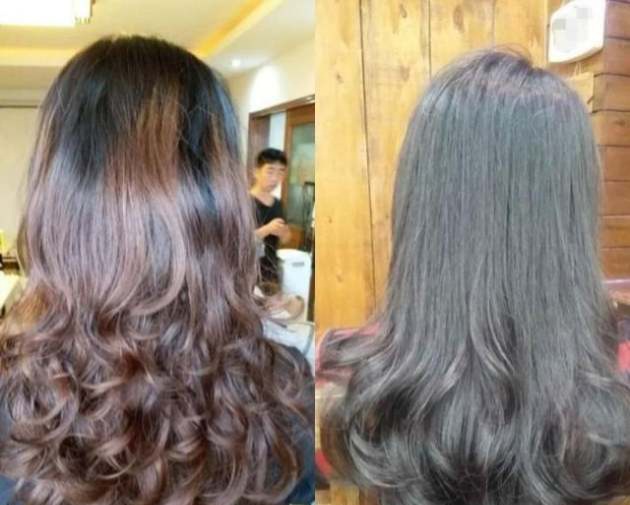 The treatment methods of cold perm and hot perm are different, but the cold perm and hot perm of the same hair quality and the same technical conditions last for about the same time, but the way of care may affect the durability of the curl. Let's talk about several reasons that affect the curl of perm: 1. After perm, dyeing and bleaching hair has a great influence on curl; 2. After perm, electric heating tools such as electric curling rod and electric splint are frequently used for styling and curling. 3. Thinning the hair or cutting the hair after perm will make the curl after perm increase or disappear instantly;
The above three points are the main reasons that affect the curling degree after ironing. If you want to keep it for a longer time, you must avoid the above three behaviors. Hair maintenance and care skills after perming: 1. For the hair that has just been permed, the second shampoo should preferably be 48 hours apart, because the styling of the hair that has just been permed is uncertain, that is to say, the curl is not very firm, so Shampoo at an interval of 48 hours, which has a certain protective effect on the curl after perm;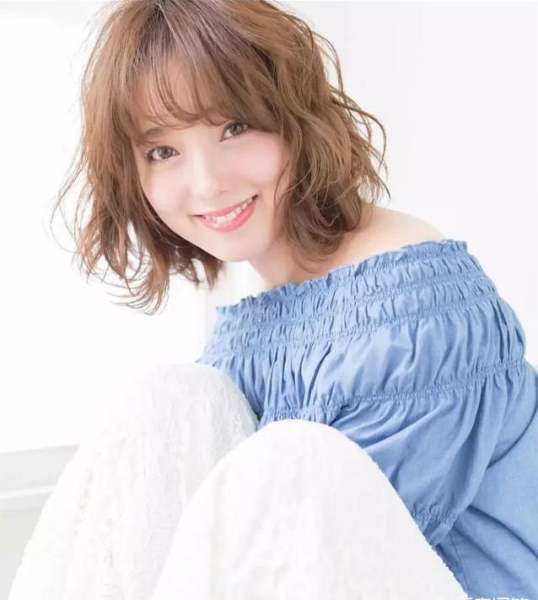 2. Adjust the thickness and level of the hair before perm, and it is best not to cut or thin the hair after perm; 3. 48 hours after perm, It is best to do a hair mask treatment, because the hair mask can help the hair remove residual alkaline substances and increase the gloss of the hair; 4. When shampooing daily, choose a single-wash and single-care product that does not contain silicone oil. It can better adjust the pH of the hair; 5. Apply a little essential oil or moisturizing styling products after shampooing, which can help keep the volume for a longer time.
I don't like it if I don't like it, I hope my professional interpretation and unique insights can help you. More topics can be commented below to continue to communicate and complain
Read more tips about health and fitness http://www.growmorehealth.com