We all know that the old people have a bad temper compared to when they were young. However, why the old people have bad tempers? We need to understand this in depth. There are certain ways to relieve the old people's bad temper. First of all, We need to know why the old man has a bad temper, and then find a suitable method for the old man to relieve his temper, so that the old man's temper can be improved, this is very important, let's talk about it together.What causes bad temper in old age?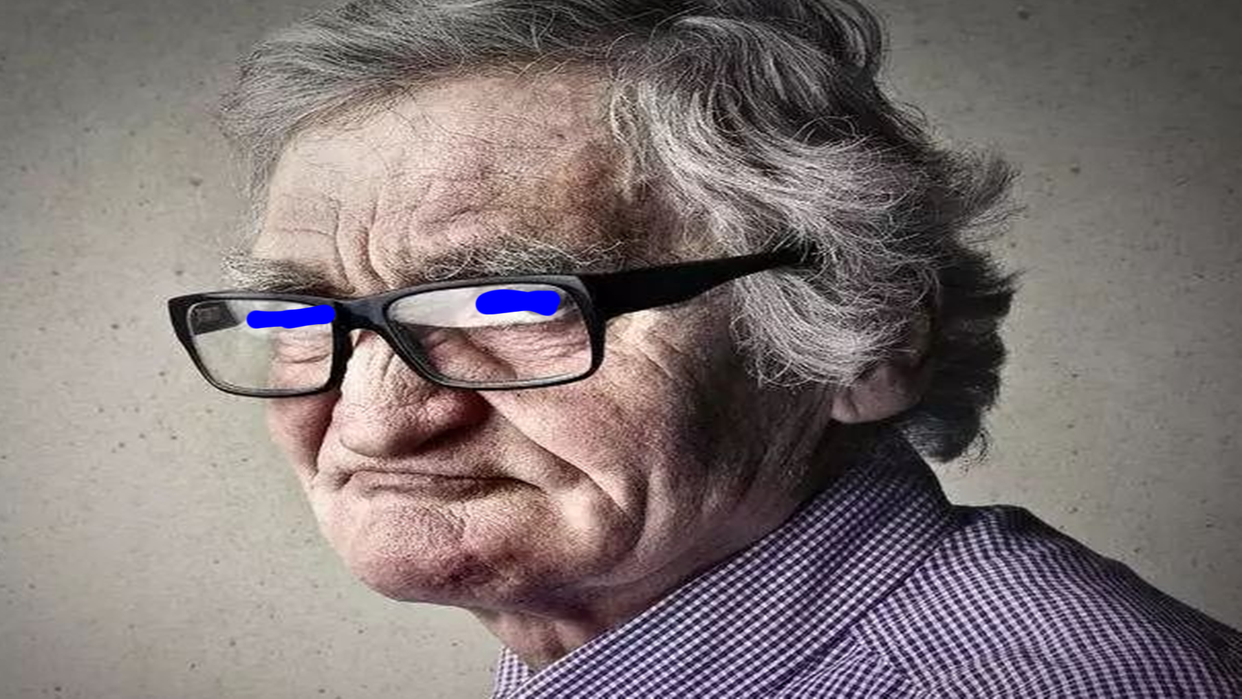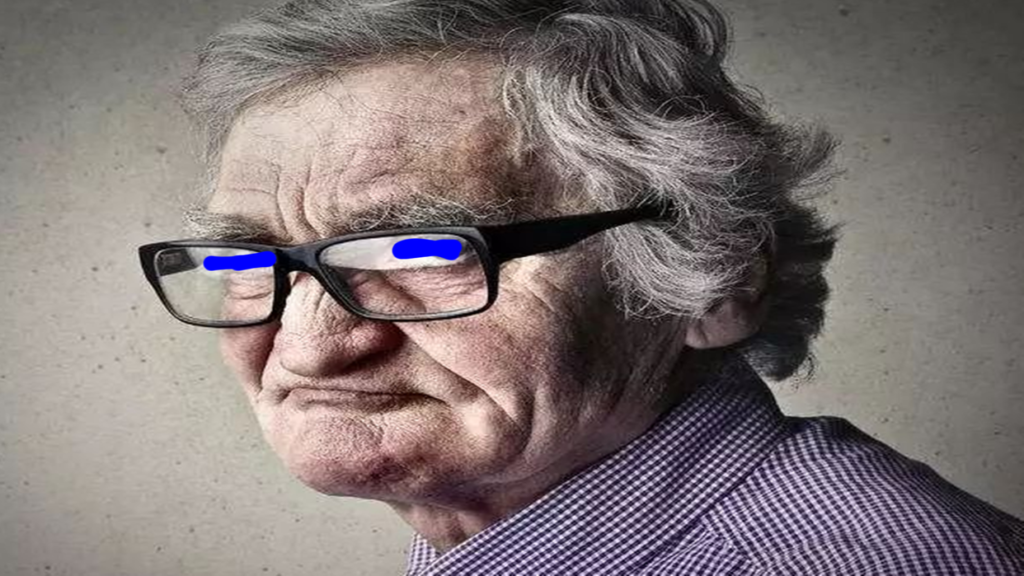 Why are old people angry?
First: because of the old age, the functions of all aspects will decline, so it is easy to feel lonely, not adapt to the new environment, and the interest in the surrounding things will decline, it is easy to cause accidental Touching the outburst point of the old man's temper.
Second: because of physical reasons for the elderly, such as teacher stomach pain, foot pain, shoulder pain, back pain, etc., these situations can easily cause the elderly to feel bad as a whole, and they are prone to bad temper.
Third: Feeling of loss. When people get old, many things cannot be done independently. In the past, two quilts could be carried upstairs to sunbathe. Now it is different. Emotional fluctuations are relatively large, and it is easier to get angry.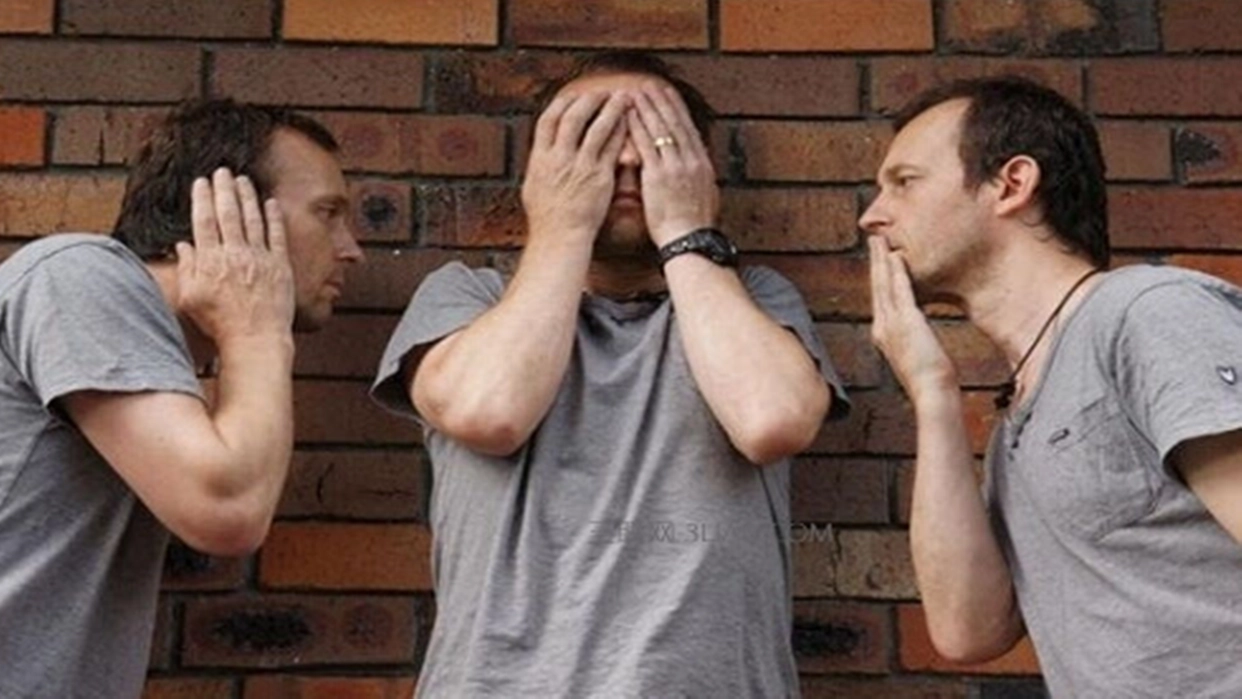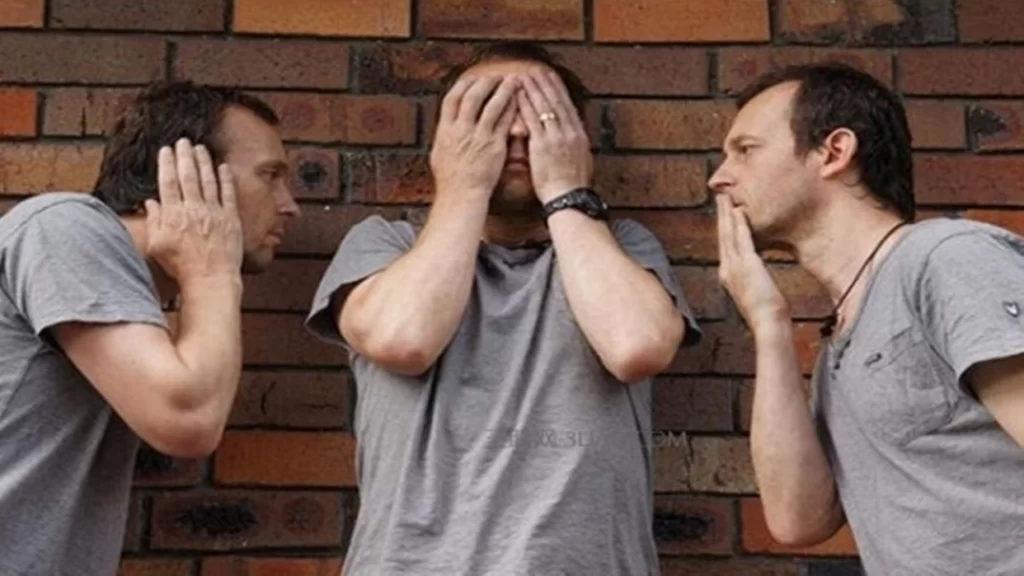 The old man has a bad temper, what should I do?
First: we can't be hard on hard. First of all, we must understand the physical changes of the elderly. Second, the elderly have paid a lot for the whole family, so we must know how to be grateful. When we realize this, we can compare a little. Calmly accept the old man's temper.
Second: We can coax the old man to have a bad temper. For example, we can buy a little bit of what the old man likes to eat, and we can also buy some of the TV shows or discs the old man likes. Also, if the old man loses his temper, we can't bear it and leave that scene.
Third: If your eloquence is better, you can resolve conflicts in one piece. For example, how the old man is like this, we can say that he likes it.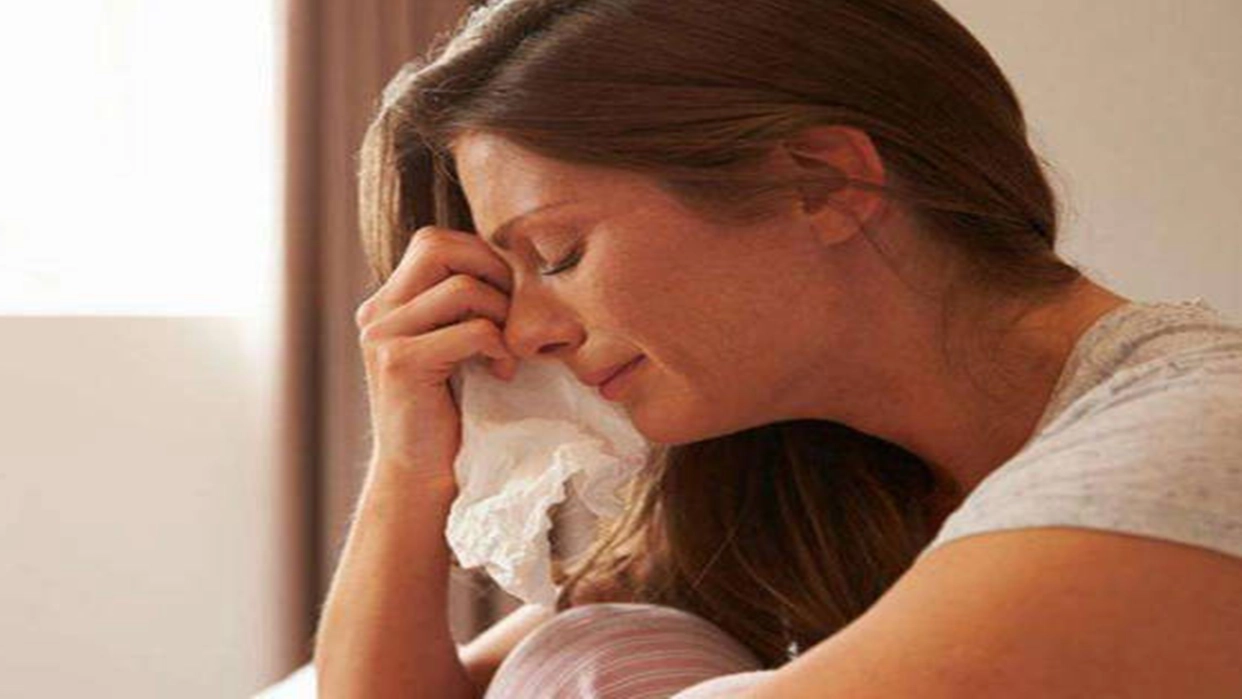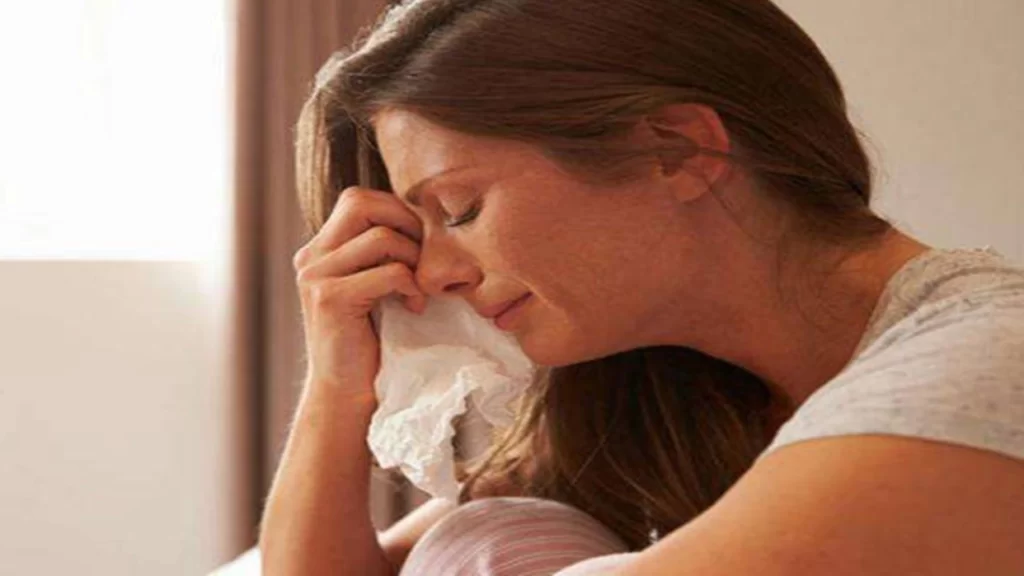 How can we ease our emotions?
First: Emotions are easier to spread, that is to say, if someone in the family loses his temper, it is easy to make the other person lose his temper, so if we are in a bad mood, it is best to leave this scene, maybe will improve.
Second: When the old man is angry, no matter what the old man says, it's ok, oh, okay, it's fine, don't agree or disagree, or you will talk more and more, this is very important.
Third: When the old man has a big temper, it is best to take a deep breath and focus on our own breathing, which can effectively improve this symptom.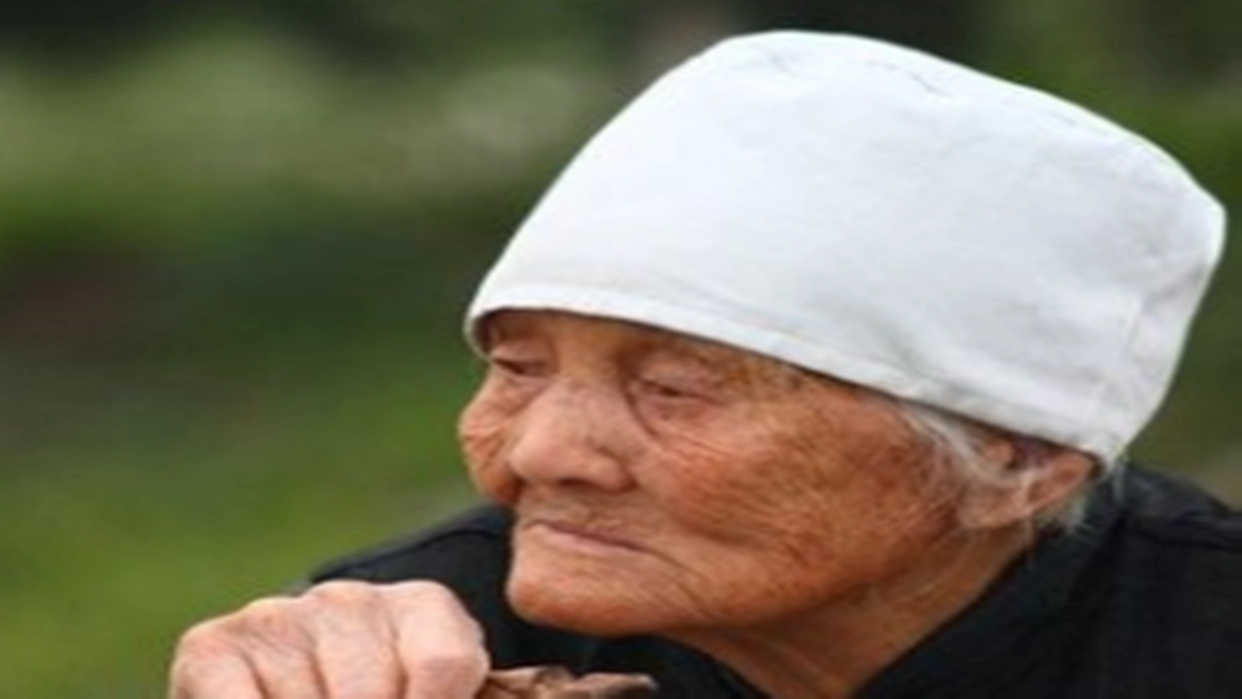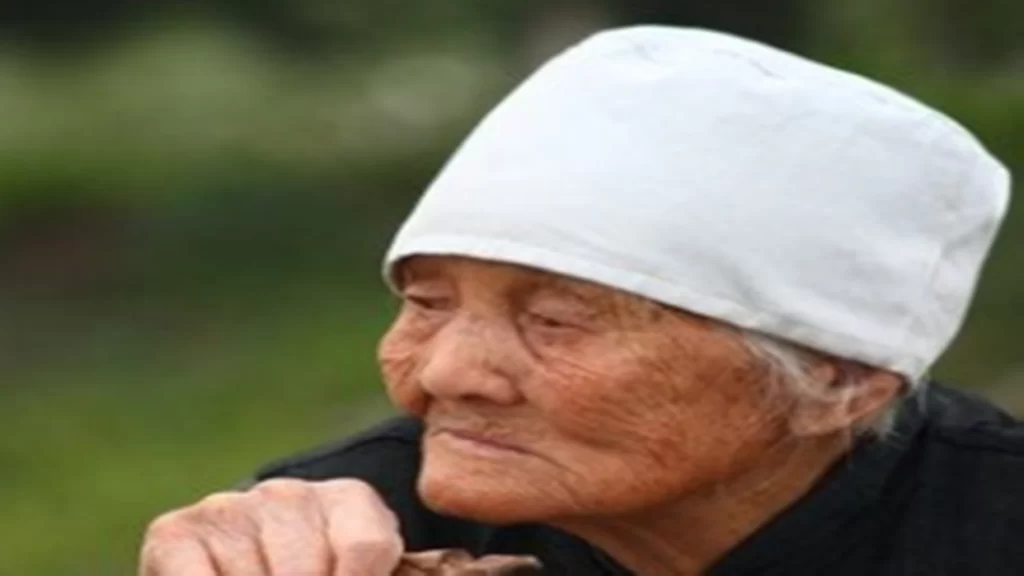 All in all, if we have an elderly person in our home and have a big temper, we must not fight against them. We should understand the elderly more and ease our emotions. If we have the ability, we can also help the elderly to relieve their emotions, but don't start from emotions, but We need to show up in time when the old man needs help, or let the old man feel that you care about him in silence. In this case, maybe the temper of the old man can be relieved slowly, we can try to do this.
Read more tips about health and fitness http://www.growmorehealth.com