Usually, patients who receive dialysis often mean that renal function has been completely damaged, and even has reached the stage of uremia, and this method must be used to prolong life.What food should avoid kidney patients

From this data alone, it is not difficult to see that the incidence of uremia in my country is indeed very alarming.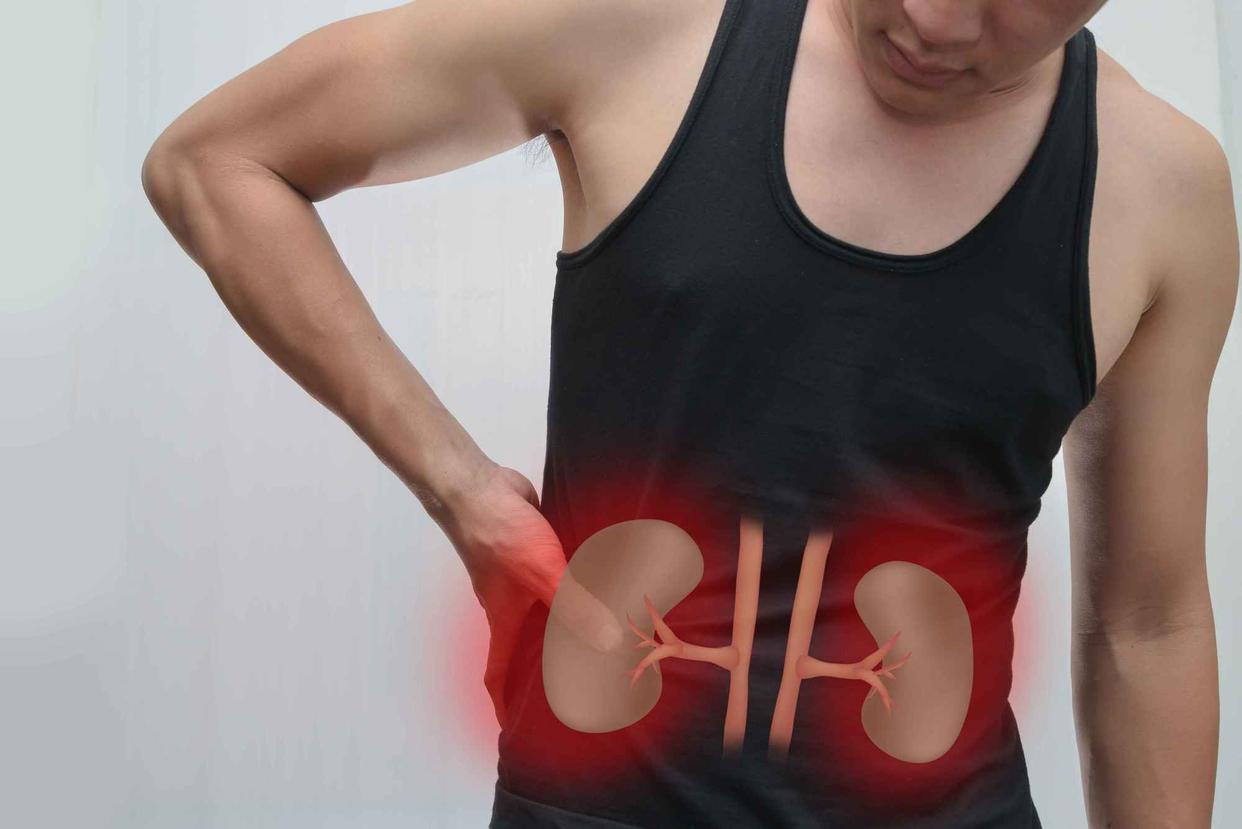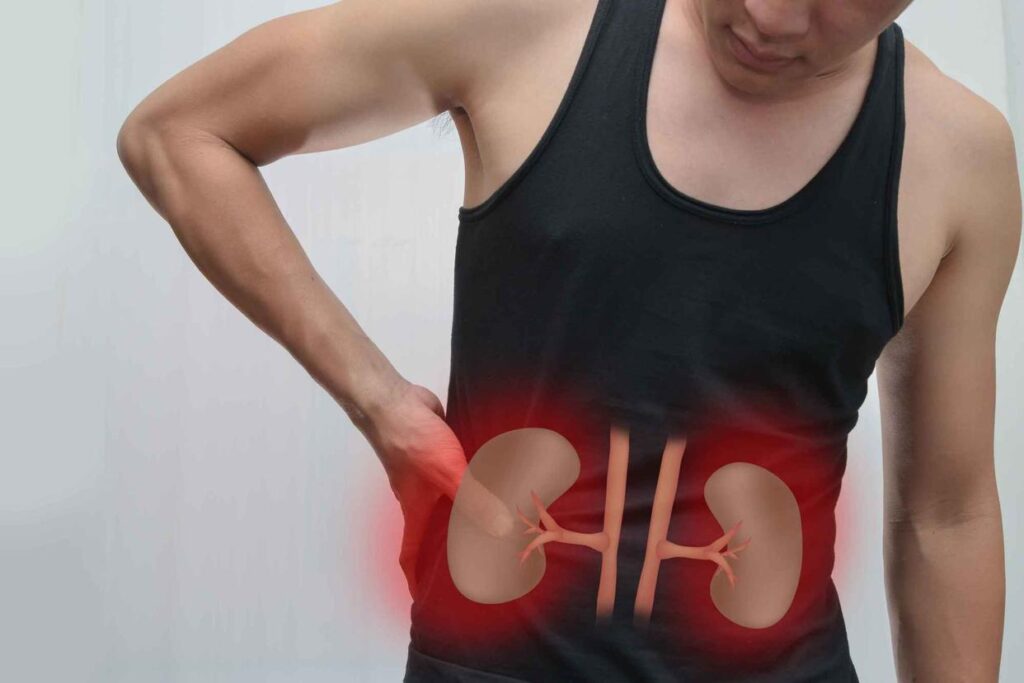 The reason for this is that the number of chronic kidney disease patients in my country is huge, even reaching about 130 million. Among these patients, 30 million will eventually develop renal failure and uremia in the future.

Because once the kidney function is damaged, it cannot be reversed, and the kidney will fail a little bit.

The reason behind the occurrence of kidney disease is actually related to unhealthy diet and living habits.
What food should a kidney patient avoid?
1. High-salt foods
In the past, everyone's damage to high-salt basically stayed in high blood pressure, digestive tract diseases, etc. But in fact, high-salt food intake is also one of the root causes of kidney damage.

Because the main component of salt is sodium chloride, in addition to the sodium ions necessary for the body, the rest of the sodium needs to be excreted through the body's metabolism.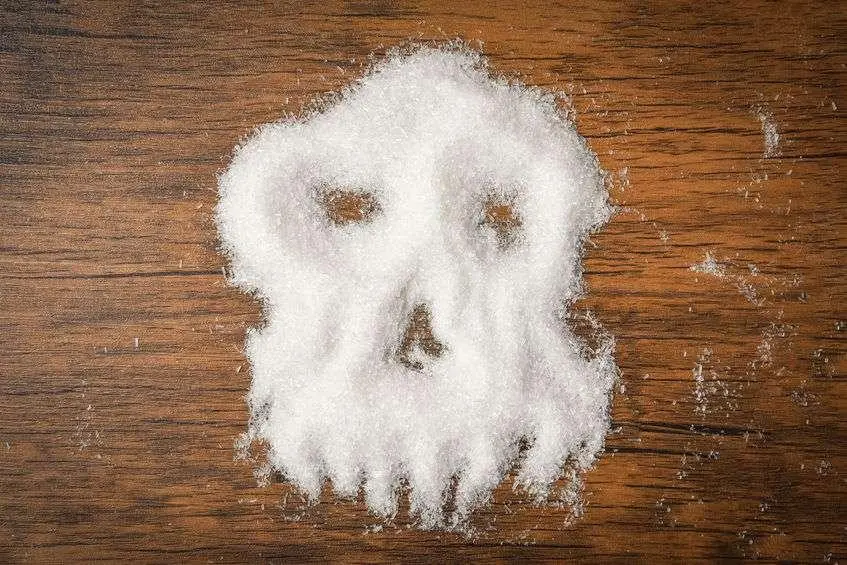 Excessive intake of sodium salt will increase the metabolic burden on the kidneys, which will lead to water and sodium retention and increased blood pressure. Once combined with high blood pressure, the disease will promote renal arteriosclerosis and damage, and eventually lead to the emergence of chronic kidney disease;
2. Carbonated drinks
It is also jokingly called Fat House Happy Water in life, and its refreshing taste is deeply loved by young people.

However, it also has no benefits for kidney health, as excess sugar intake increases the burden on kidney filtration and metabolism.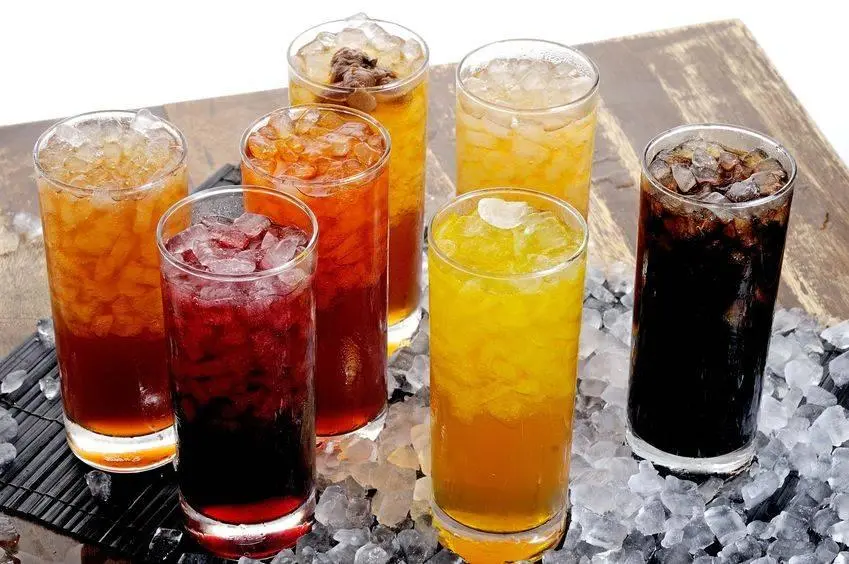 Moreover, after carbonated drinks enter the body, it will also accelerate the excretion of calcium by the kidneys, and it is easy to form calcium carbonate stones.

At the same time, fructose-containing beverages can also promote the synthesis of endogenous purines, resulting in an increase in the level of uric acid, which further increases the metabolic burden on the kidneys;
3. High-purine foods
Human purines are mainly divided into two parts, the first is endogenous purines, and the second is purines ingested by food.

The end-stage product of purine metabolism in the body is uric acid, which needs to be excreted through renal metabolism. Eating a lot of high-purine foods will increase the metabolic burden on the kidneys.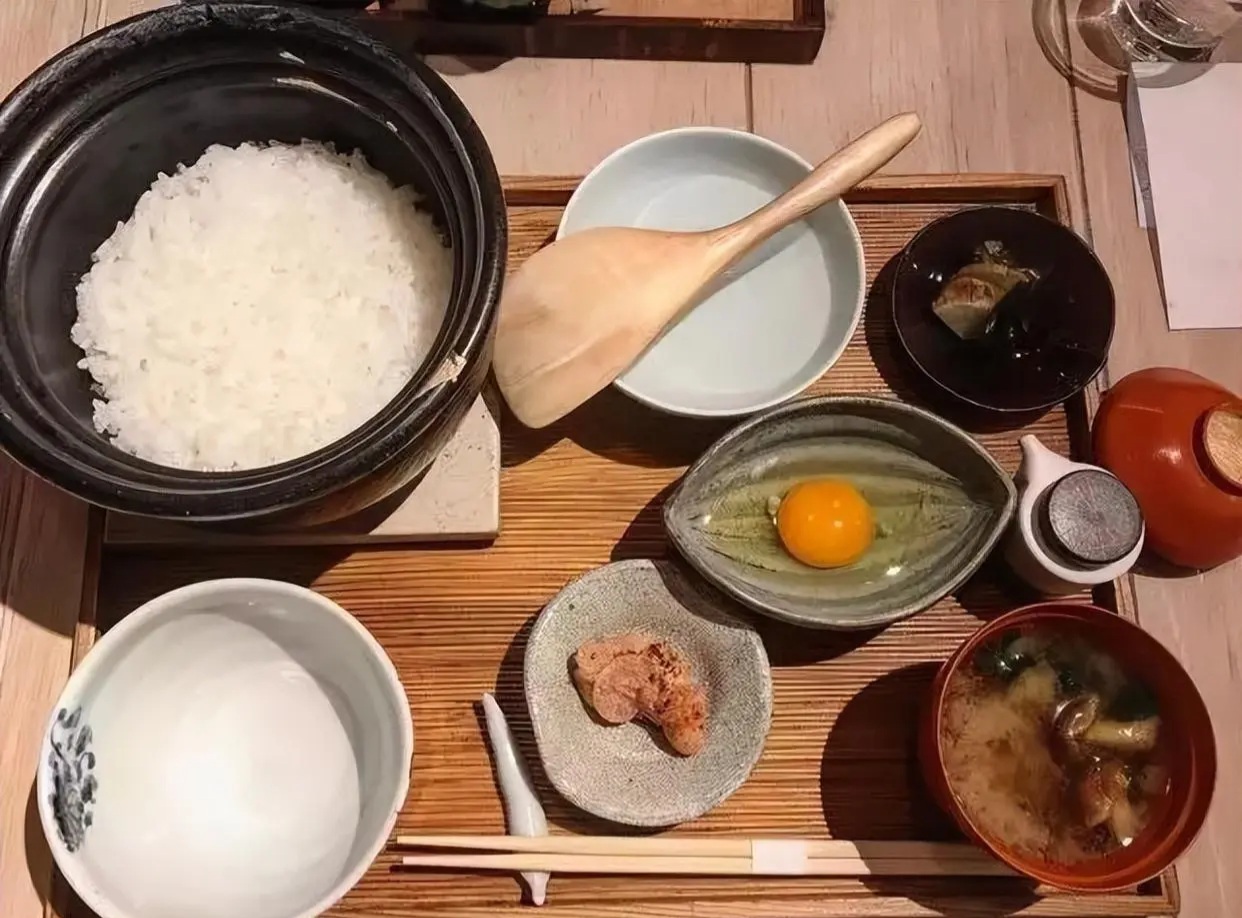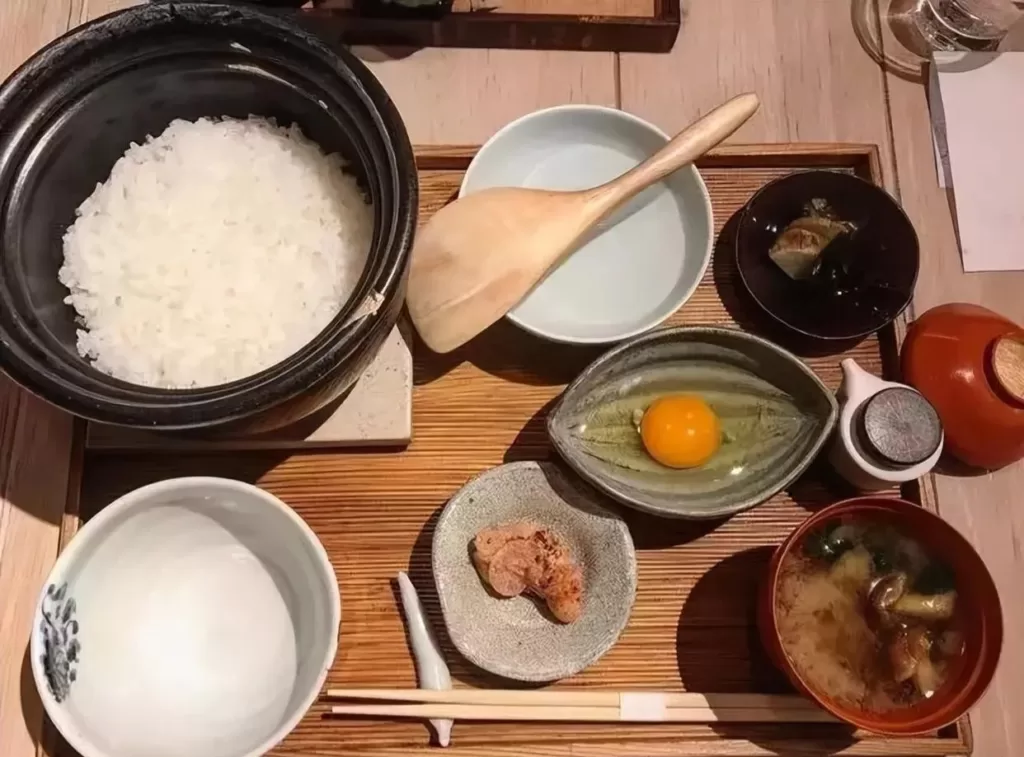 At the same time, uric acid may also precipitate urate crystals and accumulate in the kidneys, thereby increasing the risk of chronic kidney disease.

Therefore, everyone should reduce the intake of high-purine foods in daily life, such as animal offal, seafood, red meat, beer, thick soup, etc.;
4. Fried food
Fried food is actually a typical high-calorie food. After being fried at high temperature, the original nutrients of the food will be destroyed.

In order to increase the taste of fried food, a lot of seasoning and salt are often added.

At the same time, it will also produce a large amount of trans fatty acids. Long-term eating is likely to cause problems such as obesity, increased blood pressure, and high blood lipids, which in turn affects kidney health and accelerates glomerular arteriosclerosis.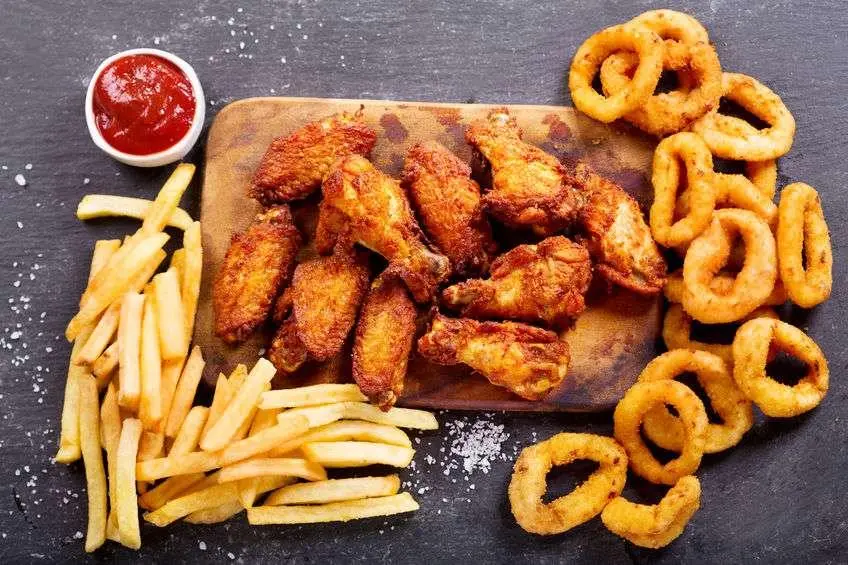 The above is just a list of four types of unhealthy foods. In addition, many bad habits in life may also cause kidney damage, such as long-term urination, too little water intake, long-term smoking and drinking, etc.

Therefore, in order to prevent kidney disease from finding yourself in the future, it is very necessary to stay away from unhealthy living and eating habits from now on.
NOTE: If you have more problem then contact to your doctor, i am only provide knowledge for more information visit my page.
Read more tips about health and fitness http://www.growmorehealth.com