What foods should i avoid with high blood sugar?
Blood sugar is high, and many people feel that they seem to be out of touch with food, and they dare not eat a lot of food. Doctors often hear "what can I eat" when dealing with diabetic patients. What foods should diabetics avoid?What foods should i avoid with high blood sugar?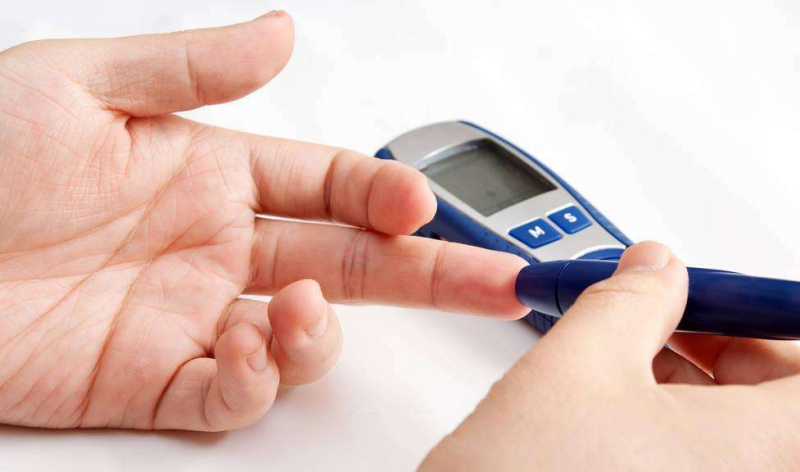 People with diabetes are prone to hunger because of their own health. And when this hunger comes up, I can't wait to eat right away. In fact, for diabetics, it is not limited to three meals a day, but can have lunch a day. It is more conducive to control blood sugar by eating small and frequent meals. And in the choice of food, we should also pay attention to these foods to eat less.
Main food made of polished rice noodles

Staple foods are the source of energy for the body. Today's staple foods are becoming more and more refined, and refined staple foods are more likely to raise blood sugar.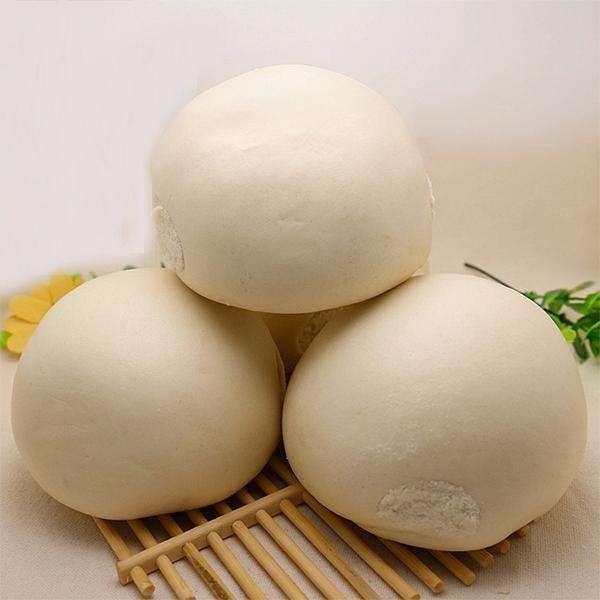 But not eating staple food is not good for your health. For friends with high blood sugar, staple food made of whole grains is more conducive to controlling blood sugar. Most people eat potato as a vegetable. In fact, replacing some staple foods with potato is more conducive to regulating blood sugar.
foods high in sugar

Sugar, although full of sweetness, makes people feel happy, but sugar is like arsenic for diabetics. Although some baked goods may not seem sweet, they are actually not low in sugar.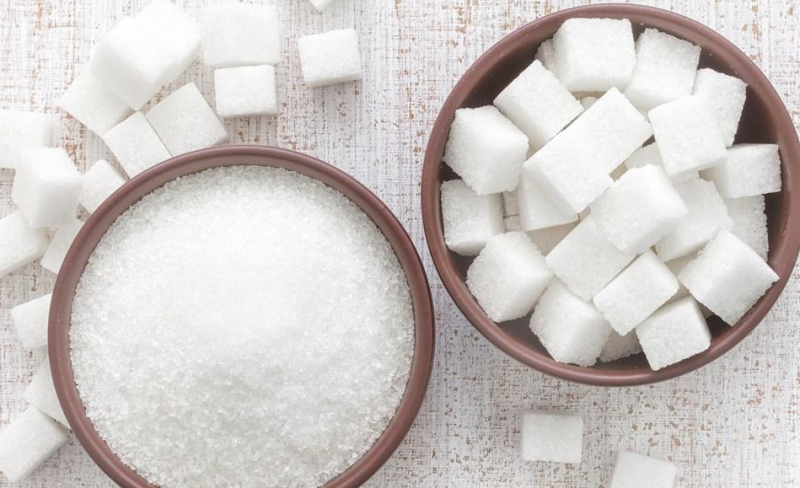 Foods such as candied fruit and honey are not suitable for diabetics. The sugar in these foods will cause large fluctuations in blood sugar and easily induce diabetic complications.

high fat food

Foods high in fat seem to have little to do with diabetes. In fact, due to insufficient insulin in the body of diabetics, fat metabolism will slow down, and the synthesis of cholesterol will be more prone to hypercholesterolemia. The increase of triacylglycerol in the blood is an important pathogenic factor of diabetic microangiopathy. People with diabetes should pay more attention to the intake of fat and eat less or no high-fat food.
juice

Juice is a relatively healthy food for most people. Drinking juice can supplement the vitamins needed by the body. Especially the freshly squeezed juice, which is made under my own eyes or even with my own hands. The real materials seem to be healthier.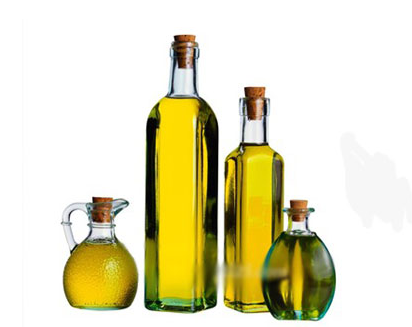 In fact, in the process of making fruit juice, the nutrient loss is relatively large, the dietary fiber is almost lost, and the vitamin C content also drops a lot. Fruit juice and freshly squeezed fruit juice have long been included in the diet blacklist, not only easy to cause obesity but also reduce insulin sensitivity, which is not conducive to blood sugar control.

NOTE: If you have more problem then contact to your doctor,i am only provide a knowledge.Kindly consult to your doctor for your problems.
Read more tips about health and fitness http://www.growmorehealth.com