Introduction: What foods can you eat to help with natural bowel movements? Why?What foods should i eat to help pass stool naturally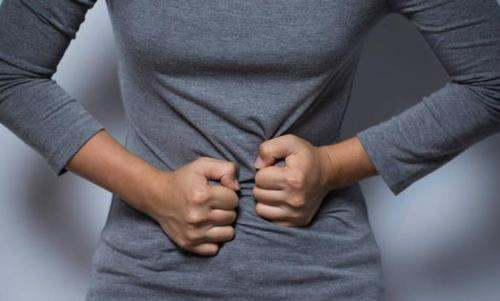 The ability of gastrointestinal motility determines the ease of defecation naturally
As the age increases, the gastrointestinal motility of the elderly is getting worse and worse. Especially in winter, the weather is cold and dry, outdoor activities are reduced, and constipation is easy. Therefore, you can eat more vegetables or fruits suitable for the season to promote gastrointestinal motility and relieve constipation.
Constipation patients advocate eating foods rich in dietary fiber. Which foods are rich in dietary fiber? Due to the high content of dietary fiber in vegetables and grains, our human gastrointestinal tract is different from that of cattle and sheep, and our ability to absorb dietary fiber is limited. Until the 1960s, dietary fiber has always been a food that is not easy to digest.
Many scientists believe that eating more vegetables or whole grains does not help humans much. But later nutritionists found that dietary fiber helps gastrointestinal digestion, absorption and excretion of feces. It is also of great significance for the prevention of cardiovascular disease, diabetes and other diseases. Dietary cellulose stimulates gastrointestinal motility, maintains stool shape, and is of great help in preventing constipation.
Therefore, nutrition requires dietary fiber to be combined with protein, fat, vitamins, minerals, carbohydrates, etc., and to take into account the seven major nutrients of the human body. That is to say, dietary fiber is one of the seven nutrients that humans must consume every day.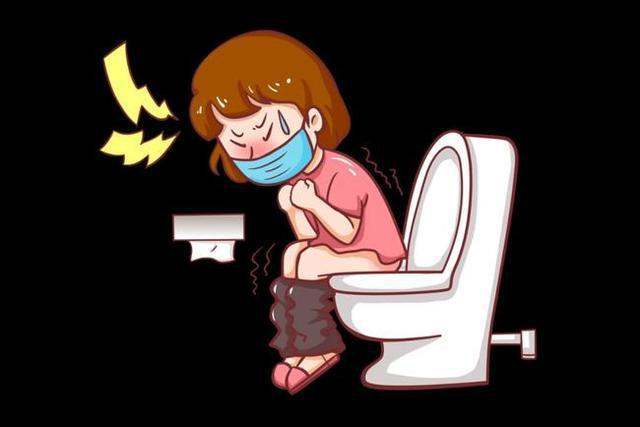 Eating foods rich in dietary fiber can help with natural bowel movements

A certain amount of dietary fiber must be eaten every day, which plays a very important role in maintaining body health, maintaining stool shape, and preventing constipation. banana. Ripe bananas are rich in water-soluble plant fiber, which can stimulate the secretion of gastric juice, accelerate the speed of gastrointestinal peristalsis, and at the same time absorb water to form solid substances, making the stool softer and softer, and expel the stool.
Unripe bananas cannot be selected. Because the tannins in it have astringent effects, it can inhibit gastrointestinal motility and aggravate constipation. corn. Corn contains a lot of vitamins and calcium, and is rich in plant dietary fiber. The harmful substances and wastes in the body are quickly excreted through the intestines, which can achieve the effect of moistening the intestines and laxatives, thereby reducing the risk of colorectal cancer.
Sweet potatoes, the price of sweet potatoes is so cheap, but the nutritional value is very high. It contains a lot of calcium, potassium, dietary fiber, and also rich in vitamins, which can achieve the effect of laxative and non-intestinal tonic. Food is rich in cellulose, which not only stimulates the movement of the gastrointestinal wall, stimulates the secretion of digestive juice, shortens the time that food stays in the intestine, thereby reducing constipation, and reducing the risk of intestinal diseases.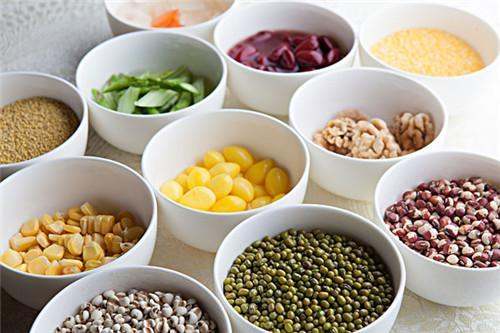 To help with bowel movements, eat certain foods rich in fiber.
Fiber-rich foods: wheat bran, brown rice, vegetables, pectin-rich fruits (mangos, bananas), and sweet potatoes, if you don't know whether it's a vegetable or a fruit. Foods that are easy to produce: Onions, radishes, garlic, sweet potatoes. Appropriately increase foods rich in vegetable oil, such as walnuts, pine nuts, various melon seeds, almonds, peaches, etc. Foods rich in probiotics: yogurt rich in lactobacilli and bifidobacteria (requires freezing). drink tea. Green tea, black tea, Pu-erh tea, oolong tea and other teas are rich in various ingredients that can help with bowel movements.
Read more tips about health and fitness http://www.growmorehealth.com