Wine is really a good thing, it can not only drink well but also forget your worries! "What is the advantages of wine and disadvantages of alcohol?


Have you ever thought that with the continuous update of a lot of research, the tall image of wine in your mind will be wiped out by the truth little by little. According to 26 years of drinking data published by scientists in 195 countries, men and women aged 15-49 have the highest mortality rate due to drinking.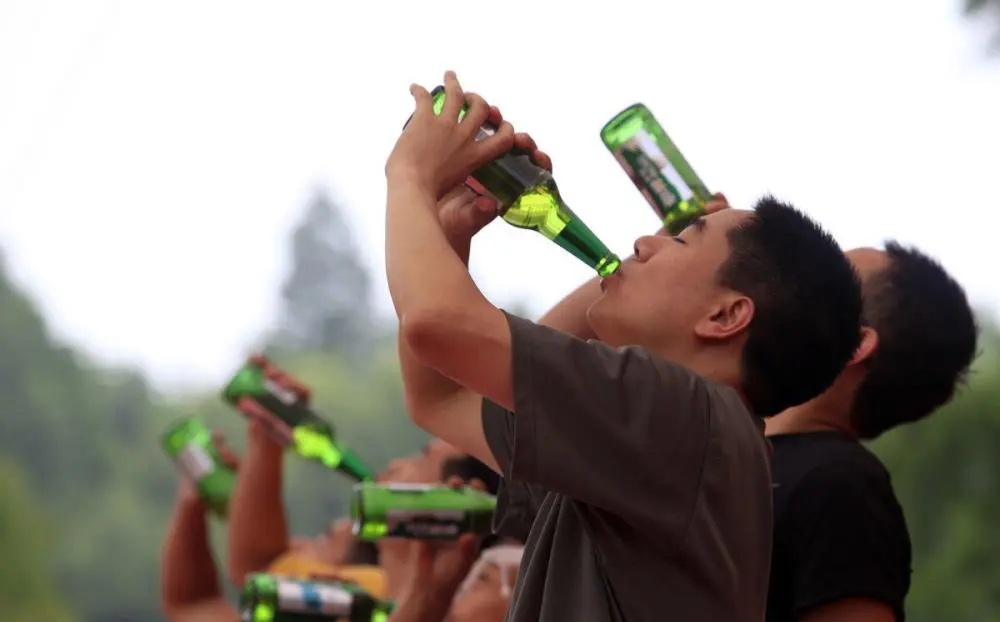 The very surprising data behind this is that more than 700,000 people die every year because of drinking. Although most of them are men, among women who drink alcohol, the harm caused by alcohol to the body is even greater than that of men.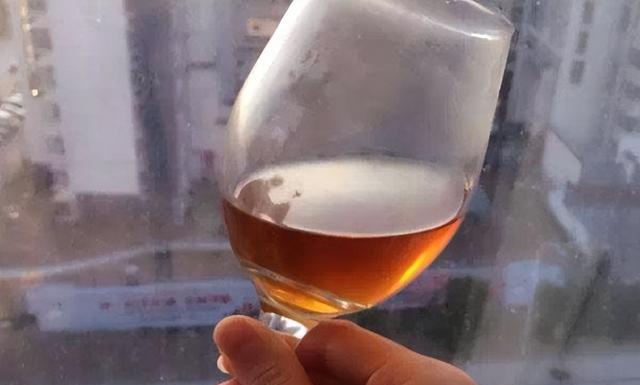 For the health of people, there are more people with ALDH genetic defects than foreigners. Once the carcinogen acetaldehyde, which is harmful to health, is not completely digested and excreted, it is likely to cause DNA damage to liver cells, and the probability of related cancers will only increase, including liver cancer, stomach cancer, breast cancer, prostate cancer, Colorectal cancer, bladder cancer, etc.

For this reason, some people choose to abstain from drinking alcohol for the sake of their health. But what I didn't expect is that new drinks have been launched on the market, especially alcoholic drinks under the banner of "low-calorie", which have reduced the alcohol concentration and added very fresh flavors, such as white grapes, black grapes, grapefruit, etc. Fruity alcoholic beverages.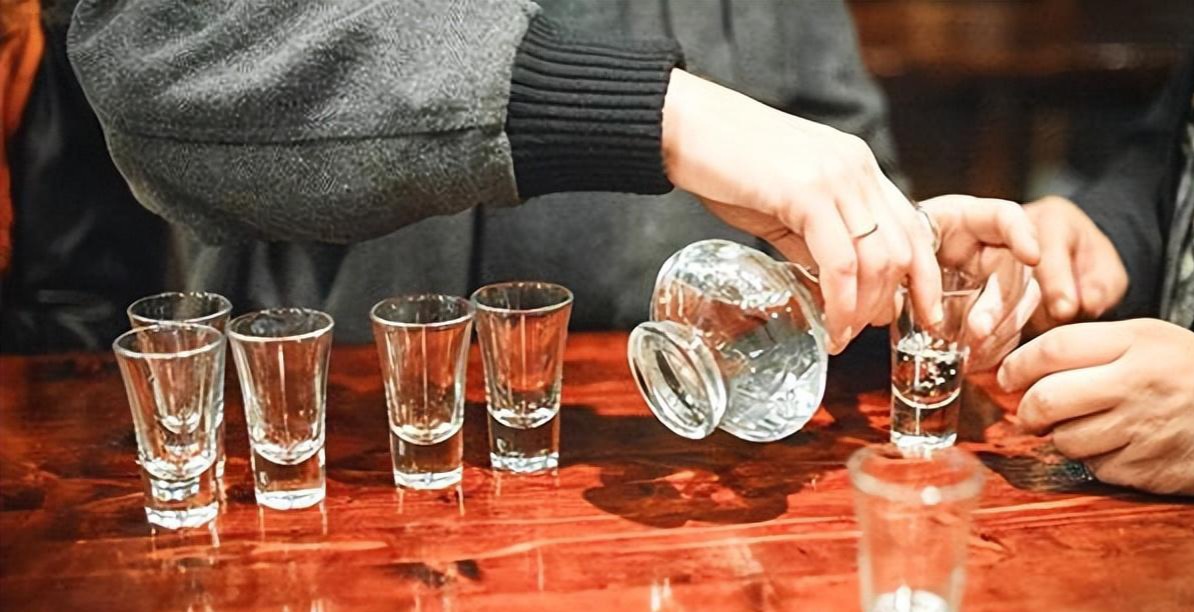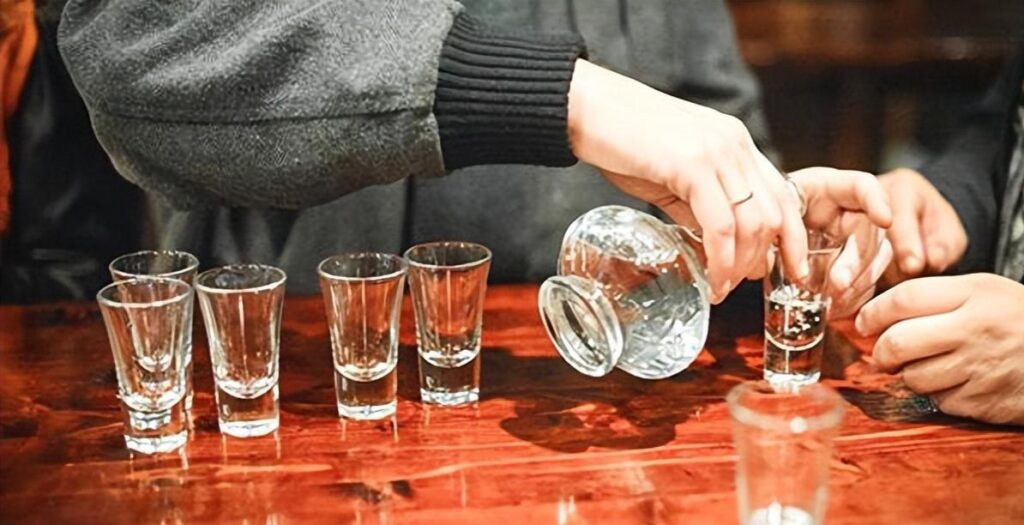 Moreover, it has a sweet taste when drinking, which is very tempting to drink again and again. However, such wine, which is loved by a large number of female groups, not only easily exceeds the calorie intake on the day, but also brings hidden risks of chronic diseases such as obesity, and also increases the probability of cancer due to alcohol intake.

You must know that alcohol is a class 1 carcinogen that has long been indicated by the World Health Organization's International Agency for Cancer. As for the various benefits brought about by drinking, including drinking to relieve worries, in fact, this is precisely because alcohol continuously stimulates the nervous system, which may cause At the same time of excitement, it may also play a role similar to a sedative.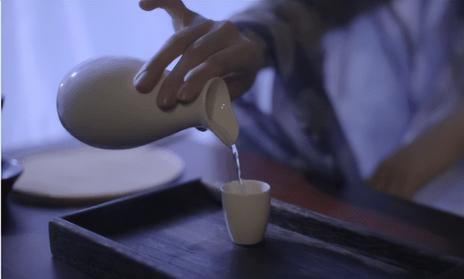 If for this reason, you often drink before bed, the end result will only be counterproductive. Not only will you increase alcohol dependence, but once you are not exposed to alcohol, you will appear upset, lethargic, and inattentive. Concentration, etc., will also make insomnia more frequent.

People who drink before going to bed have been tested, and it is found that 70-80% of the people who are alcohol-dependent due to drinking before going to bed have different degrees of sleep disorders, especially women, which are more harmful than men's drinking. It should be bigger, so numerous studies have proved that it is best not to drink a drop of alcohol, including alcoholic beverages, if you can stop drinking, you must stop drinking.
Read more tips about health and fitness http://www.growmorehealth.com