It is normal to feel hungry and want to eat after exercising at night. At this time, can you eat some sweet potatoes in moderation? In general terms: yes. However, it is certainly not a "general feeling" that determines what we are suitable for eating.what is the benefits of eating sweet potatoes after exercise
After exercising, what we are suitable to eat is generally related to three factors: one is the fitness goal at the current stage, the second is the dietary principles determined by the dietary method, and the third is the situation of exercise.
1. What is the relationship between the current fitness goals and sweet potatoes?
The fitness goal at this stage is the most basic factor in determining "how to eat" for exercisers.
For dieters, if they use the "calorie deficit method" to lose weight, they need to control their calorie intake and increase their calorie consumption as much as possible. The key is to create and maintain a calorie deficit. In this way, the body can consume excess fat, and people become thinner.
In this case, eating sweet potatoes may not be appropriate. However, there are many ways of sweet potatoes, and different ways can seriously affect the calories of the food. For example (in 100 grams):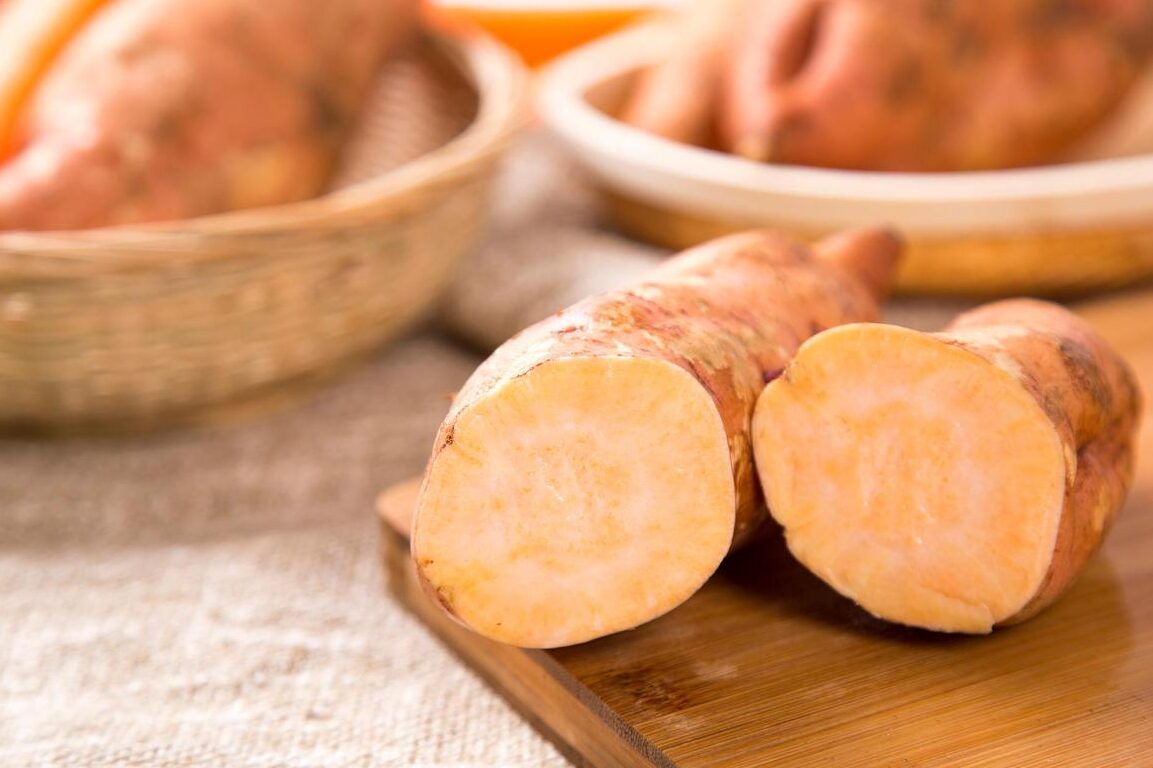 Eat raw sweet potatoes directly, the calories are about 90 kcal;
If you eat purple potatoes, the calories will rise to about 130 kcal;
Some people like to eat processed foods like sweet potatoes. If it is sweet potato cakes, the calories will rise to about 270 kcal;
Some people have sweet potato flour and glutinous rice flour in their local diet, and the calories reach about 310 kcal;
Some people may prefer to eat dried sweet potatoes while watching TV, and dried sweet potatoes are as high as 338 kcal.
So, be cautious about which sweet potato or sweet potato-like food you are going to eat. Of course, it also depends on how much you eat.
If your goal is to build muscle, a caloric surplus is a must. At this time, you can eat more high-quality carbohydrates such as sweet potatoes, and the high calories are just enough to meet the needs of muscle growth.
Diet method, decide whether you should eat sweet potatoes!
Exercisers who struggle with questions like "Should I eat sweet potatoes after a workout" tend to aim to lose weight. What to eat and what not to eat during weight loss is not determined by a certain food, but depends on which "diet weight loss method" the exerciser adopts.
Each diet and weight loss method has corresponding weight loss principles or weight loss principles. As long as exercisers can follow these weight loss principles, they can reach the other side of "successful weight loss".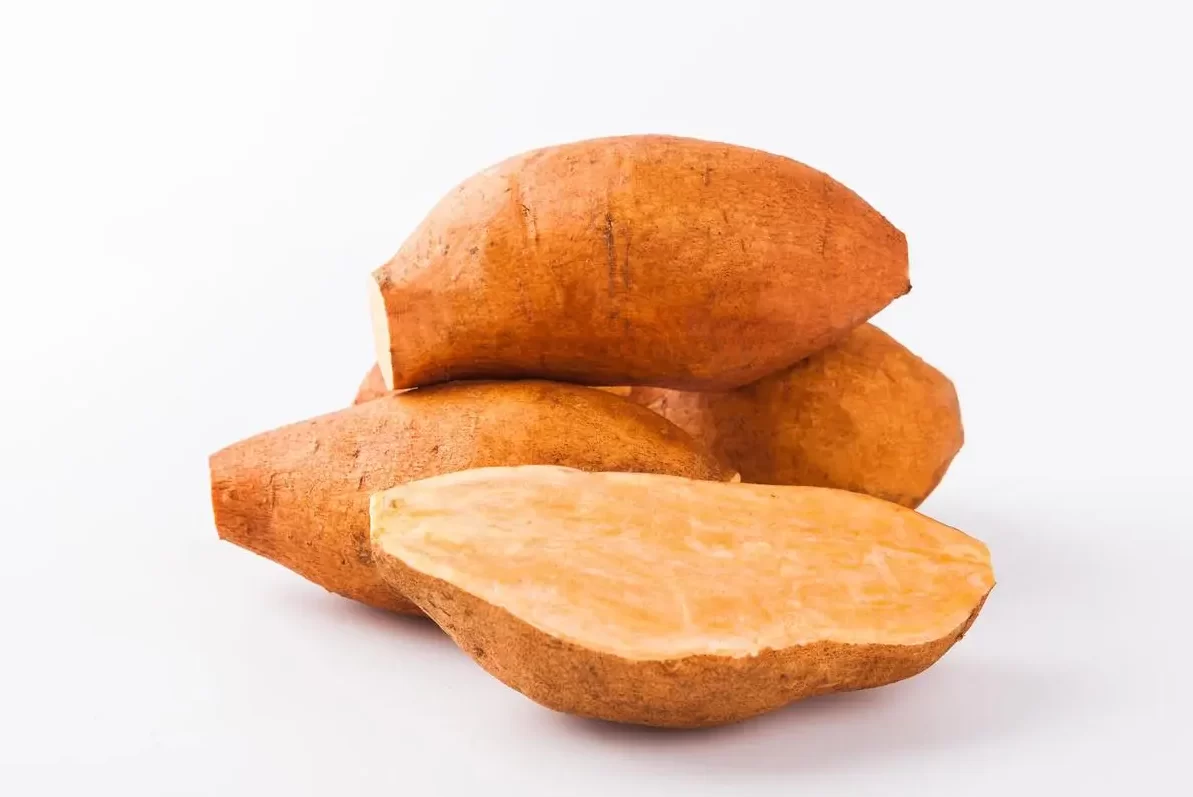 Earlier we mentioned the "calorie deficit method". The key to this method is "the generation of a calorie deficit", not whether you eat sweet potatoes. Whether you eat sweet potatoes or not, creating a calorie deficit is the number one priority. Of course, because some sweet potato products are high in calories, eating less or not eating them will be more conducive to weight loss.
In recent years, there is also a "low-carb diet" that is also very popular. Under this approach, carbohydrate intake is strictly controlled. If it is a stricter low-carbon law, carbohydrate-rich foods like sweet potatoes must be restricted or prohibited foods.
For another example, if you adopt the "Carbon Cycle Diet", then on low-carb days, you must strictly control your enthusiasm for sweet potatoes. But on a high-carb day, you can open your stomach and eat sweet potatoes.
Therefore, finding a diet and weight loss method that suits you and implementing it strictly is one of the most critical factors in achieving a good weight loss effect or weight loss success, not whether you can eat sweet potatoes after a workout, or how much you eat.
The quality of your exercise determines your "degree of freedom" to eat sweet potatoes!
For people who exercise regularly for a long time and have a large amount of exercise, almost all of them can maintain a good figure due to the high consumption of exercise. Especially for long-term aerobic exercise or a combination of strength training and aerobic exercise, even if the diet is not strictly controlled, such as eating some sweet potatoes after exercise from time to time, it will not affect the body shape or body fat rate. have a substantial impact.
The reason is very simple, eating or not eating sweet potatoes is only one of the many factors that affect the weight loss effect. When you're doing exceptionally well in other areas, the impact of eating sweet potatoes is negligible.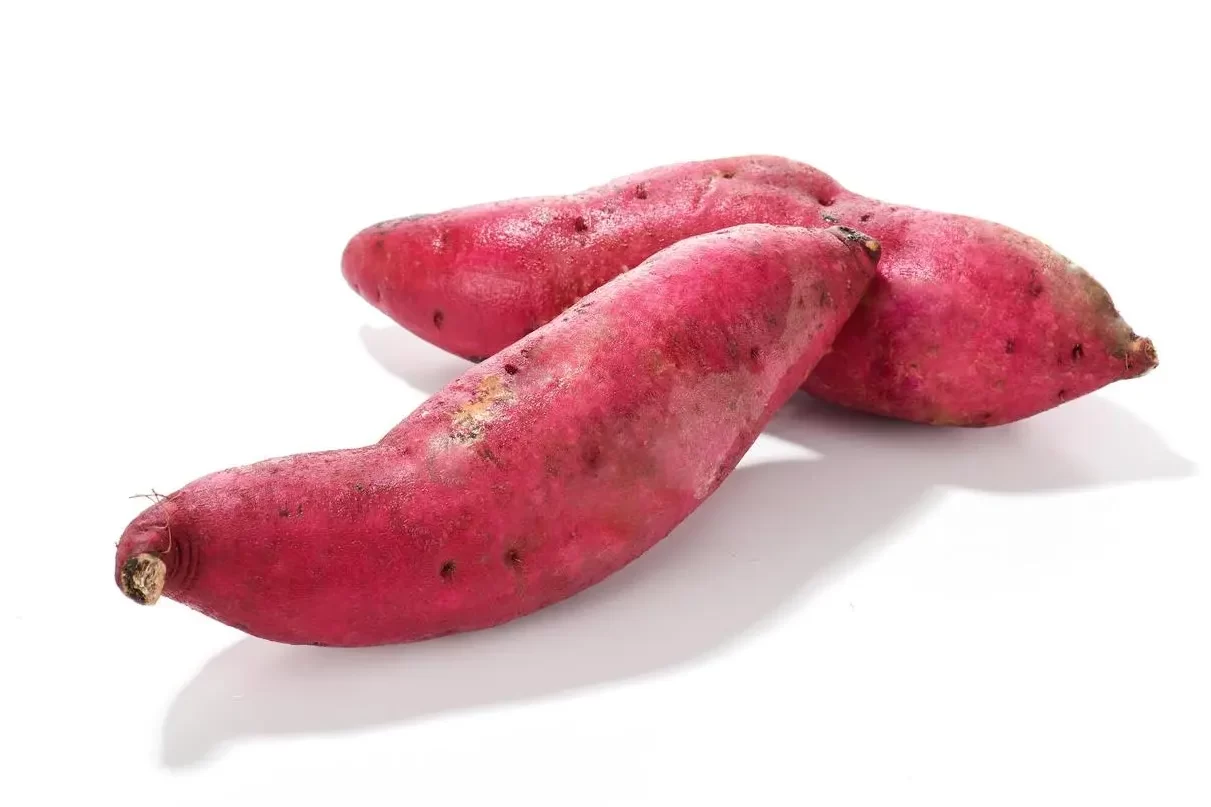 However, although sweet potato is a carbohydrate-rich food, it also contains more dietary fiber, so it can provide a better sense of satiety and is also conducive to gastrointestinal motility. These factors are also conducive to weight loss. Therefore, we cannot only focus on issues such as "sweetness" and "high calorie".
If you're someone who doesn't exercise enough, or if you're just doing strength training and not dieting, chances are you'll still have a high body fat percentage. At this time, you love sweet potatoes again, and the negative impact of sweet potatoes on weight loss may be great.
In fact, you can substitute "sweet potatoes" for any other food. When you decide whether to eat a certain food during exercise, you can re-examine the rationality of your decision from the above three aspects.
After the above discussion, what i wants to say is: no matter what kind of diet method you adopt, it must be all the food you eat, not a certain kind of food, that determines your weight loss effect. If you can master a certain diet, whether to eat sweet potatoes, when to eat sweet potatoes, and how many sweet potatoes to eat will not bother you anymore! what is the benefits of eating sweet potatoes after exercise
Read more tips about health and fitness http://www.growmorehealth.com