There are more and more types of masks, and the efficacy of masks is more and more comprehensive for various skin problems. What is the difference between the hot cold compress and ordinary facial mask nowadays? Mainly reflected in the following aspects:What is the difference between a cold compress and a mask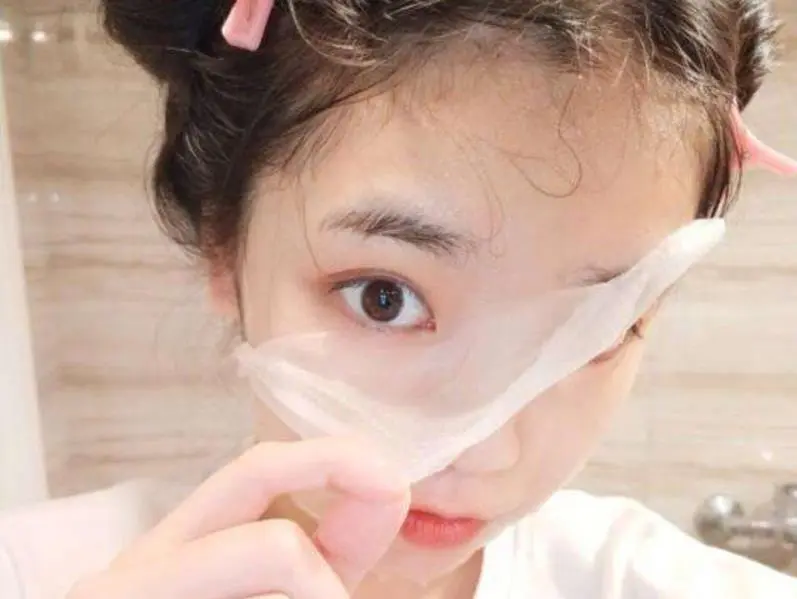 1.Composition difference:
The composition of cold compress is simple and pure, and generally does not contain additives. There are many additives in ordinary facial masks.
The ingredients of the cold compress are generally simple and pure, and generally do not contain additives, which leads to a relatively short shelf life, generally only two years, and should be stored in a cool and dry time, otherwise the mask will easily deteriorate or lose its effect.
The ingredients of ordinary facial masks are more complex, and they contain certain additives and preservatives. The shelf life is also relatively long, usually 3 to 5 years.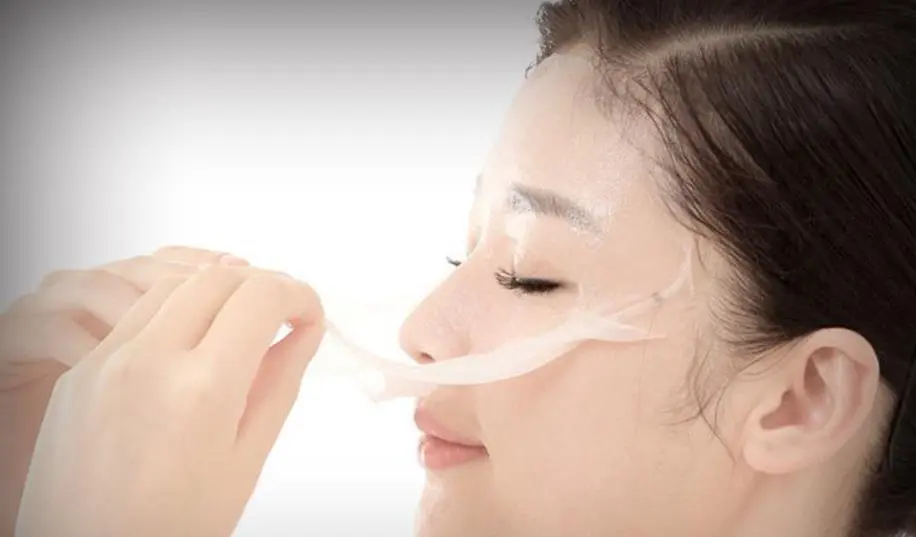 2.Differences in use
Cold compresses are generally used for traumatized skin, such as acne-prone skin, sensitive skin, etc., while ordinary facial masks are suitable for people with healthy skin.
Cold compresses are aimed at repairing problematic skin. People with traumatic skin, acne-prone skin, sensitive skin and other people can choose a cold compress that suits them. After use, the skin can be repaired and conditioned; while ordinary masks need to be in a healthy skin condition. It can only be applied under good conditions.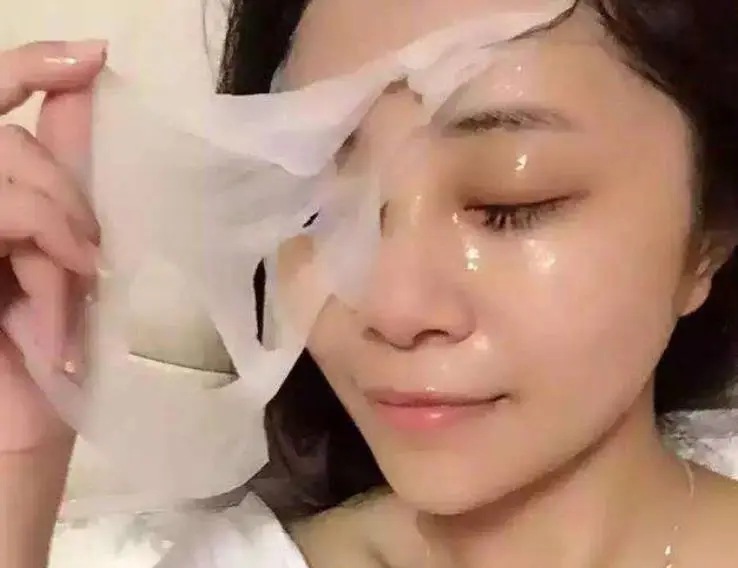 3. Different effects:
cold compresses mainly have a repairing effect on the skin, while ordinary masks have different effects such as whitening, moisturizing, and firming.
Cold compresses are mainly used to repair the skin, such as after-sun repair, sensitive skin conditioning, and acne-prone skin relief. Ordinary facial masks are generally used to care for the skin, such as hydrating, whitening, and firming the skin.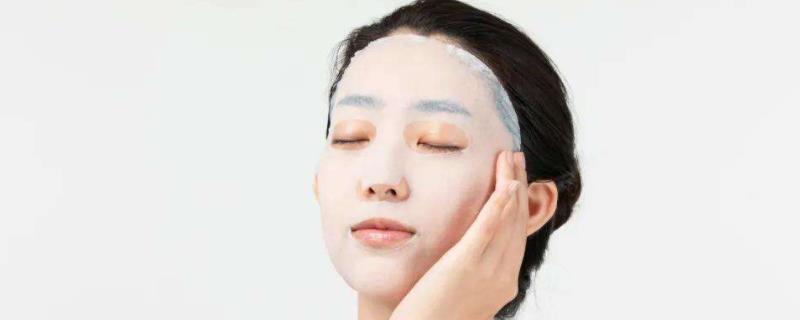 It should be noted that the cold compress is mainly aimed at the problem skin. After repairing with the the skin has returned to health, you should stop using the cold compress, and use a general for simple moisturizing and whitening.
Read more tips about health and fitness http://www.growmorehealth.com