What is the difference between angina and regular chest pain?
Have you ever felt shortness of breath and chest tightness due to lifting heavy objects or a simple hand-raising movement, but you have not paid attention to it, thinking that it is a symptom that occurs after you have not exercised for too long? In fact, this may be a precursor to angina pectoris, absolutely not contempt.What is the difference between angina and regular chest pain?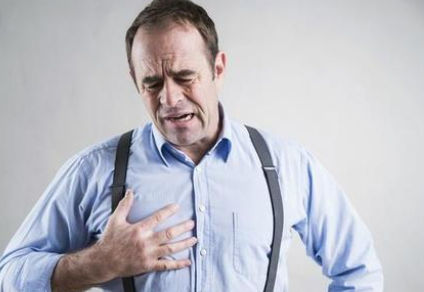 Angina pectoris is a clinical cardiac disease caused by short-term insufficient blood supply and oxygen supply to the heart. Angina pectoris is high in the middle-aged and elderly population, but also exists in the younger population. Most people don't know the difference between angina pectoris and ordinary chest pain. In fact, there are early signs of angina pectoris.
The difference between angina pectoris and common chest pain:


1. Angina pectoris is more special than ordinary chest pain in that it occurs between the midline of the thorax and the left nipple. If you are in the process of chest pain and find that it is born from the left chest, it may be suffering from angina pectoris.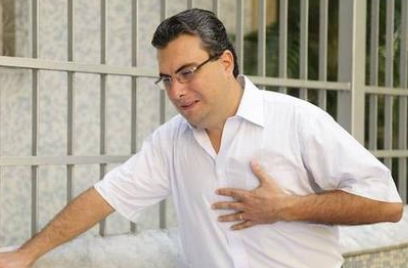 2. Ordinary chest pain is just pain in the chest, but angina pectoris is not limited to the chest. It sometimes involves the front of the neck, the left upper limb, back, and sometimes abdominal pain, and even the legs.

3. Angina pectoris is a suffocating, oppressive pain that makes you feel stuffy, and a few people even feel uncomfortable in the throat, and this burning sensation in the throat will not be relieved by finding a comfortable position to squat or lie down.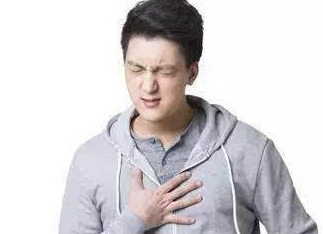 4. General chest pain may only last for tens of seconds, or all day or even several days, while the duration of angina pain is mostly 3 to 5 minutes, occasionally reaching 30 minutes, but generally maintained in the range of 1-15 minutes .

5. Angina pectoris is a pain process from mild to severe, from slow to fast, it may occur due to overwork and satiation.
With an unhealthy diet and increased mental work, angina also gradually occurs in younger groups. Who are at high risk of angina pectoris?

1. Angina pectoris is most common in adult men over the age of 40. When people reach middle age, the metabolism of various organs will not be as vigorous as when they were young, and the same is true of the heart. Middle-aged and elderly people should exercise more and pay attention to rest to prevent heart disease.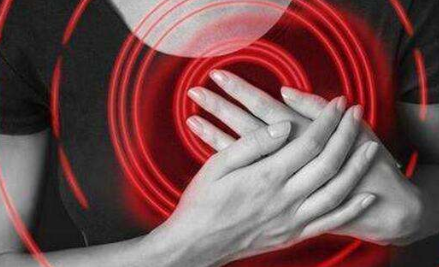 2. Obesity may also cause angina pectoris. With smooth blood circulation, the heart can continuously receive blood supply, and obesity can easily cause blood lipids, blood clots, etc., which increases the possibility of causing angina pectoris. Eat less fried food, keep exercising, and ensure a normal body fat rate, not only for good looks, but also for health.

3. Smoking and satiety can also induce angina pectoris. A large supply of blood is needed to cope with various activities of the human body. When the burden increases due to unhealthy diet and life behavior, the blood supply is likely to be insufficient.

In clinical medicine, angina pectoris is a relatively dangerous disease. According to the patient's condition, doctors may make the patient hospitalized to prevent the occurrence of acute heart disease. Even after being discharged from the hospital, patients will be allowed to carry nitroglycerin with them, but because of drug resistance, nitroglycerin cannot be taken at night. If you have the early signs of angina pectoris that I mentioned, you need to seek medical attention as soon as possible.
Read more tips about health and fitness http://www.growmorehealth.com