It doesn't matter if you don't eat protein and exercise. Protein is an essential element for promoting muscle growth. Protein is found in many foods. Protein is divided into plant protein and animal protein. Plant proteins include soy protein, which is also found in soy products. Animal proteins include egg whites, beef, fish, etc. Most protein powders on the market are whey protein. In order to achieve the effect of rapid muscle growth, many fitness trainers or fitness enthusiasts usually drink protein powder before and after exercise.What is the effect of fitness for those who exercise without protein supplementation?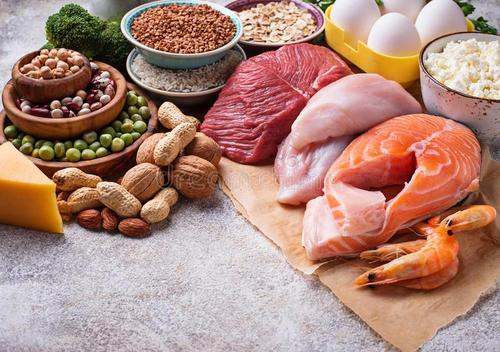 If you can maintain a regular workout frequency this year, you will find that the most noticeable changes in your body are changes in muscle size. First, muscle size will be larger than this year, regardless of whether you eat protein powder or not. Eating protein powder is just to add protein, if you can get enough protein in your daily diet, your muscles will grow rapidly even if you don't eat protein powder. However, many bodybuilders will believe that eating or not eating protein powder will make a big difference in muscle growth. For example, they will think that protein powder is better for absorption, or that protein powder is better for you to supplement protein immediately after a fitness training. In fact, it's true. Although there will be some gaps, the gaps will not be large enough to affect the efficiency of muscle growth.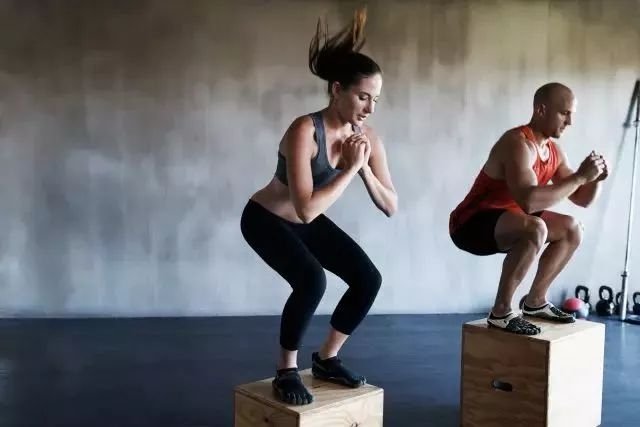 In fact, this does not mean that only eating protein powder can become a muscle man. It can only be said that most fitness muscular men will choose to eat protein powder, which will cause such an illusion. Most muscle building men opt for protein powders because of convenience. You say that eating eggs and beef can also be a muscle man, but it's really hard to stay on this diet all the time. You have to buy your cooking ingredients every day and make sure the taste is there to make sure you don't get bored quickly. Protein powders don't have these problems. Protein powders can only be taken with water and are available in many flavors.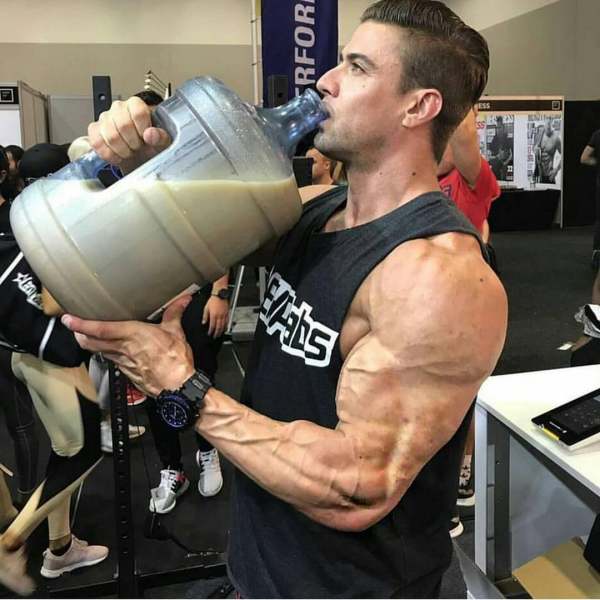 There is also a difference, that is, you'll save more workout time. While you're frying steak or hard-boiled eggs in the kitchen, others may already be supplementing with protein, but there's only one difference. There are no other differences, such as different muscles.
Read more tips about health and fitness http://www.growmorehealth.com