Why are men after the age of fifty prone to prostate disease? What is the main cause of prostate enlargement
Introduction: The prostate is the "gland of life" for men. With the development of society, many men will suffer from prostate disease, and there are more and more people in this category, which means that they do not protect their prostate in normal times.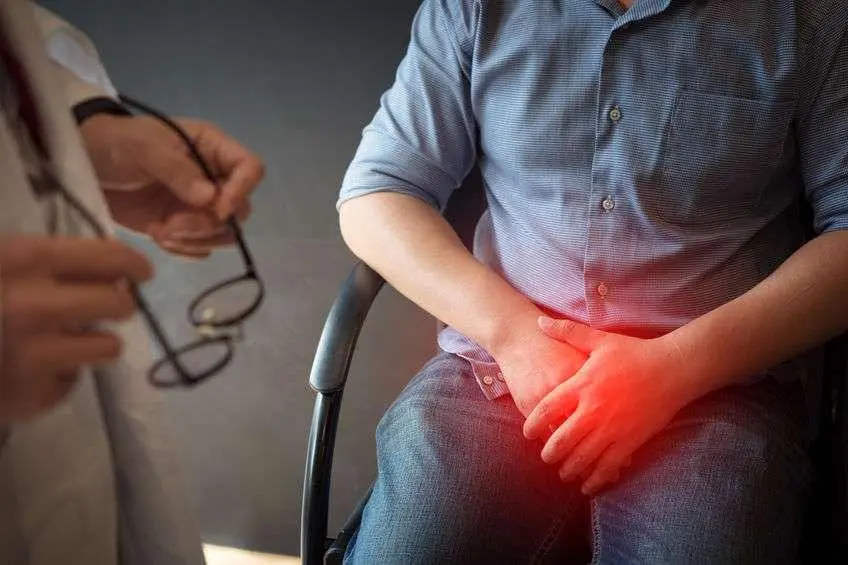 Data shows that the incidence of male prostate hyperplasia is directly proportional to age. The proportion of prostate hyperplasia at 50 years old is about 50%, and it increases to 80% at 80 years old.
The prostate controls the bladder outlet and is the intersection of the male reproductive system and the urethra. Patients of different ages may have different prostate diseases. Prostate diseases are common in middle-aged and elderly people.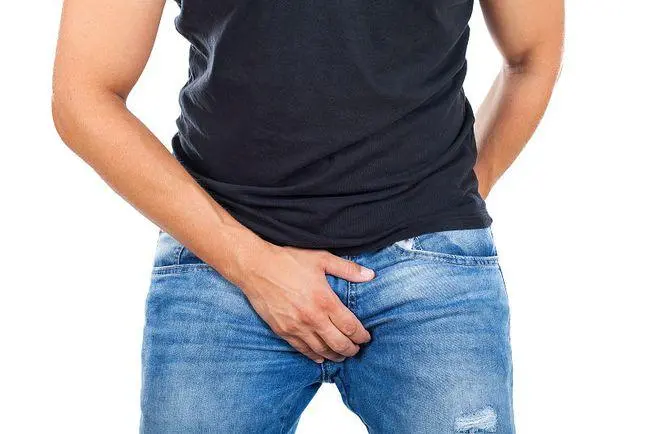 1. Why is a 50-year-old man susceptible to prostate disease?
The prostate is a unique organ for men. Normal people will experience discomforts in the prostate when they are 50 years old, such as frequent urination, urgency, and poor urination. The main reason is that the prostate envelops the entire urethra. After prostatic hyperplasia, it will oppress the urethra.
If women have symptoms such as frequent urination and urgency, the common cause is inflammation of the bladder, such as acute cystitis. This symptom appears in middle-aged and elderly men, most of which are caused by prostatic hyperplasia and obesity. It may also be caused by sedentary sitting and inactivity. Caused by prostatitis.
Generally between the age of forty-five and fifty years old, while various hormones in the body decrease, the dihydrotestosterone in the male hormones does not decrease, leading to abnormal hormone regulation and unbalanced levels, which leads to an enlarged prostate.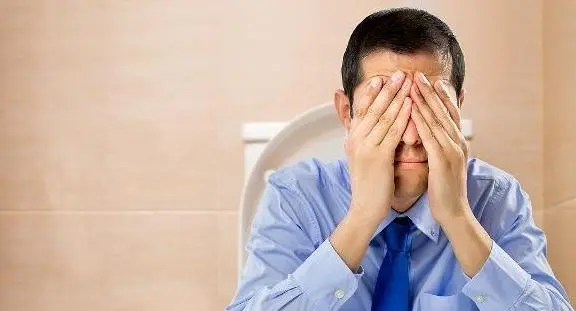 2. Eat less of these kinds of foods, Enlarged prostate diet
1: Sour food
People with benign prostatic hyperplasia eat less acidic foods, such as hawthorn, citrus, etc. Excessive intake of acidic foods will increase the acid content of the urine and cause the urine to increase. If the patient has difficulty urinating, it may cause stones, so everyone must To control the intake.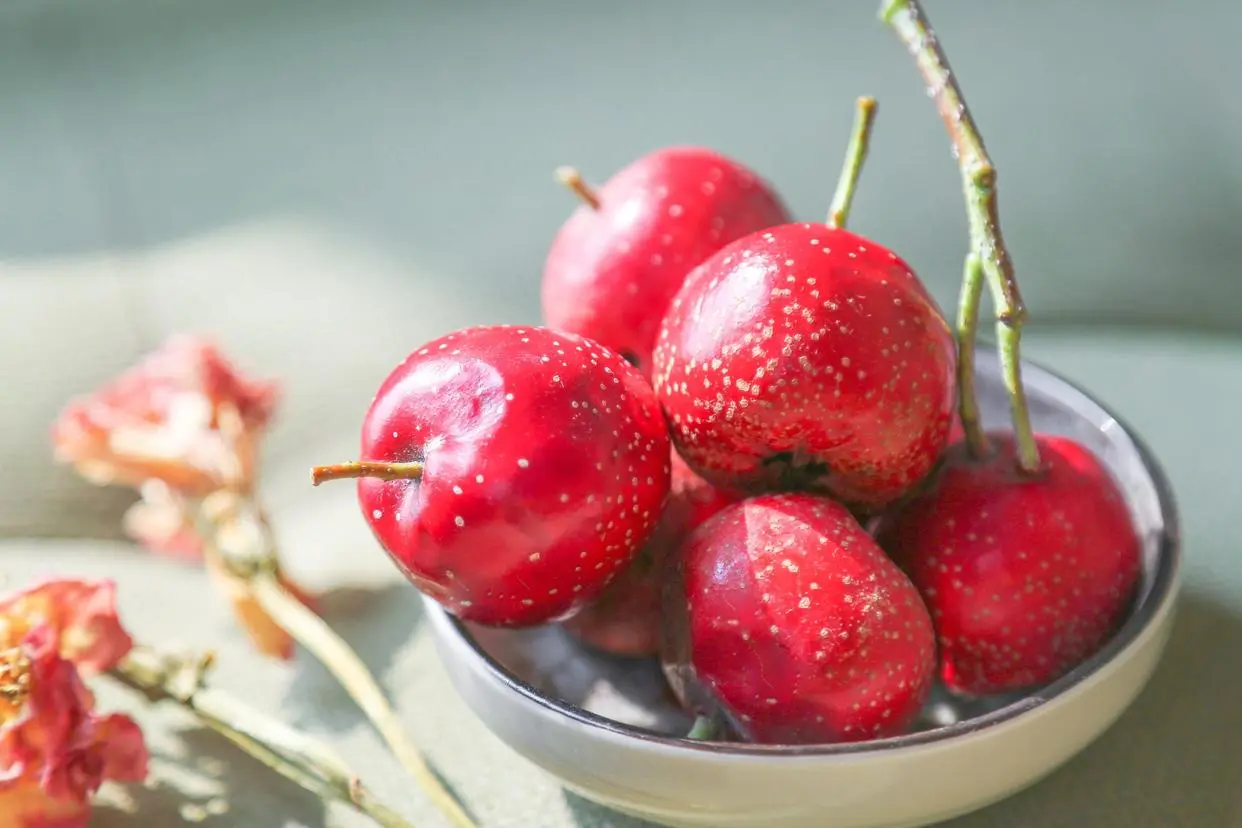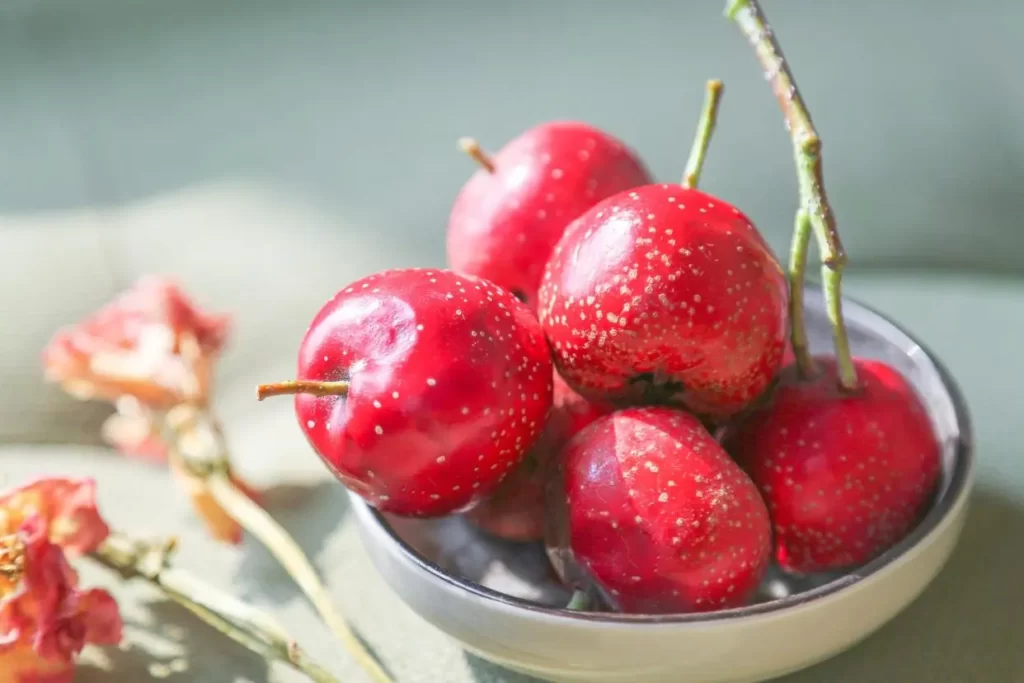 2: Coffee
Coffee has now become one of the most common beverages. Some people drink coffee for refreshing and work needs, while some people think that drinking coffee is a high-end lifestyle. For prostate patients, drinking coffee is good for diuresis, but long-term drinking coffee will increase urine output, aggravate urgency, frequent urination and other symptoms, and keep the prostate congested. The intake of coffee beverages should be controlled or banned.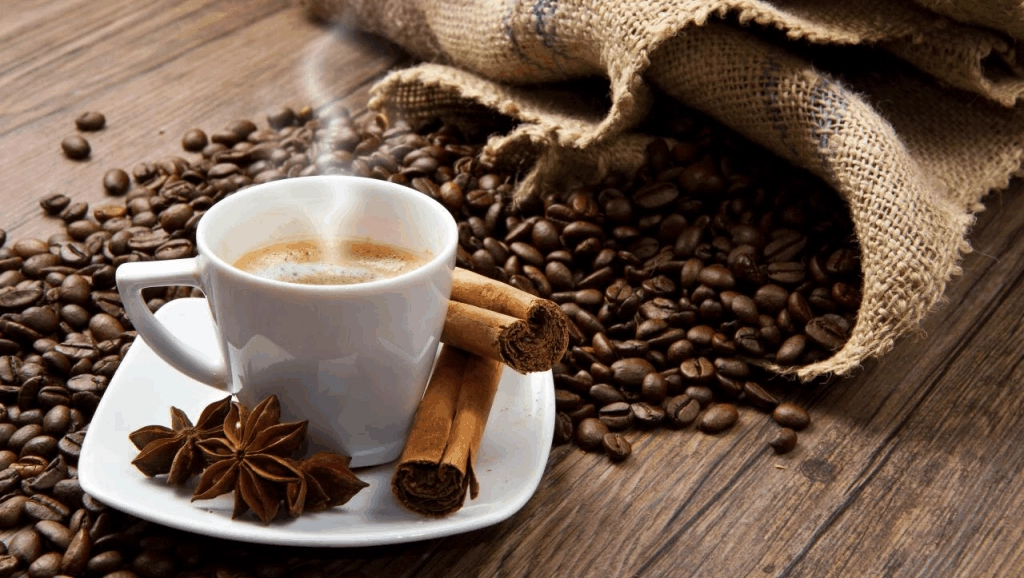 3: Do not eat raw or cold food
Friends suffering from prostate hyperplasia will experience congestion and swelling when eating heat-stimulating foods. Eating cold-stimulating foods will cause shrinkage and poor urine. Therefore, patients with prostate hyperplasia are not recommended to eat cold foods.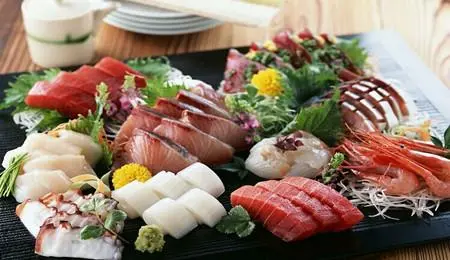 3. How to protect the prostate
1: A light diet
In daily life, you must control your diet and provide the body with the nutrients it needs. Eat less spicy and irritating food. For friends who like to eat spicy food, you must make adjustments for your own health. Try to be as light as possible. You can eat more pumpkin seeds, soybeans, tomatoes, walnuts, and drink more green tea.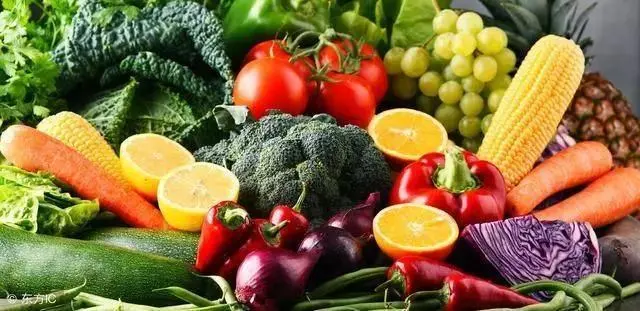 2: Exercise more
Insist on exercise and reduce sedentary, such as running, brisk walking and other aerobic exercises and resistance training exercises. Regular exercise has great health benefits. It can also improve one's own resistance, promote local blood circulation in the prostate, and help reduce the chance of prostate hyperplasia.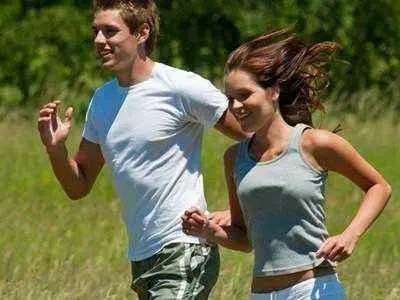 3: Quit smoking
People who smoke for a long time have twice the risk of prostate disease than those who don't smoke. Harmful substances such as nicotine tar in cigarettes can damage the nerve function of blood vessels, are not conducive to the blood circulation of the prostate, cause prostate congestion, damage the prostate tissue, and endanger our health.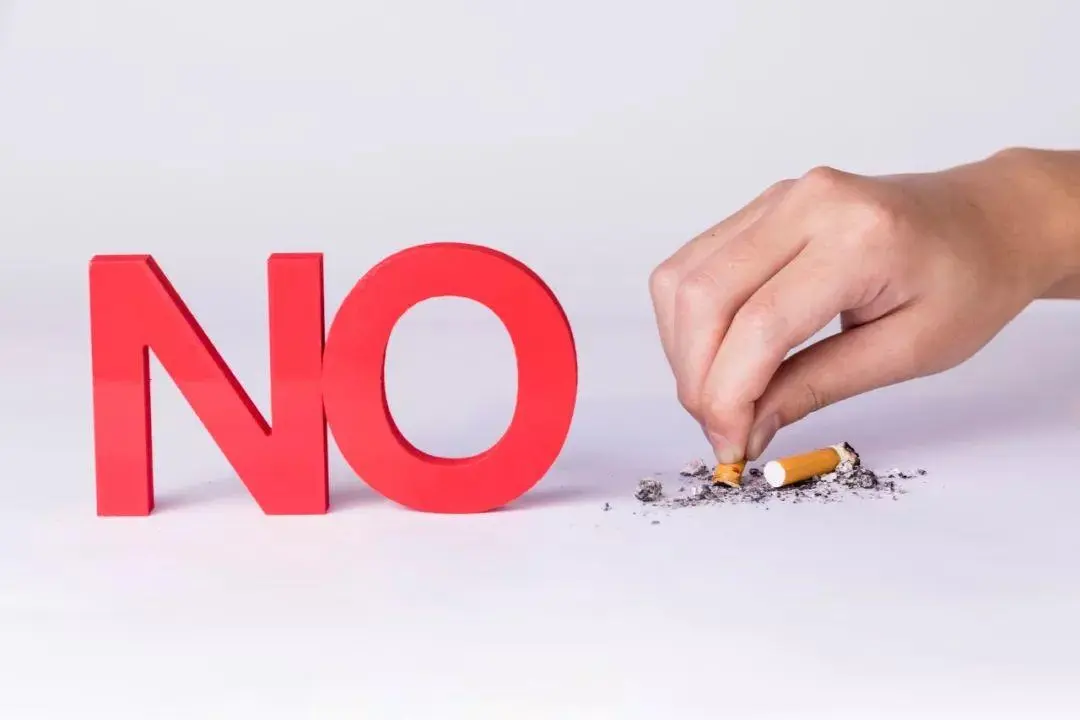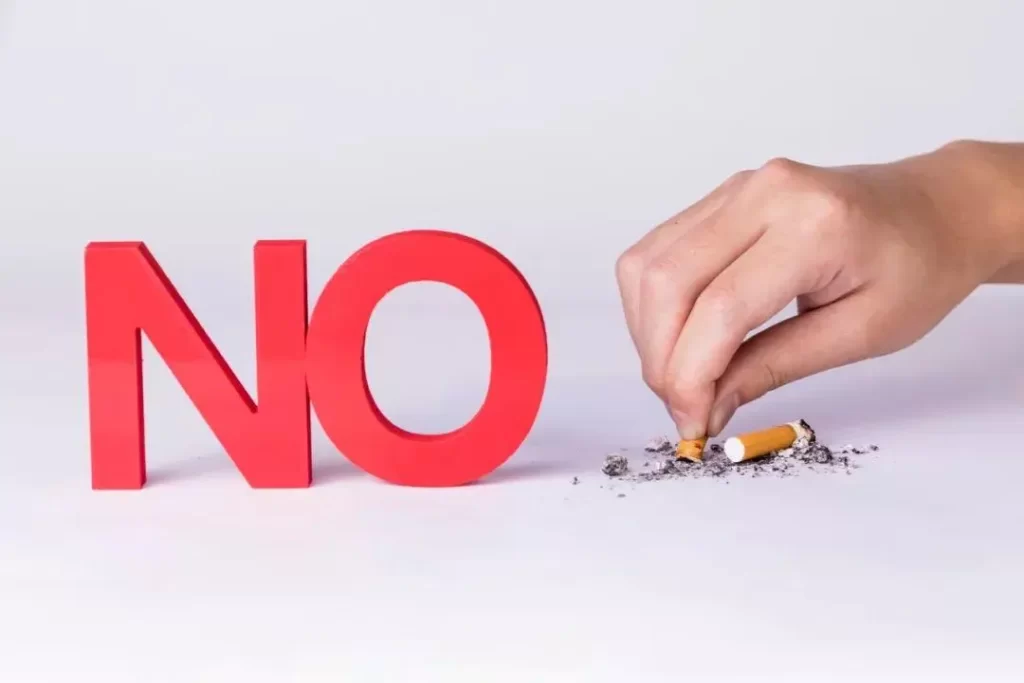 Young friends should pay more attention to family members and friends around them. Once a male friend develops frequent urination and urgency and other related symptoms, he should accompany him to see a doctor in time to check whether there is a risk of prostate hyperplasia and prostate cancer. Achieve "early prevention, early treatment".
Conclusion
Drinking plenty of water and urinating frequently in daily life can wash away bacteria outside the urethra and avoid urinary tract infections. Usually wear loose and breathable pants to avoid pressure on the prostate and poor blood circulation. Read more updates about health tips on http://www.growmorehealth.com