Men will experience many firsts as they grow up, and if they lack physical common sense, they may feel confused and embarrassed.What physical firsts do men experience?

In order to avoid unnecessary troubles, the mysteries of the body should be studied clearly, and corresponding changes at different stages can be dealt with calmly. Of course, men are not very vulnerable, even if there is a physical first time, as long as it is handled properly, it will not bring negative effects.
1. Nocturnal emission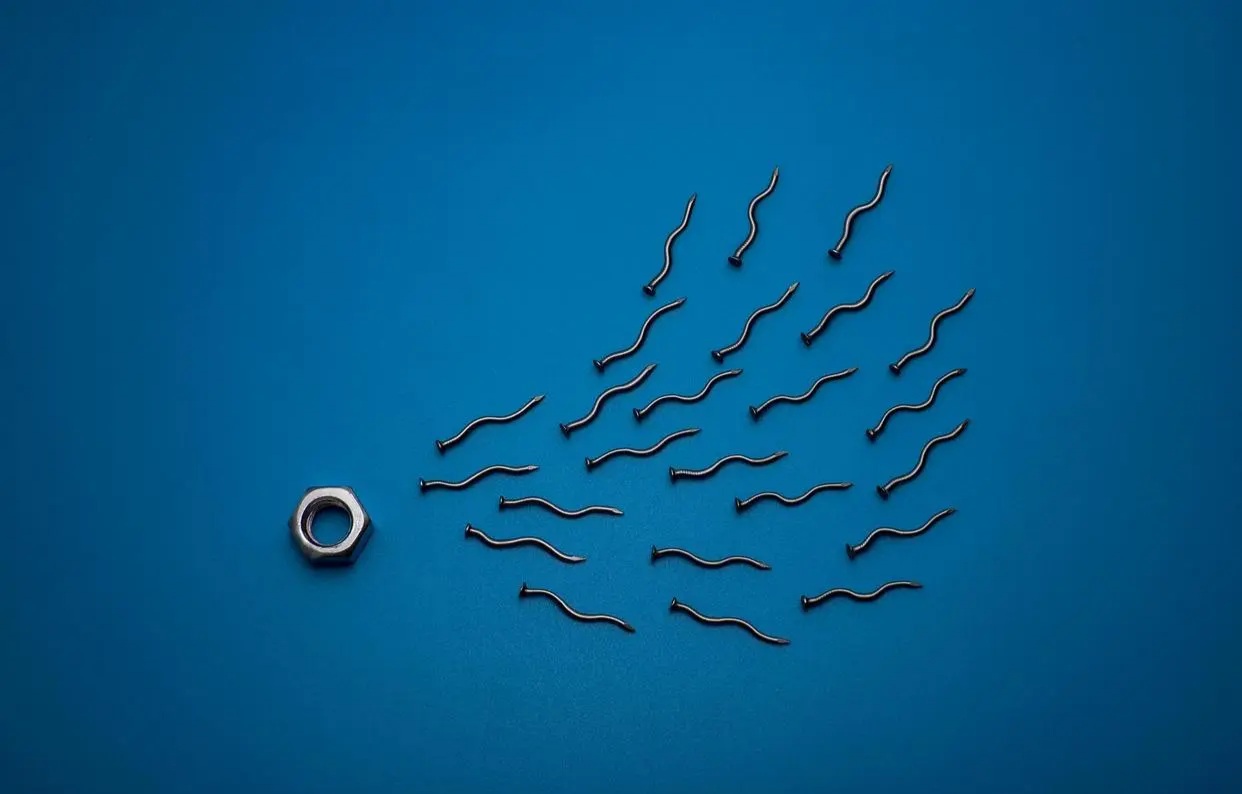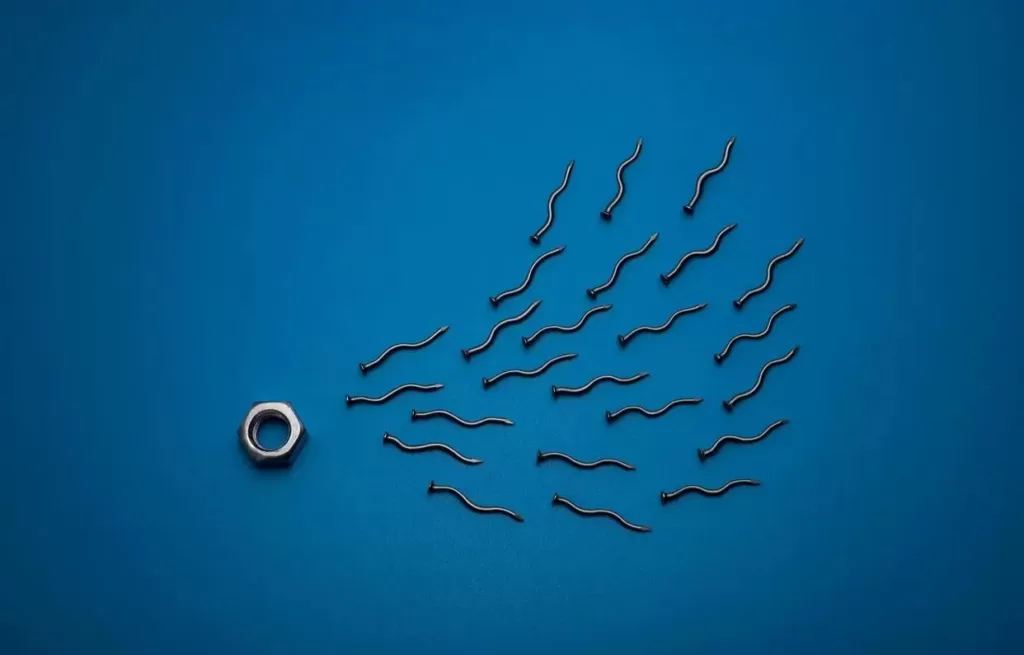 Men's first nocturnal emission generally occurs between the ages of 11 and 18. As a normal physiological phenomenon, it marks a good puberty development, and the semen is naturally discharged without sexual life and masturbation behavior, which mostly occurs in sleep. For wet dreams, if it is awake, it is called slippery.

There is no need to worry about this situation, as long as the frequency is normal, it will not bring negative effects, marking the sexual maturity of men. But if the frequency is high, you should suspect a health problem and seek medical attention as soon as possible.

2. Hair grows in private parts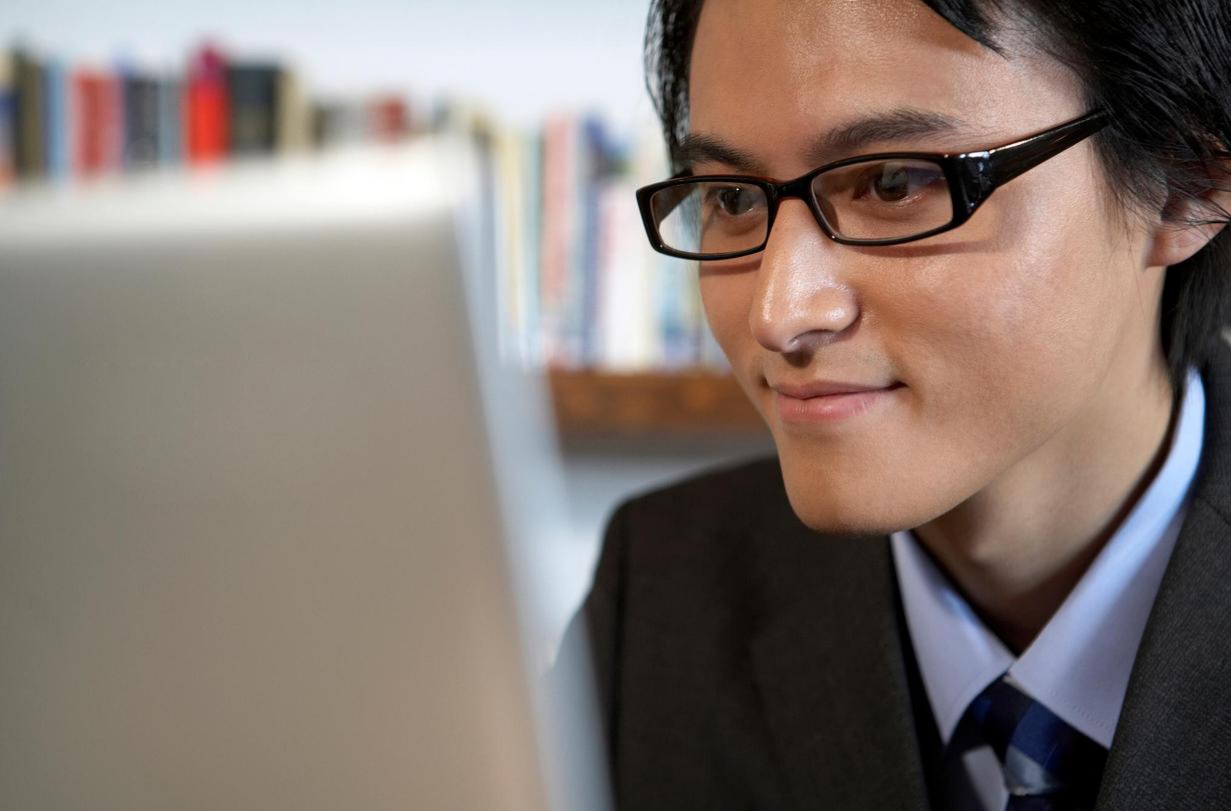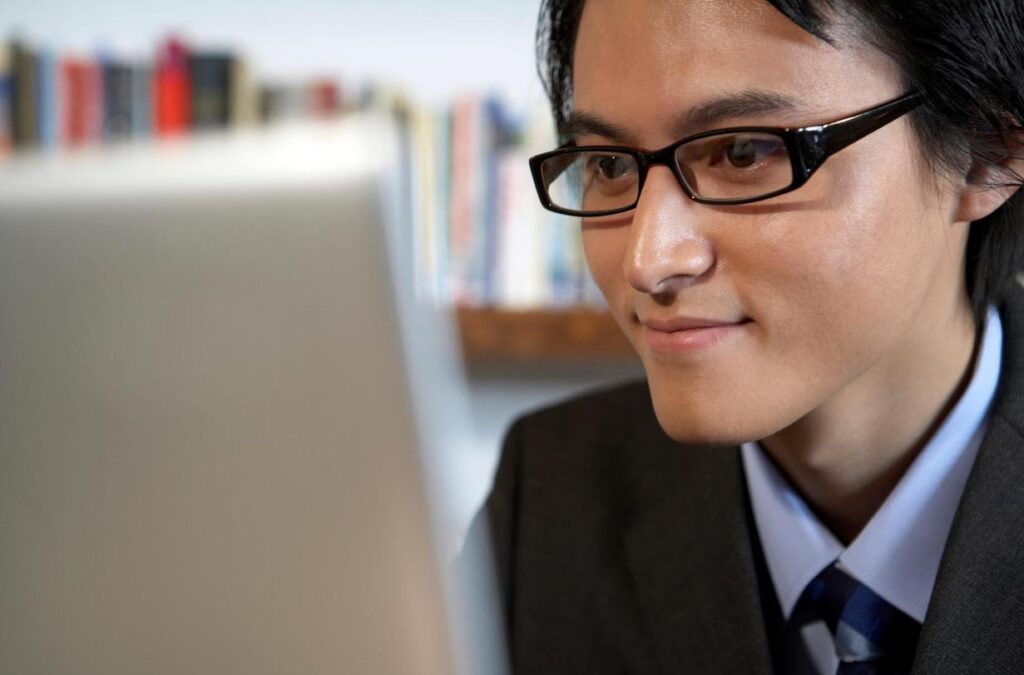 Men who have not yet entered puberty will not have the characteristics of long hair on their private parts, obvious armpit hair, and long beards. However, with the arrival of puberty, the level of hormones in the body changes and gradually matures, and they can find that their private parts grow for the first time. Hair grows .

Some people may be worried when they see this situation is unclear, and they are afraid that some problems will occur. These hairs will become more and more vigorous with sexual maturity. In addition to more and thicker hair on the private parts, there will also be long armpit hair and long beards.
3. The Adam's apple becomes obvious

Many physiological phenomena can be seen in males with the development of the body. For example, there is no Adam's apple in the neck at first, but after puberty, the Adam's apple becomes obvious, and the Adam's apple can be seen moving up and down when swallowing, which is also one of the signs of male maturity.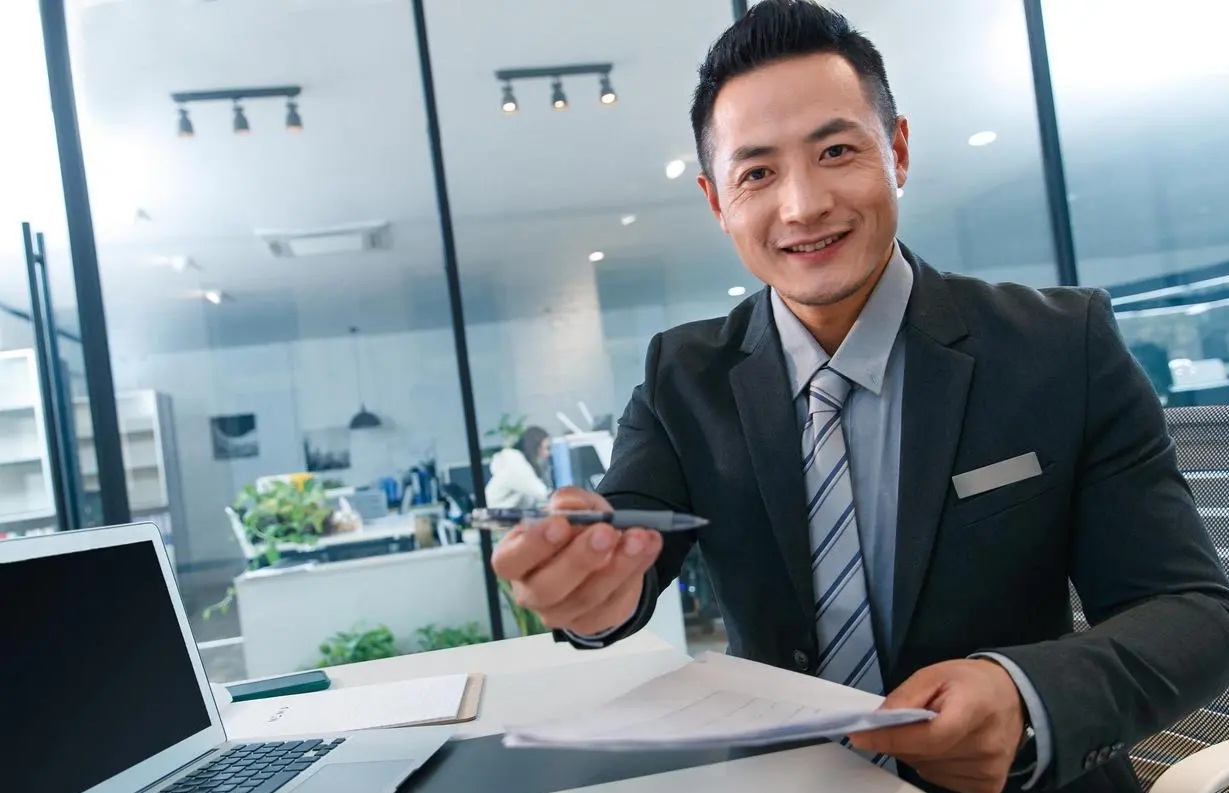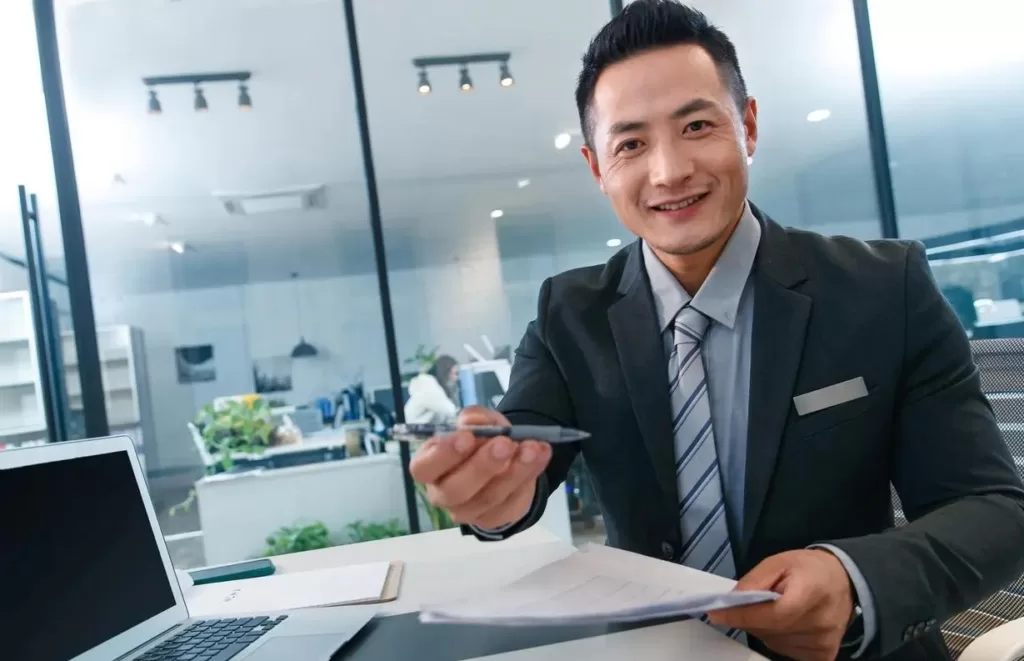 Accompanied by the change of voice, the original immature voice is no longer maintained, but has a mature voice. In the process of speaking, the tone is darker and becomes rough, which is also the embodiment of male charm. Finding this physiological change is nothing to worry about, as it means it is developing.
4. Morning tree

Many men experience morning erection for the first time, but they are not sure what it is. In fact, morning erection is also a physiological phenomenon that needs to be experienced. The arrival of sexual maturity after puberty will make the male penis engorgement and erection. The penis is still engorged without sexual stimulation and becomes hard in an erect state.

And this situation is a normal physiological phenomenon, which marks that the male is mature, has normal sexual function, and is often accompanied by nocturnal emission. As long as you master the relevant common sense, understand the knowledge points about gender health in advance, and establish a correct sexual concept, it will not have any impact.
Read more tips about health and fitness http://www.growmorehealth.com