As the temperature gradually rises, more and more friends are starting to turn on the air conditioner. People who often blow air conditioners can easily lead to air conditioner diseases, so usually pay more attention to prevention. So do you know how to prevent air-conditioning disease? In fact, if you do the following things at ordinary times, air-conditioning disease will not come to you.What should i pay attention while using air conditioner
First: pay attention to the temperature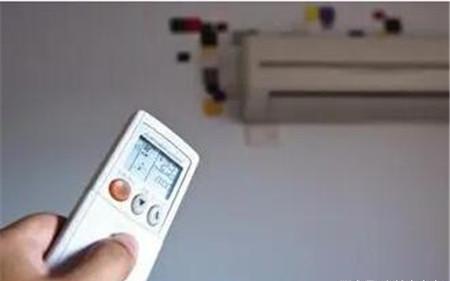 Do you know what temperature is the most suitable for the air conditioner? In fact, many people think that the colder the better, but the temperature difference between the air conditioner temperature and the outdoor natural temperature should not be too large. The temperature difference cannot exceed 5°C, generally set to 26~28°C. When entering and leaving the air-conditioned room, it is best to move in the shade for a while and wait for the body to adapt to avoid heat stroke or cold.
Second: ventilation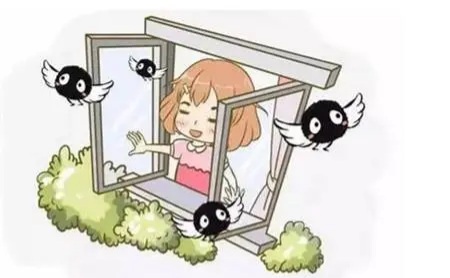 Many people turn on the air conditioner 24 hours a day. In fact, it is recommended to ventilate the air conditioner more. Know to turn off the air conditioner every 2 hours, open windows for about half an hour, or use an exhaust fan for fresh air. If possible, use air purification equipment, which can effectively reduce harmful gases and indoor bacterial content. It is best to use less air conditioning at night and pay attention to ventilation.
Third: pay attention to keep warm
In fact, many people may say that the air conditioner is cooling, that is, it is anti-heat, why should you keep warm? The editor wants to say that in many places, the air conditioner cannot be adjusted, and the longer it is on, the colder it becomes, especially when the air conditioner is on. I'm sleeping, so be careful to keep warm.
Fourth: wind and disease prevention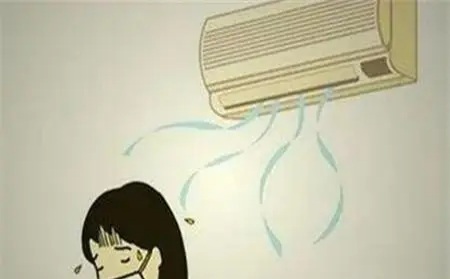 Work and study in an air-conditioned environment. Don't let the cold air from the exhaust blow directly on you. When you're sweating, it's best to dry your clothes before entering an air-conditioned room when you're calm, so it doesn't cool down too quickly and cause illness.
The above is about the effective prevention methods of air-conditioning disease. The editor reminds that friends who want to turn on the air-conditioning should remember to do the above things well. These can help avoid the appearance of air-conditioning disease. Friends, come and learn. Don't wait until you're sick to regret it.
Read more tips about health and fitness http://www.growmorehealth.com