When applying the mask, use the mud mask first, then the moisturizing mask. The mud mask generally has a deep cleaning effect. After applying it on the face, it will bring out the dirt in the pores. After the pores are unclogged, it will be in an expanded state. It leaves the skin clean, clear, and hydrated at the same time.What to apply first face pack or face mask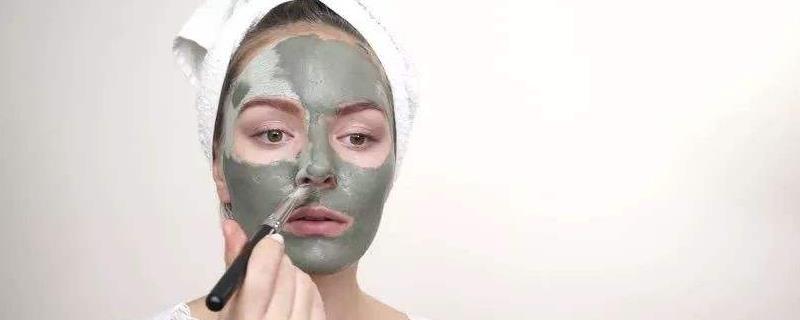 After using the mud mask, the skin will become dry and dehydrated, and applying the mask at this time can just replenish the skin. However, the mud mask is not suitable for frequent use. Apply the mud mask twice a week for ordinary skin and once a week for sensitive skin. If the skin is relatively dry, you should rub a little toner before applying the mud mask to let the skin adapt to it, otherwise there will be a tingling sensation on the face if you apply the mud mask directly.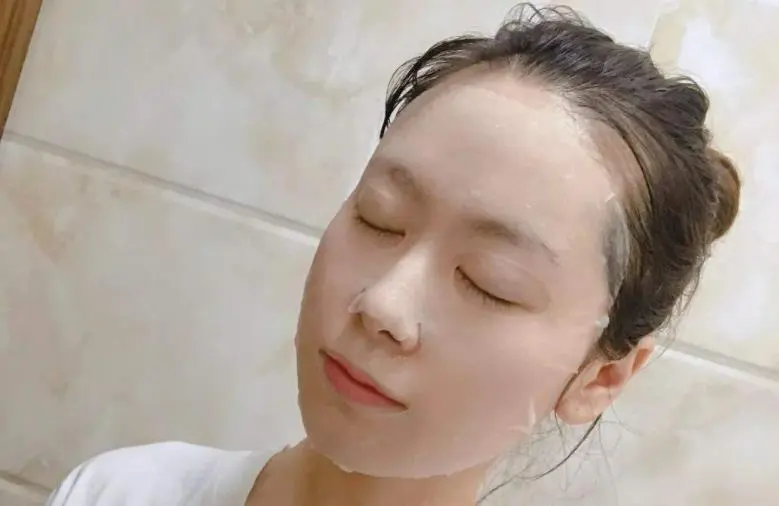 Reminder: Not everyone can apply a mud mask first and then apply a moisturizing mask immediately.
Some people's skin is sensitive and the stratum corneum is relatively thin, so it is not suitable to apply a mud mask and a moisturizing mask at the same time. It will be stimulated again, so it is best for people with sensitive skin to apply the mud mask and the moisturizing mask separately. After applying the mud mask, apply the moisturizing cream for moisturizing skin care, and then apply the moisturizing mask the next day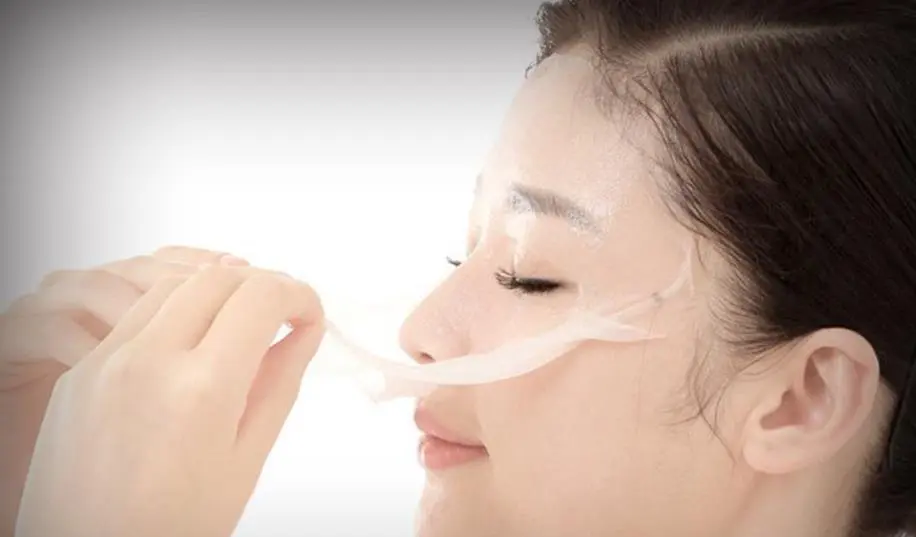 Read more tips about health and fitness http://www.growmorehealth.com