For red and swollen acne, don't blindly apply anti-inflammatory ointment. Otherwise, not only will the acne not be eliminated, but the skin may get worse and worse. Today I will share with you three common ways to improve red, swollen and acne. 3 o'clock is also a very common suggestion. If you want to get rid of acne problems, please come here.What to do about the three common types of red swollen pimples
First of all, it is this kind of pustular red and swollen acne, then this kind of acne, it will have a pus head, the hair follicle wall is relatively thin, and some pus will penetrate down, which will also cause some deep infection and inflammation, especially There are some sisters who want to squeeze it with their hands when they see this purulent pimple with white tips. Once it is not cleaned up, or during the squeezing process, it is easy to cause self-infection of the single hair follicle wall. In this way, the surrounding local skin is easy to grow acne. For this kind of red and swollen pustular acne, simple acne treatment cannot be solved very well, so what should we do first?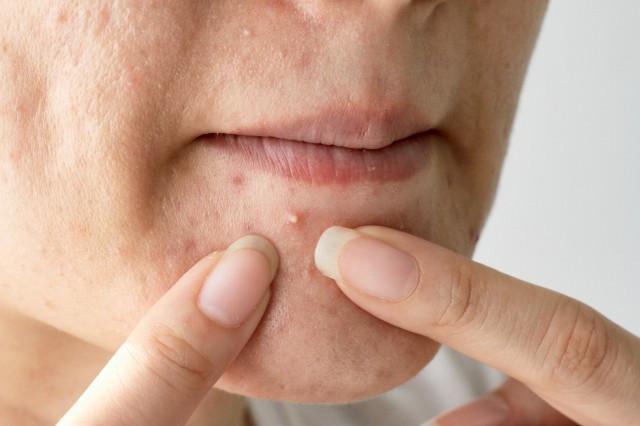 Give our skin epidermis an anti-inflammatory and antibacterial treatment, and then clean up the pus and blood sticky substances in the acne. Usually, we must pay attention to the cleaning of the skin, including moisturizing and hydrating.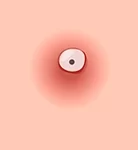 The second type is this type of cystic red, swollen acne. Cystic red, swollen acne is not easy to get white tips. It feels soft and has some kind of fluctuation, but the area will be relatively small. If it is big, the skin infection will be deeper and the damage will be deeper. For the cystic acne, what we need to do is to ripen, reduce inflammation and inhibit bacteria. Then we can use some acne-removing essences such as ripening and unclogging pores. However, in this improvement process, we must pay attention to the anti-inflammatory and repair of the skin, to avoid secondary infection and inflammation of microorganisms, and leave some acne marks, acne pits and acne scars.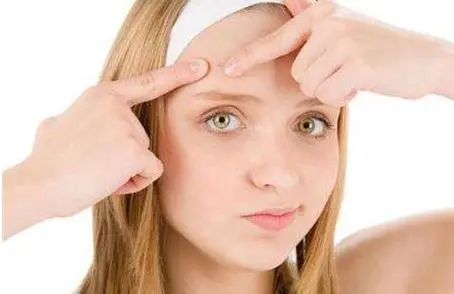 The third type is heat poison pox. Heat poison pox usually comes out from the bottom layer of our skin. This kind of pimple is not easy to get white tips, but it is kind of hard when you touch it, especially when you press it. After that, you will feel very painful, such as frequent constipation, staying up late, and people with blood-heat constitution are more likely to develop this kind of heat poison acne.
For any acne, sisters, we have to adjust from the aspects of personal life, diet and rest, balance the secretion of some internal hormones, usually eat some such as heat-clearing and detoxifying, dehumidifying and removing blood stasis, if you want to improve your skin If there is a problem, then we need to solve it in a targeted manner according to different types of acne and causes, including skin type and physique. We cannot generalize, let alone follow the trend blindly
Read more tips about health and fitness http://www.growmorehealth.com