The pace of life in modern society is constantly accelerating. While people's living standards are improving, various physical problems caused by heavy work are constantly increasing: cervical spondylosis and lumbar spondylosis caused by sedentary, excessive work and study pressure Risks such as a bulging belly caused by eating and three high problems are health threats that almost everyone is facing. The public's demand for sports and fitness came into being, so what are the points that need to be paid attention to in sports and fitness?What to pay attention to when exercising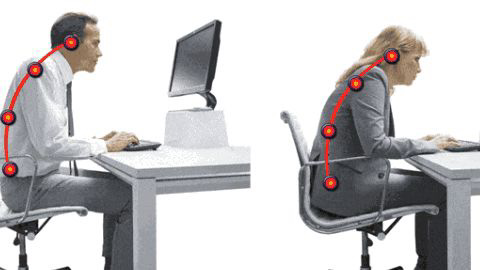 The first thing to be clear is that sports don't happen overnight. Excessive fitness activities all at once in a short period of time will not only prevent people from losing weight quickly, but will cause various sports injuries, ranging from mental depression to body aches, and in extreme cases, it will cause rhabdomyolysis of the human body, causing irreversible personal injury. The first concept that needs to be established in sports and fitness is to progress gradually. If you are a group of people who have never tried exercise and fitness, you can try to develop a certain exercise habit from the frequency of exercise every day or every other day. The initial exercise time should not be too long, and the exercise time that your physical strength can cover is appropriate. In the later stage, the intensity can be gradually increased according to the actual situation.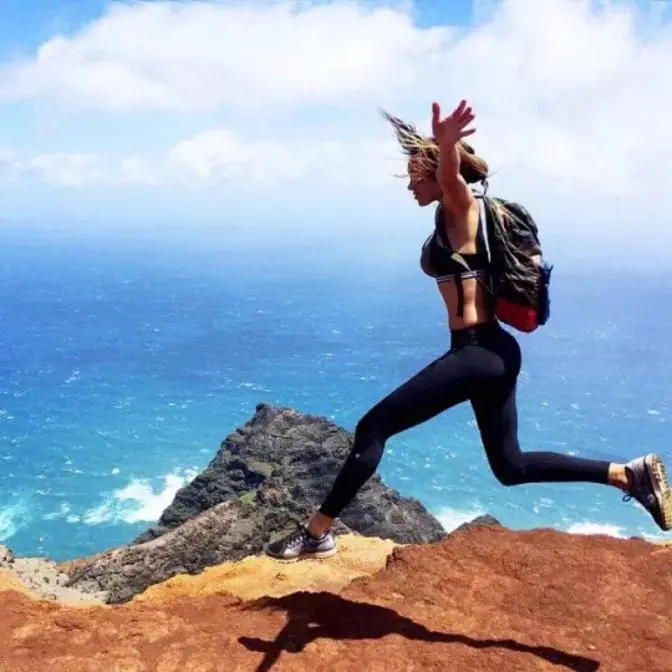 Secondly, exercise and fitness requires a combination of aerobic exercise and anaerobic exercise to achieve the purpose of fat loss. Aerobic exercise refers to running, rope skipping, aerobics, swimming and other forms of exercise in which the human body inhales oxygen equal to its demand and achieves a physiologically balanced state. Oxygen can fully burn sugar in the body, consume fat, and improve cardiopulmonary function; anaerobic Exercise refers to a kind of physical training with sufficient intensity to cause lactic acid formation, and the instantaneous high intensity, such as deadlift, squat, bench press, etc., are typical items in anaerobic exercise. The combination of the two types of exercise can effectively improve the efficiency of fitness, fat loss, maintaining physical health, and achieve the best fitness effect.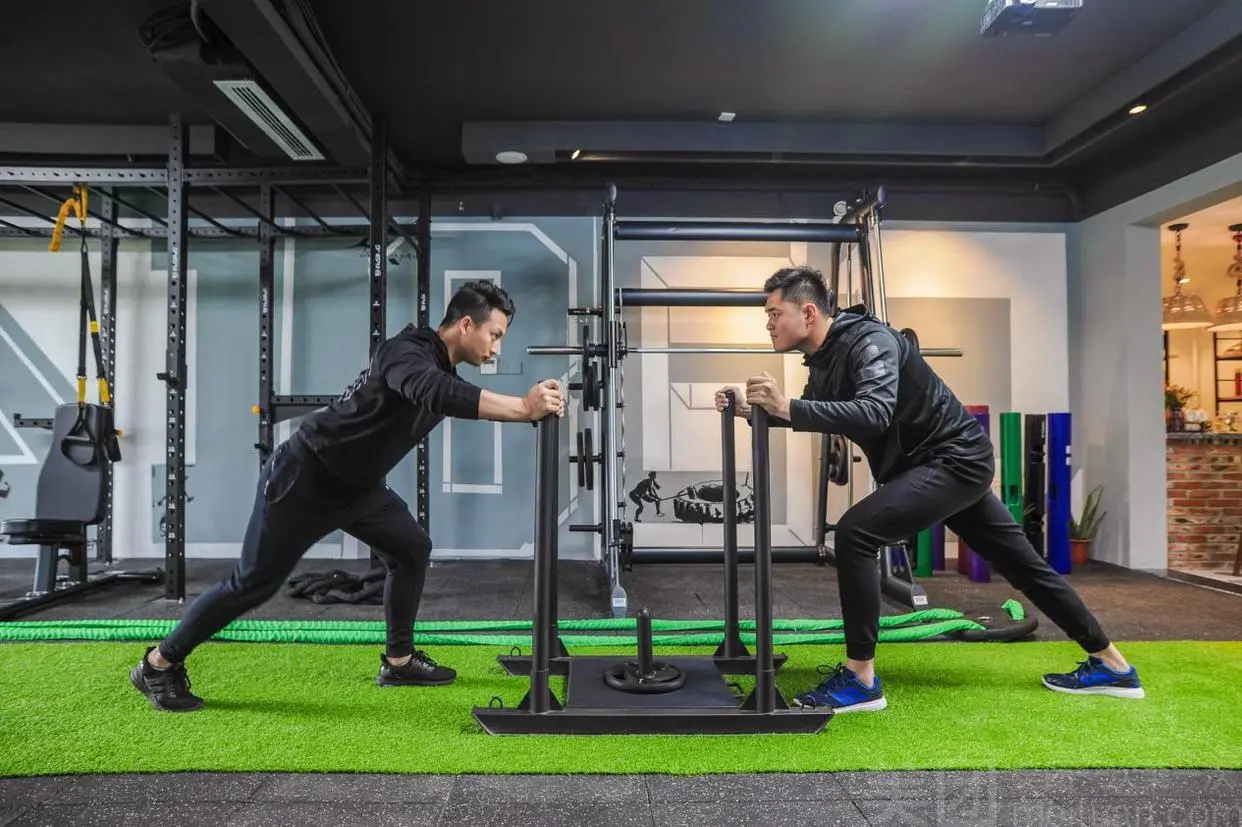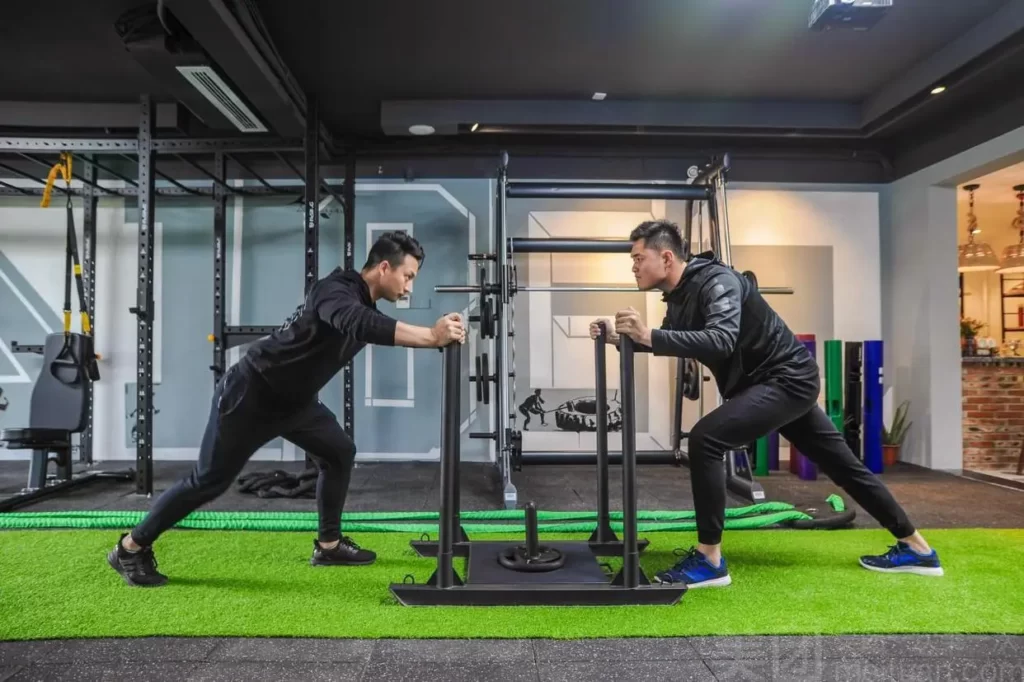 The last thing is to put an end to the three-minute heat, three days of fishing and two days of netting-style exercise. In the end, it is very likely to give up because there is no effect. As mentioned above, exercise and fitness will not be achieved overnight, it is a gradual process, and everyone needs to maintain long-term exercise and fitness habits. Maintain daily and weekly exercise, and gradually form good fitness frequency and habits. At the same time, maintain a light diet and drink water in moderation every day. After ensuring the daily deep sleep time, I believe that everyone's health level will have a great progress, and the body will be lighter. Feel more powerful, and your daily mental state will reach a whole new level.
Friendly reminder: Healthy life starts with a single step, if you want to become healthier, start moving now!
Read more tips about health and fitness http://www.growmorehealth.com