Corn is a good friend of human beings, and it is also a common good food crop. It is a high-yield food in my country. It is native to Central and South America, and later it is grown all over the world and all over our country. With the development of agriculture and hybrid technology, there are more and more varieties of corn, including common old corn, sweet corn, waxy corn, and purple corn.Which corn is better for nutrition Sweet corn, waxy corn, old corn, purple corn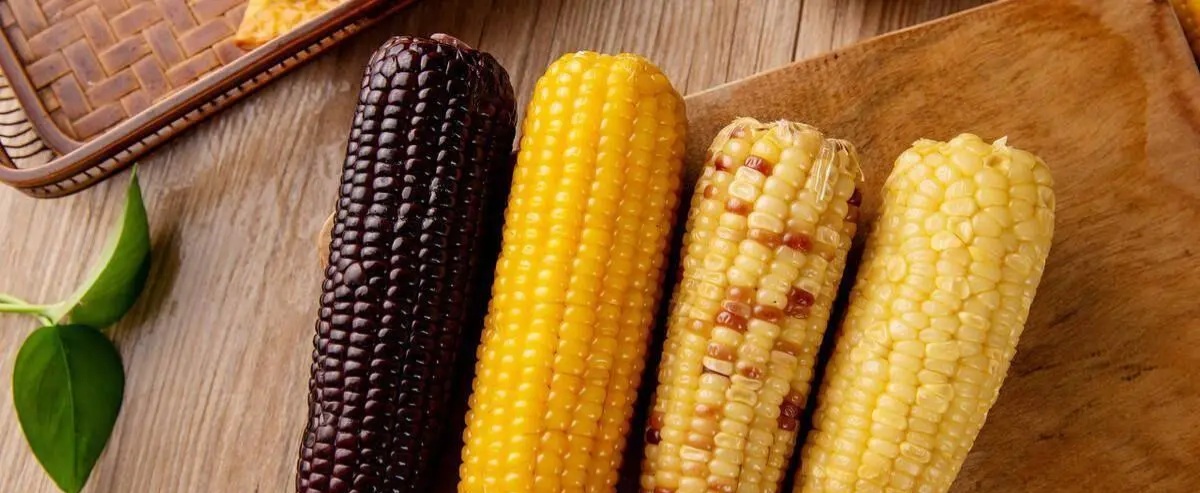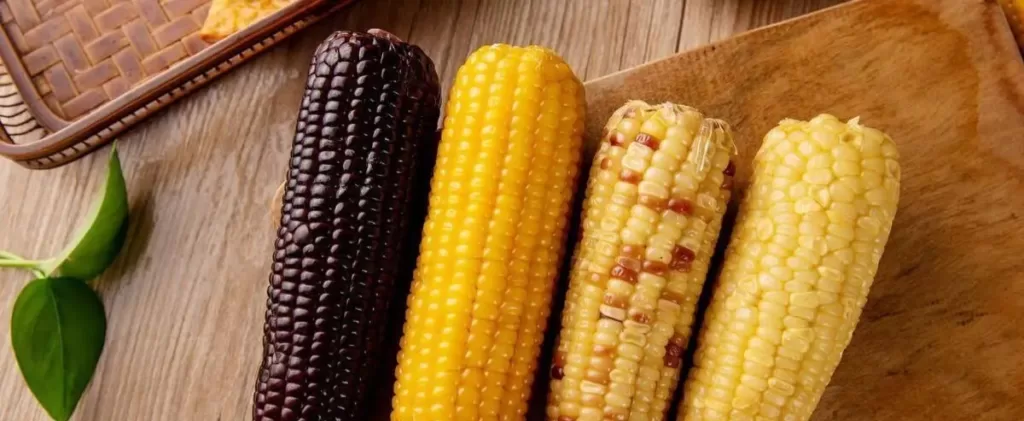 How to choose for special groups? Which kind of nutrition is good, which kind will raise blood sugar after eating? Middle-aged and elderly people should not eat wrong.


Sweet corn, sweet corn has a sweet taste and the same color as the traditional old corn, it is mainly yellow. In terms of nutritional value, carotene and zeaxanthin are particularly prominent. For people with poor eyesight, excessive eye use, and eye fatigue, two kinds of yellow corn are good choices.


The difference between old corn and sweet corn is that old corn is mostly corn that has been planted for a long time. After being exposed to wind, rain and sufficient sunshine, the taste will be relatively rough. If the time is too long, it will be completely dry, and it will also be ground into cornmeal, cob residue, corn kernels, etc.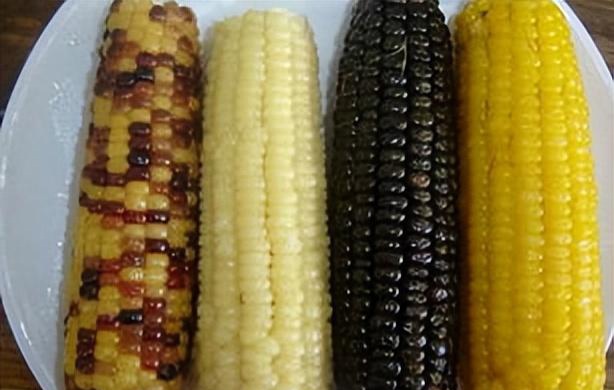 Waxy corn, which is mostly white, is not as rich in vitamins as yellow corn. It should be noted that the content of waxy corn starch is also very high, even reaching more than 70%, but people with poor digestion need not worry. Waxy corn is difficult to digest.


Most of the starch in waxy corn is amylopectin, which is easier to be digested and absorbed by the body than amylose. But if you are friends who want to lose weight and control blood sugar, waxy corn has a high glycemic index, so it is best to eat less.

Let's look at the new varieties of purple corn in recent years. Purple corn is attractive in color and rich in anthocyanins and polyphenols. In animal experiments, it has been proved that anthocyanins are beneficial to the body's anti-oxidation and anti-aging, and you can choose an appropriate amount.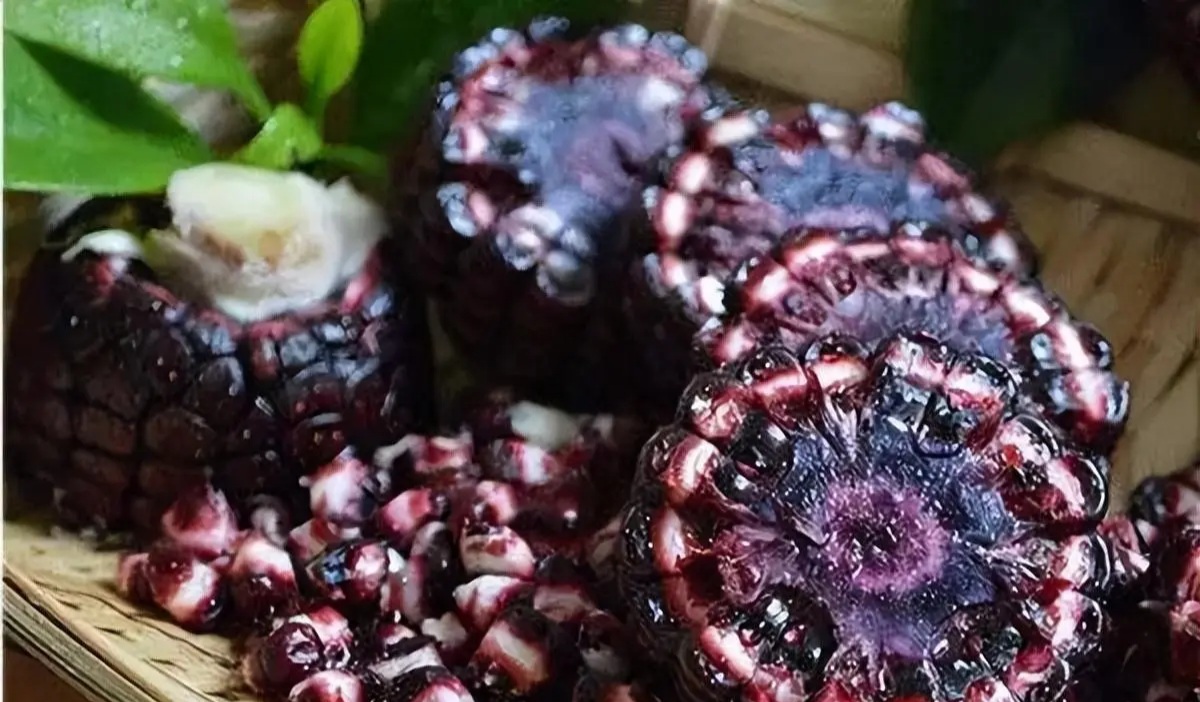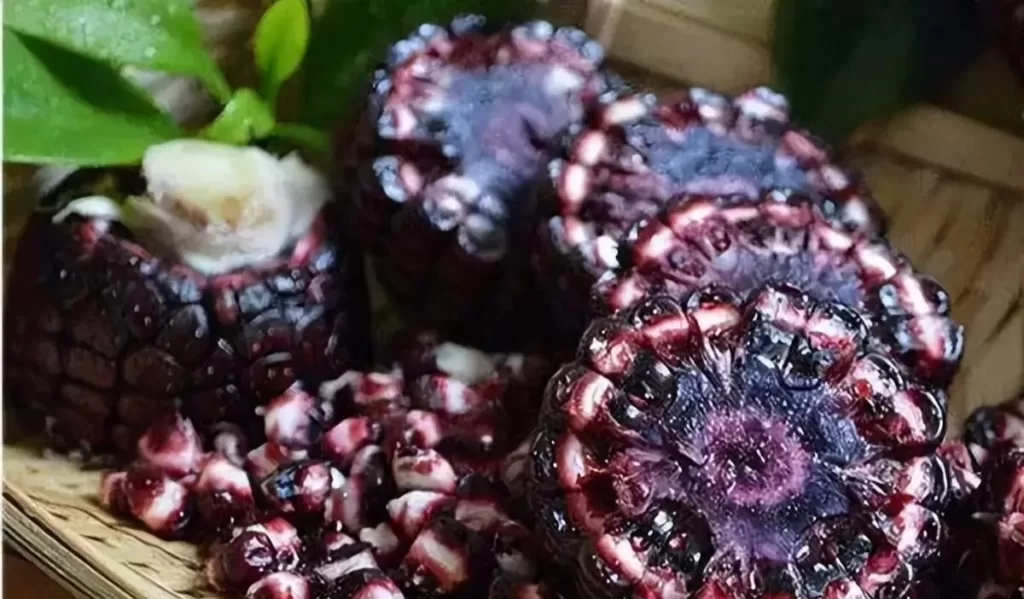 In addition, many people worry about whether purple corn is a genetically modified product, which is harmful to health after eating. In fact, everyone has misunderstood that GMO foods mainly refer to GMO strains obtained by using GMO technology.

That is to say, such a product has passed the safety certification, and you can choose to buy it. As for purple corn itself, it is not a genetically modified food, so you may as well eat it with confidence.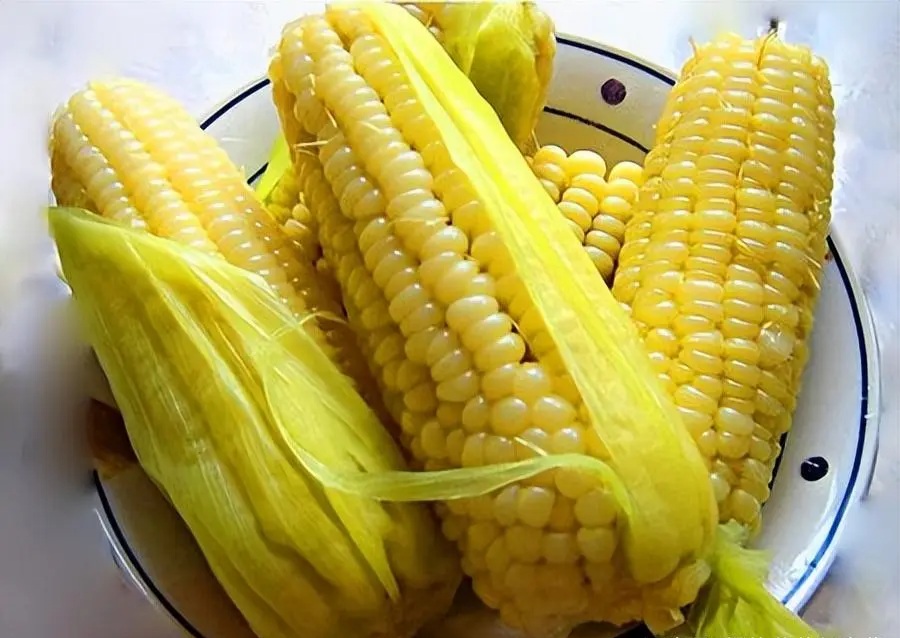 To sum up, for the four types of corn mentioned above, old corn has high dietary fiber content and low glycemic index, so diabetic patients can eat it as part of the staple food; waxy corn is not suitable for diabetic patients to eat in large quantities, with fast digestion and high glycemic index. ;

Sweet corn has less impact on the blood sugar level of diabetic patients than waxy corn, and can be eaten in moderation; purple corn, its overall nutritional value is higher, and diabetic patients may wish to eat in moderation as part of the staple food when their condition is stable.
Read more tips about health and fitness http://www.growmorehealth.com