Parents should make delicious food for a 2-year-old baby according to his physiological characteristics and nutritional needs to ensure a balanced nutrition. It should be noted that:Which food should pay attention to eat 2 year old baby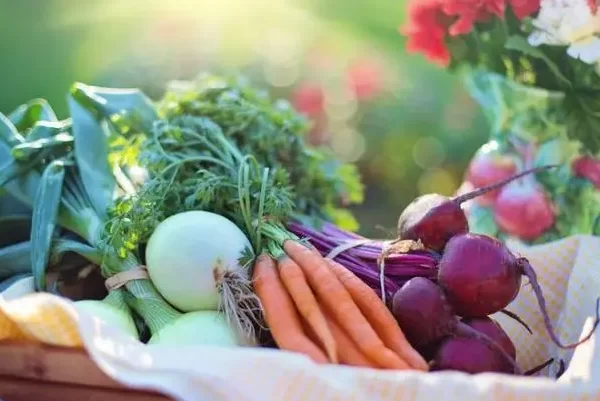 1.The baby's stomach capacity is limited, so it is necessary to eat less and more meals. Before the age of one and a half, in addition to three meals, you can add two snacks to your baby. Snacks are available in the afternoon and evening. After one and a half years old, it is reduced to three meals, and snack time can be in the afternoon. However, it is necessary to pay attention to the appropriate amount of snacks, not too much. Second, the time should not be too close to the main meal, so as not to affect the appetite of the main meal, and do not give the baby snacks at will, otherwise, it will cause nutritional imbalance after a long time.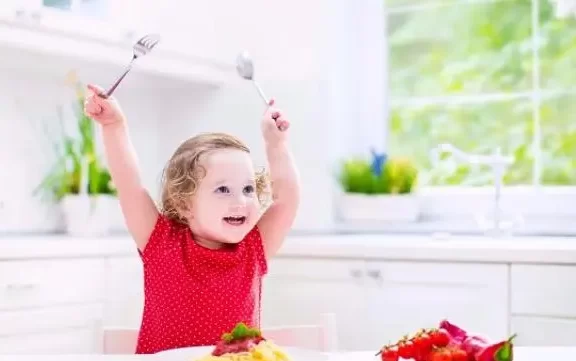 2.Eat more vegetables and fruits. One of the main sources of daily nutrition for babies is vegetables, especially orange-green vegetables, such as tomatoes, carrots, rapeseed, sweet peppers, etc. These vegetables can be minced, fried to taste, and mixed into rice to feed your baby. Note that fruits should also be given to babies, but fruits cannot replace vegetables. Babies aged 1 to 2 should eat 150-250 grams of vegetables and fruits per day.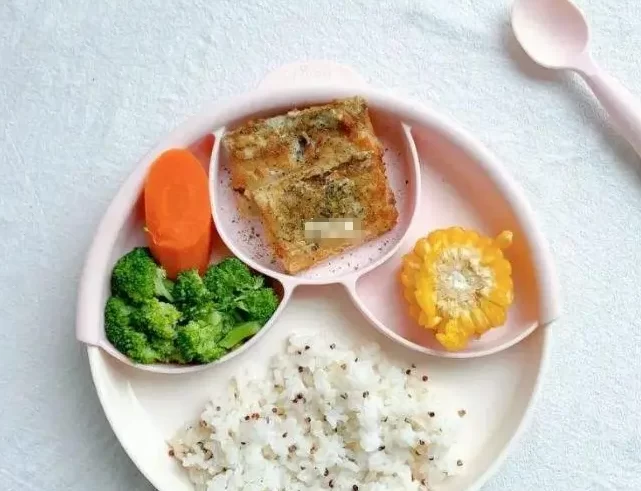 3.Moderate intake of animal and vegetable protein. Meat, fish, beans and eggs contain high amounts of high-quality protein. You can use these foods to make soup or feed your baby easily digestible foods like minced meat, fish balls, tofu, egg custard, etc. Babies from 1 to 2 years old should eat 40-50g of meat, 25-50g of soy products and 1 egg per day.
Milk is rich in nutrients, especially calcium, which is conducive to the baby's absorption. Therefore, milk is still an indispensable food for babies during this period, and a daily intake of 250-500ml should be guaranteed. 5, should eat more whole grain flour and rice to avoid vitamin B1 deficiency. The staple food can be soft rice, porridge, steamed buns, wontons, dumplings, steamed buns, etc. It doesn't matter if you don't eat much. Daily intake of about 150g. The teeth of 2-year-old babies have gradually come out, but the chewing function is still relatively poor, so their food should be fine, soft, rotten, broken, and diversified with sufficient nutrition. Pay attention to the supply of meat, eggs, fish, soy products, vegetables and fruits. 3 meals a day plus 1-2 snacks. Recipes can be changed regularly. Babies in this period like to eat all kinds of small food, but pay attention to eating too much small food will cause the baby to become anorexic, so you should also control the baby to eat snacks.
Read more tips about health and fitness http://www.growmorehealth.com