In this summer when weight loss is the most important, why do many people find themselves gaining weight instead? Seeing that the meat on the stomach is constantly rising, but I can't find the reason, what should I do?Why do I gain weight in the summer when I need to lose weight?


What is certain is that obesity comes from yourself, and your mouth grows on yourself. Only what you eat is the biggest cause of obesity. It is very likely that you have ingested more calories invisibly without knowing it.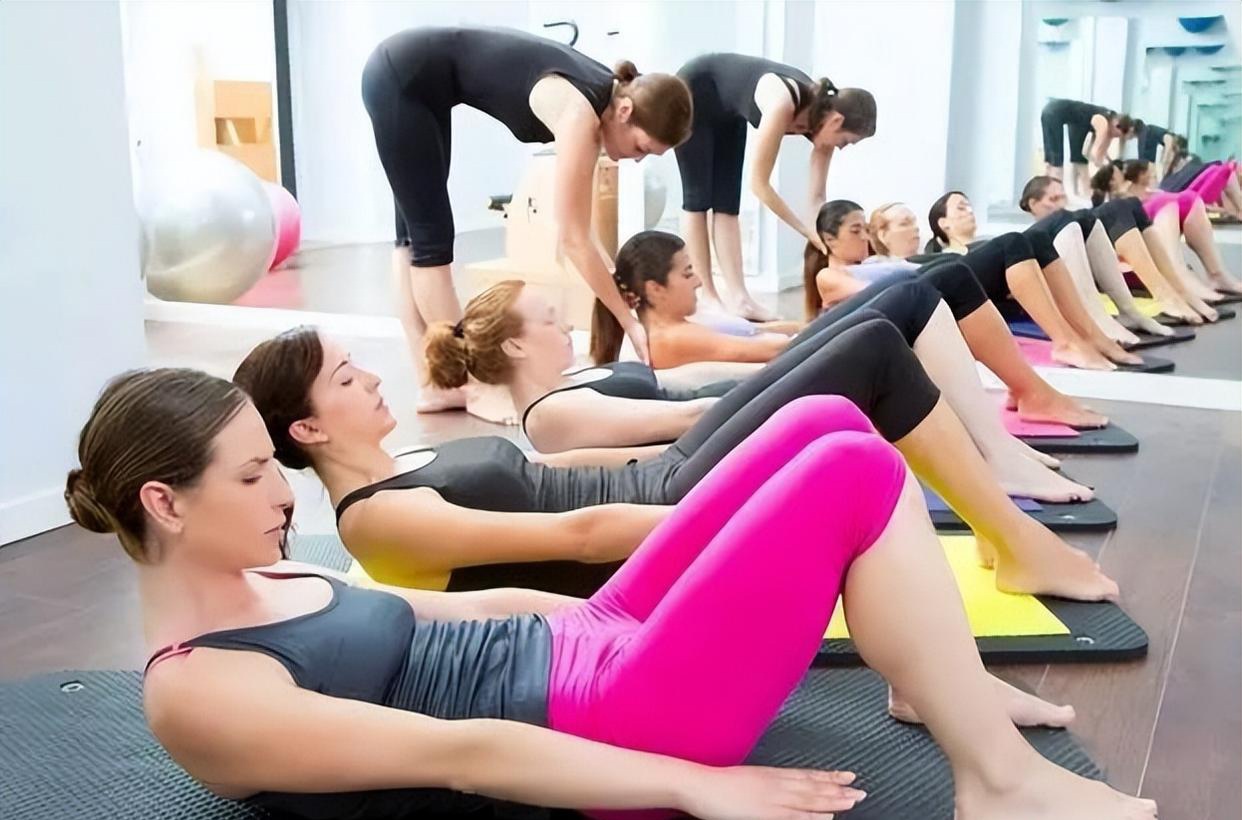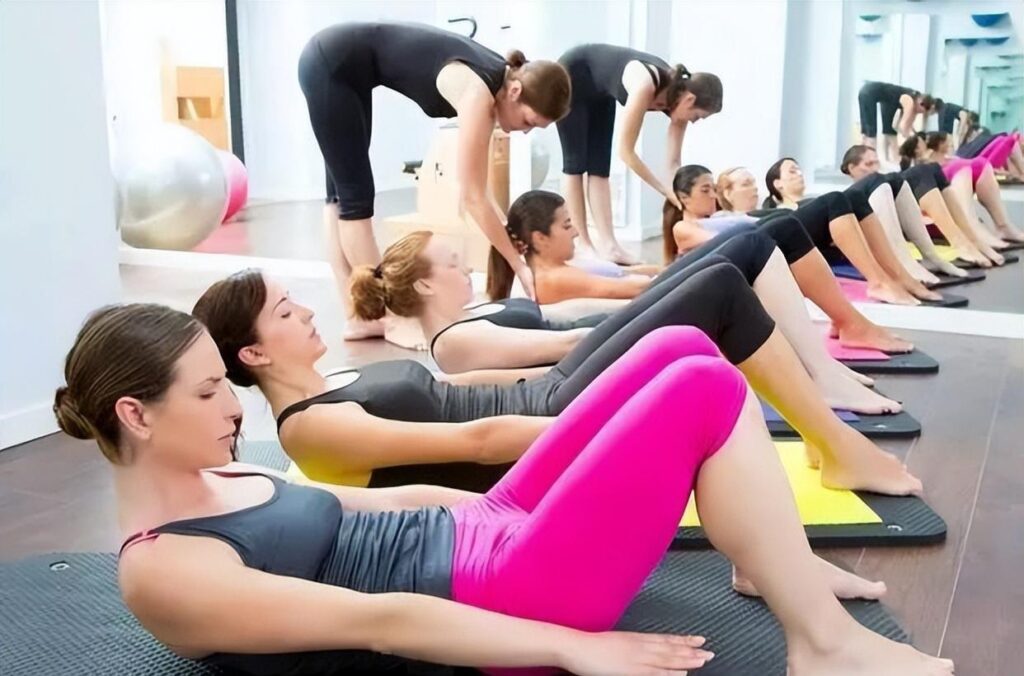 Eating fruit unscrupulously: It is said that eating fruit helps to lose weight, especially in order to avoid eating more calories at dinner, it is more likely to increase the risk of obesity, so eating fruit is a good choice, but everyone is wrong!


Even if you replace the staple food, vegetables, etc. with fruits, you cannot achieve the effect of losing weight, because the sugar content in fruits is also high.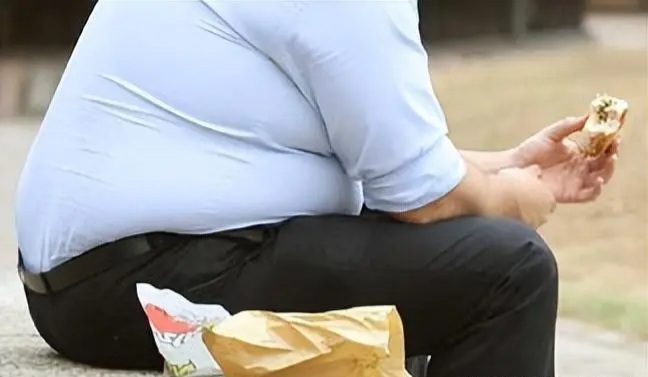 According to the list of sugar content of fruits , the sugar content of hawthorn can be as high as 20%; the sugar content of apples, figs and lychees can be as high as 10% or more; even the sugar content of plums with a sour taste can reach 9%.
From time to time, I want to drink something sweet: milk tea is very tempting, especially in hot summer, milk tea with a cool and sweet taste is deeply loved by young, middle-aged, elderly and other groups.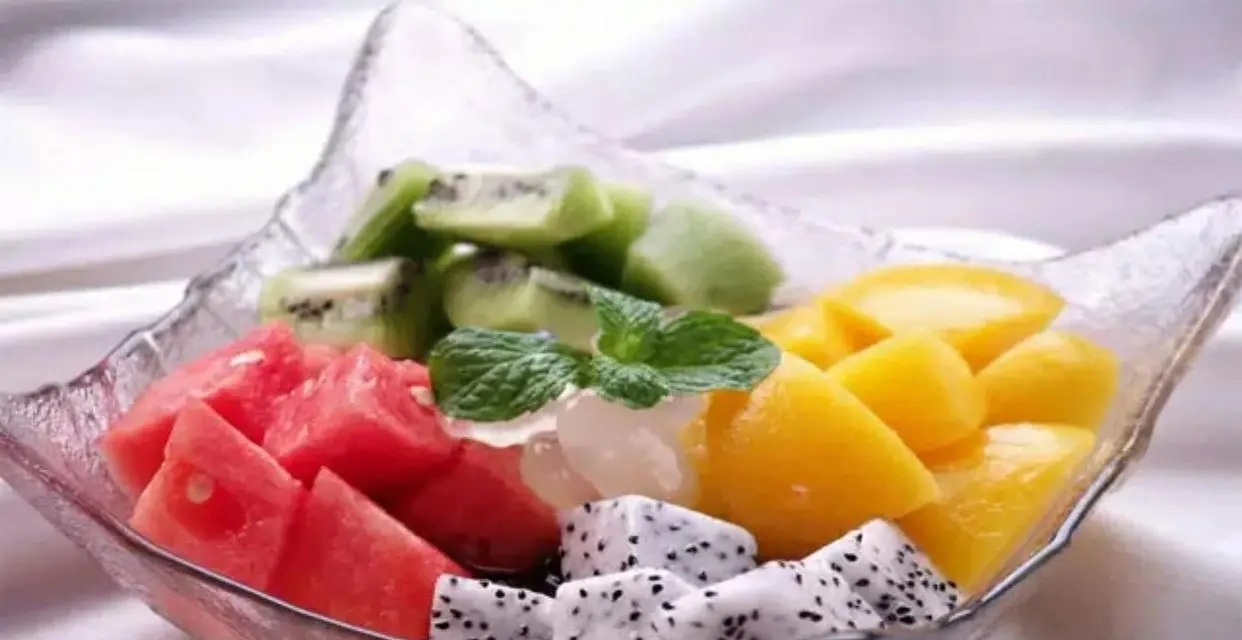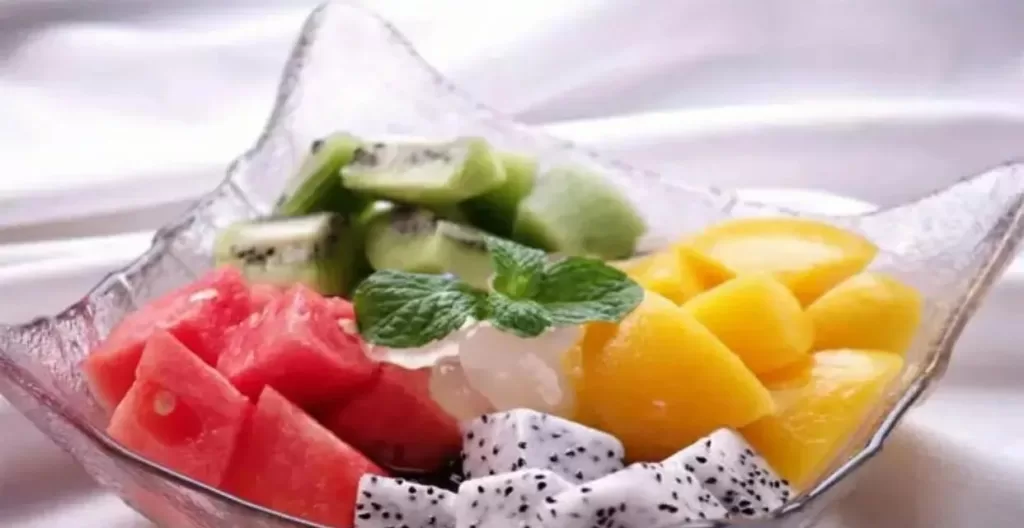 But you know what? Even a cup of milk tea with light sugar can reach a sweetness of about 6%. It is almost the same as the mung bean soup that people like to drink in summer with a small amount of sweetness added, so that people can feel the sweetness. All have the potential to be converted into calories and accumulate fat.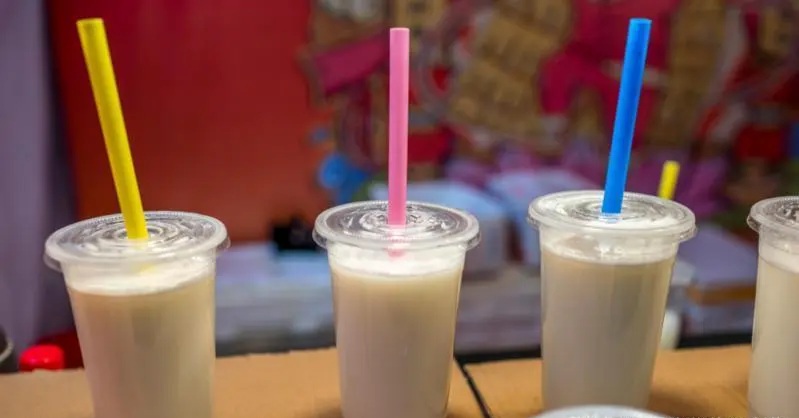 There are countless delicacies: the delicacies in summer are even more attractive. In order to stimulate the loss of appetite caused by the high temperature, many businesses will think of various ways to stimulate everyone's taste buds, such as refreshing dishes, barley tea, and a lot of seasoned mutton marinated. etc., make many people bear the risk of gaining weight behind the delicious food.


At the same time, everyone also faces the risk of irritating the gastric mucosa due to excessive taste, increasing the risk of gastritis, gastric ulcers, and cancer.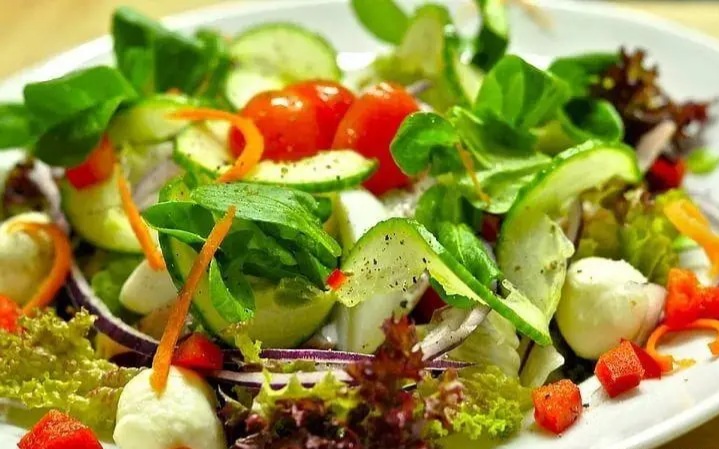 Supper that can never be stopped: 2-3 hours after you have dinner, do you have the habit of eating supper because of staying up late? If so, congratulations that you are not far from being fat. The vast majority of late-night snacks are accomplices to gain weight, such as grilled wings, fried chicken, hamburgers, french fries, pizza, meat skewers, and more.


If you want to pursue a healthier option, choosing vegetable and fruit salads will also make your weight loss fall short because of the salad dressing of almost 680 calories per 100 grams.
Read more tips about health and fitness http://www.growmorehealth.com