Mosquitoes can transmit various diseases, such as malaria, filariasis, Japanese encephalitis, etc. Can mosquito bites also transmit AIDS? This is another worry. In fact, despite the long mouth of a mosquito like a syringe, it is unlikely that mosquitoes could be a vector for AIDS. The U.S. Centers for Disease Control and Prevention made a definitive report on this issue after the study. Mosquitoes can spread disease in two ways: biological transmission and mechanical transmission. The so-called biological transmission refers to the stage of development and spread of pathogens in mosquitoes, and then infect humans. For example, Japanese encephalitis virus, which is inhaled by blood into mosquitoes, first spreads in their guts, then moves to the salivary glands, and then spreads to humans or animals after being bitten.Why don't mosquito bites cause HIV infection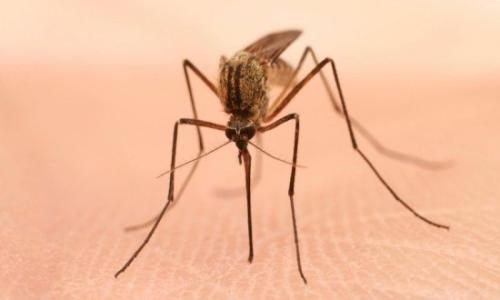 HIV does not grow or spread in mosquitoes, so it cannot be transmitted biologically. In AIDS, mechanical transmission is not feasible. Because before sucking blood, mosquitoes spit saliva from the salivary duct and then suck the blood through the other esophagus. The inhalation of blood is one-way, and it will not be spit out of the esophagus after inhalation. Some people worry that the residual blood from the mosquito's mouth may contain HIV and could infect humans. However, some studies have found that the residual blood volume in the mosquito's mouth is only 0.00004 milliliters. According to this calculation, it would take 2,800 bites to carry enough virus to cause HIV infection. Also, when HIV-laden blood is inhaled by mosquitoes, HIV is eliminated by mosquitoes within 2-3 days. Mosquitoes, once full of blood, won't bite until they are fully digested. Therefore, in any way, the possibility of mosquito transmission of AIDS can be said to be non-existent. So far, there have been no reports of HIV infection through mosquito bites or insect bites.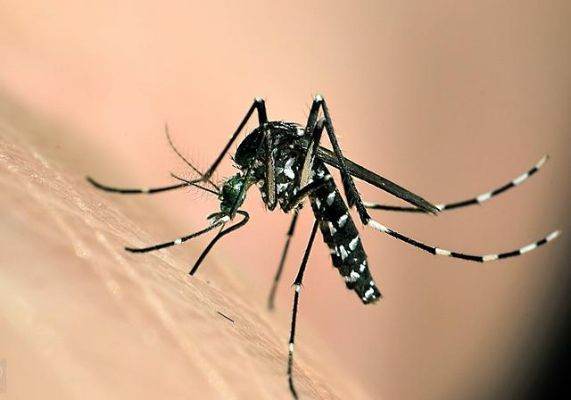 You can't get HIV from mosquito bites. This can be proved from the scientific research results of the laboratory and the epidemiological survey results of AIDS. Laboratory scientific research results deny the possibility of mosquito bites to transmit AIDS from the following aspects. AIDS cannot be transmitted by mosquitoes, such as malaria, dengue fever, Japanese encephalitis, etc. The pathogens of the latter disease can survive and increase in numbers in mosquitoes before reaching the mosquito's salivary glands. When a mosquito bites, the saliva containing the pathogen is injected into the human body, thereby infecting the human. But HIV cannot survive in mosquitoes.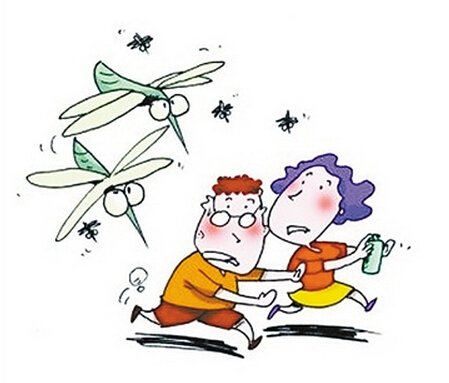 It is digested by mosquitoes as food. The amount of HIV in the mouth of a mosquito that bites an HIV-infected person is far from insufficient to infect the next person to be bitten; furthermore, when a mosquito bites a person and is killed, far less HIV enters the body from the skin wound that was bitten to cause infection. When a mosquito bites and sucks blood, it does not spit the blood sucked into the abdomen back into the body of the bitten person.
Read more tips about health and fitness http://www.growmorehealth.com