Statins are lipid-lowering drugs and basic drugs for cardiovascular and cerebrovascular diseases. The safety of statins has always been our focus, because statins can cause liver damage, muscle toxicity, and diabetes.Will taking statin and grapefruit increase drug toxicity?
Doctor I heard that taking statin, can't you say grapefruit? Many patients and netizens have asked this question.
Dr. said: In fact, whether it is possible to eat grapefruit while taking statins has not yet been concluded, but in theory, eating grapefruit part of the statins will slow down the metabolism, so as to increase the risk of side effects, but not all statins.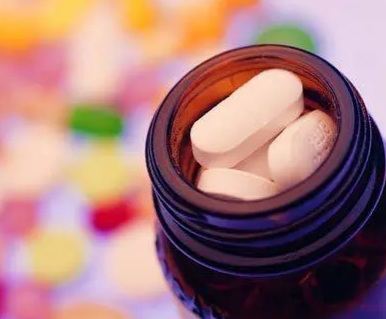 Therefore, Dr. suggested that since there is no conclusion, we should be careful and avoid taking these statins; or do not eat grapefruit when taking statins. (Of course, after taking a few bites, it should be fine, and there will be no such adverse consequences.)
First, why can't you eat grapefruit while taking statin?
This is because there is a substance in grapefruit that can inhibit an enzyme in the liver that metabolizes drugs, cytochrome P450 3A4, thereby affecting the statins metabolized by this enzyme, hindering drug metabolism, resulting in these statins in the body. Accumulation and increase of drug concentration will increase the possibility of adverse drug reactions such as muscle damage and liver damage.
It may be complicated to say this, but it is simple to understand. There are some statins that need to pass through the 3A4 road before they can be removed from the body on time, but now Xiyou has built a toll station there, and they have to collect bridge tolls, but statins are unwilling to pay. , After such a bargain, the statin was eventually passed, but it did not pass on time, which eventually led to the prolonged stay in the body, which increased the risk of toxic side effects.
So after eating grapefruit, the statin will stay in the body for a longer time, which will induce the aggravation of the side effects of the statin.
Instructions for atorvastatin "Grapefruit juice…increases plasma concentrations of atorvastatin, especially when large amounts of grapefruit juice are ingested (more than 1.2 liters per day)"
1.2 liters, who of us can drink so much grapefruit juice in a day?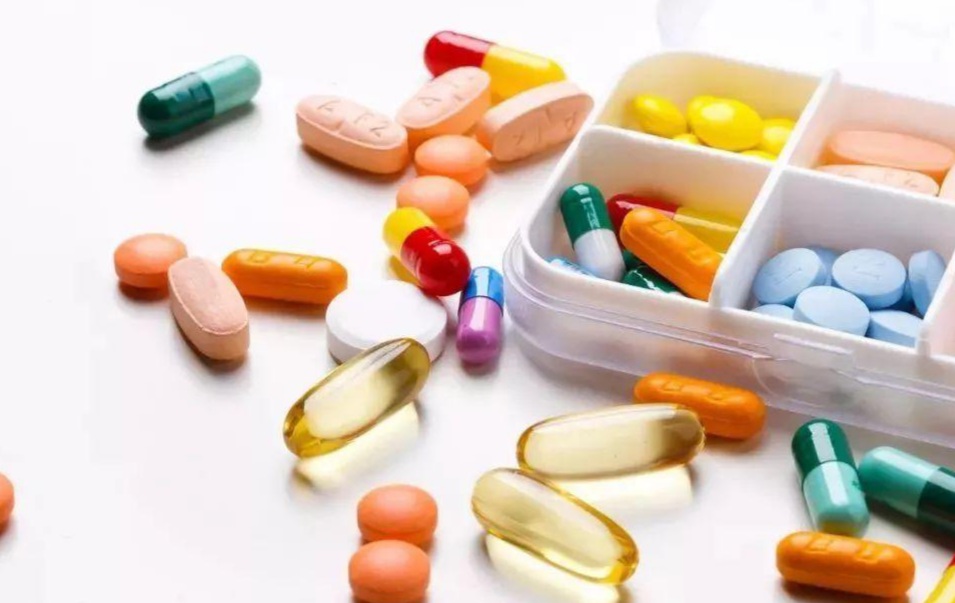 Second, not all statins have this problem
Not all statins have to pass through here. Simvastatin, lovastatin, atorvastatin, etc. are metabolized by A34, and there is this risk.
Other statins such as fluvastatin, pravastatin, pitavastatin, rosuvastatin, etc., are not affected because of different metabolic pathways of drug enzymes in the liver.
Third, is it possible to reduce the amount of hetin?
Whether reducing the amount of ketamine will reduce the side effects seems to make sense!
However, this will also weaken the positive effect of statins. There is no such research in reality, and there is no such recommendation. Let's not do it.
Fourth, what should I do?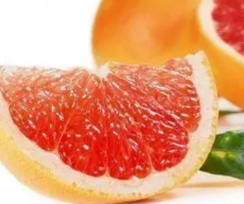 During the safety period, if you like to eat grapefruit and are still taking statins, try to choose statins such as fluvastatin, pravastatin, pitavastatin, and rosuvastatin.
Or, if you're on a statin, just stop eating the grapefruit.
Read more tips about health and fitness http://www.growmorehealth.com