Today I am going to correct some common skin care mistakes,5 common skin care mistake.
The first lotion and cream to use together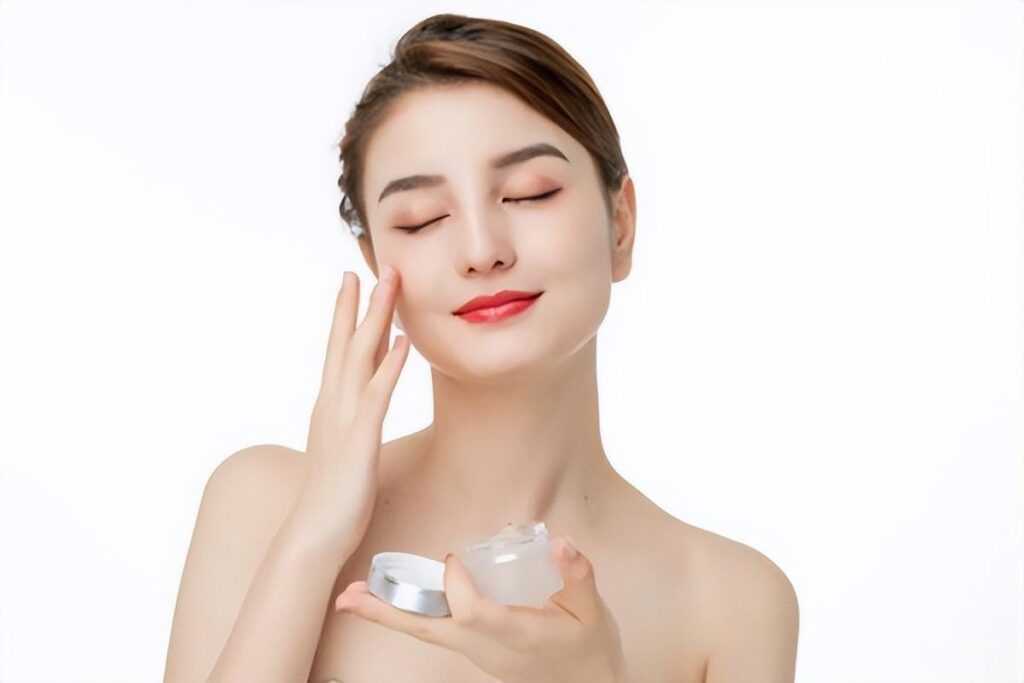 Lotion and cream are one type of product, you can choose one of the two, they only feel different, but both of them are the last step of skin care, and they have a closed effect. Do not stack two layers. One plus one is greater than two.
The second wrong neck skin care

Some people just don't wipe it on the neck, and some people need to buy a special neck cream. In fact, these two points are unnecessary. When wiping the skin care products on the face, it is enough to bring the neck to the neck. Neck creams don't do much at all.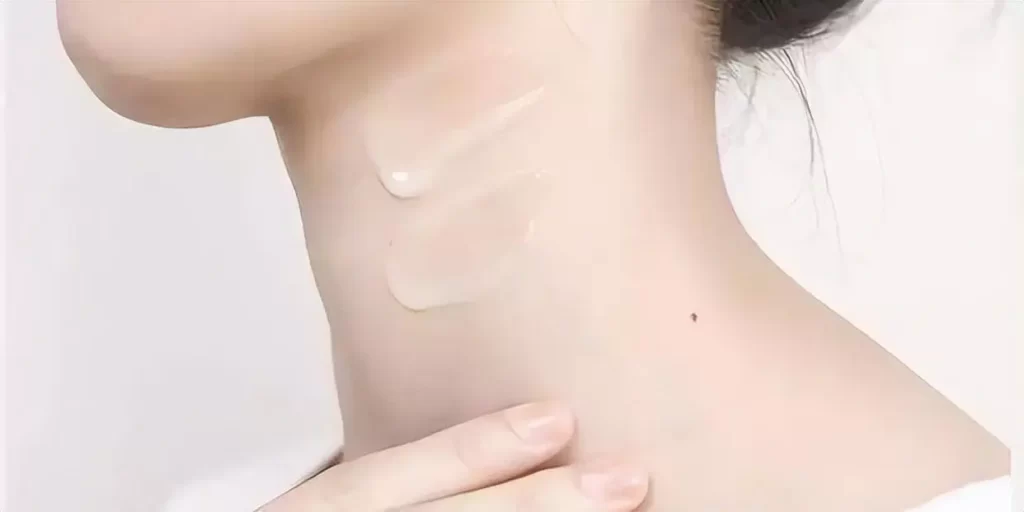 The third eye cream can not go to the bags under the eyes


Its effect on dark circles is also negligible and can be ignored, because the eye cream actually has the effect of moisturizing. The difference between cheap and expensive is the difference in the duration of moisturizing and the difference in moisturizing coverage.

What is my opinion?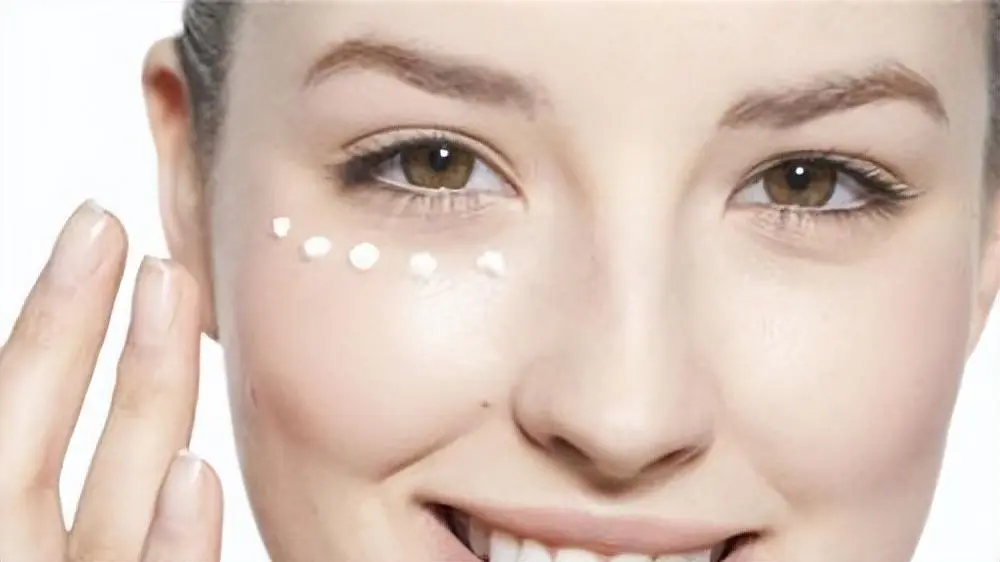 Eye cream is more suitable for the eye area. This fragile skin can meet the needs of the eye area, but its effect is really very small, and it cannot remove eye bags. Eye bags are structural problems and are useless.
The fourth superposition essence, the effect of one plus one is not necessarily greater than two.

One is how much the skin can absorb? Rarely, skin absorption is capped.

One is to superimpose the essence, so my suggestion is not to always think that the more skin care products you apply, the better, the less you can, the better.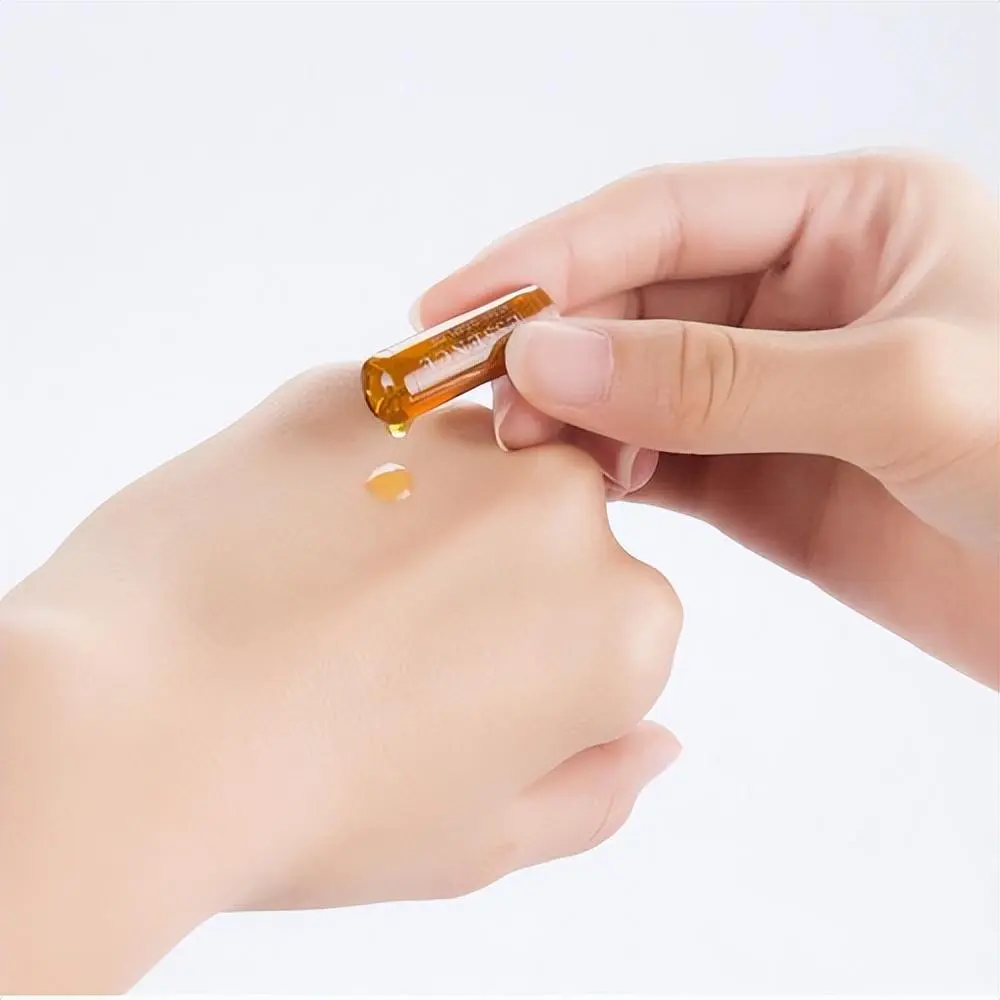 As for whether to use water or toner first, there is no clear statement, because there are no fixed skin care steps, our skin care needs the desired effect, not the steps. It depends on your own happiness.
No. 5 No matter what mask, it is stability maintenance + moisturizing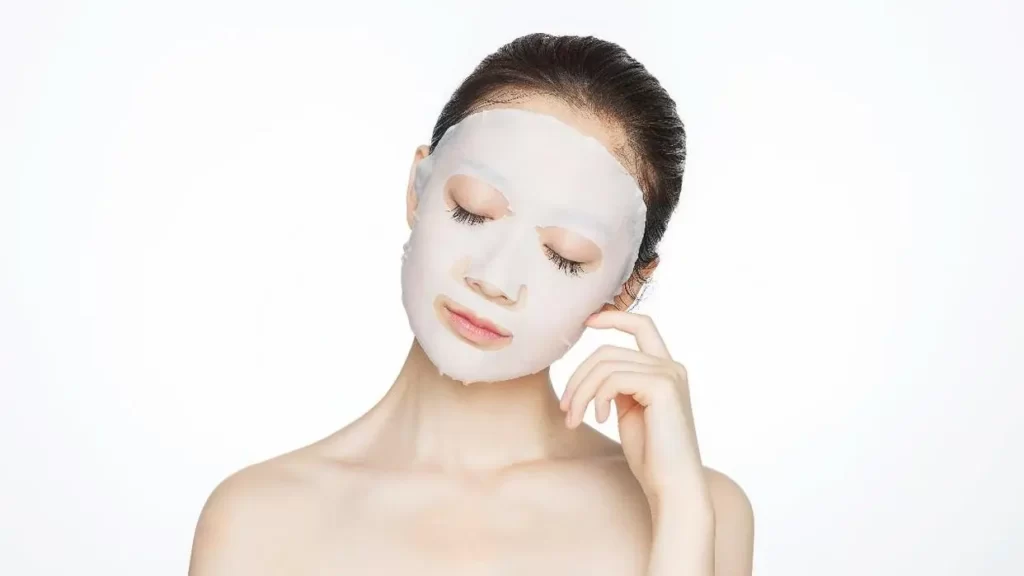 It is a waste of money to want to use a mask to achieve whitening and anti-aging. There is also a medical beauty mask, which is used to replenish water for people after surgery, but it is relatively safer, which does not mean that the effect is better. If you have normal skin, don't put too much efficacy on the lotion.
Read more tips about health and fitness http://www.growmorehealth.com