Heart failure is a very serious heart disease that can cause various symptoms in patients and can be life-threatening in severe cases. However, heart failure is also a preventable and treatable disease. If patients can receive systematic treatment at an early stage, patients usually will not cause irreparable consequences. Therefore, it is very important to clearly understand the early symptoms of heart failure. 6 major symptoms of heart failure in the early stage, Age should be vigilant, and early treatment is the key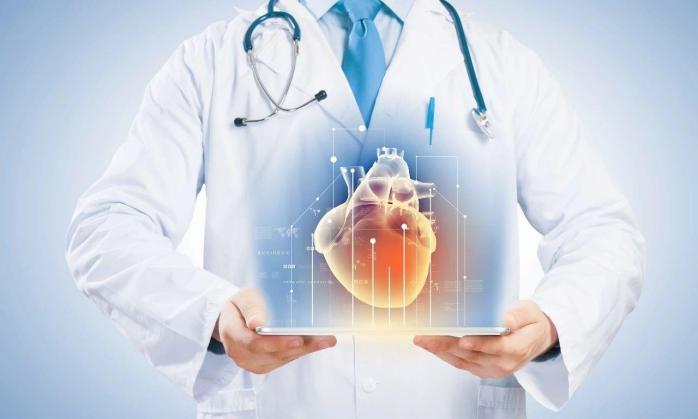 The doctor reminded me: the 6 major symptoms of heart failure in the early stage should be vigilant, and early treatment is the key
1. Shortness of breath

People with heart failure experience significant shortness of breath, especially in the middle of the night or when waking up in the morning, and are likely to be unable to breathe or become out of breath. It is usually worse when lying down and resting. When sitting up, it is relieved and breathing becomes easier.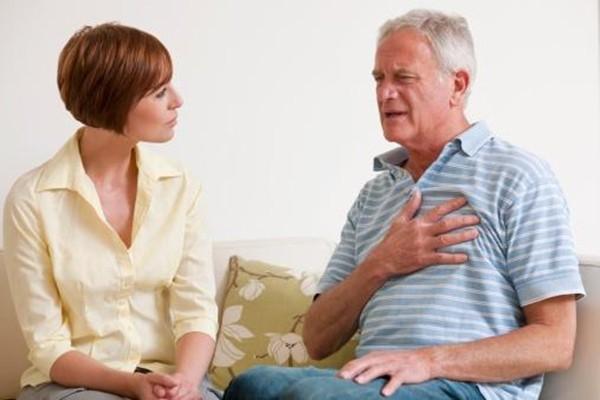 2. There is a sense of oppression in the chest
Most patients with heart failure will have symptoms of oppression in the chest, feeling as if the chest is being pressed by a large stone. Not only is it particularly difficult to breathe, but sometimes there will be obvious chest pain.
3. Edema
Edema occurs in almost all patients with heart failure, and this edema can occur in various parts. For example, the patient will feel that the stomach has become bigger, the face has become rounder, the neck has become thicker, and sometimes the shoes have become tighter. These conditions are likely to be related to edema caused by heart failure, so be vigilant.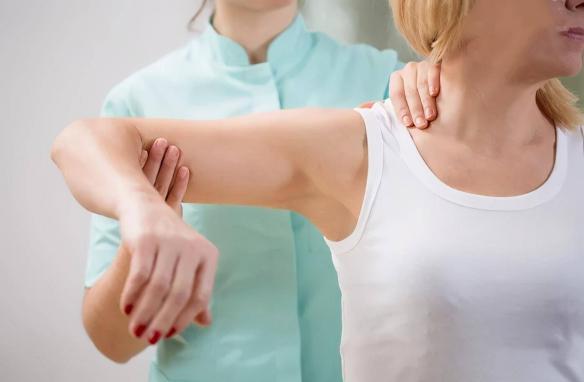 4. Irregular heartbeat
If the heart rate is too high without any physical labor, or symptoms of arrhythmia and palpitation suddenly appear, you should be vigilant, which may be related to heart failure. Because most patients with heart failure will have irregular heartbeats, it is recommended to go to the hospital for a detailed examination in time.
5. Loss of appetite and nausea
People with heart failure may also experience some gastrointestinal symptoms, such as loss of appetite or nausea, as well as abdominal pain. It is recommended that when these symptoms appear, not only the gastrointestinal tract but also the heart should be checked, such as an electrocardiogram or color Doppler ultrasound.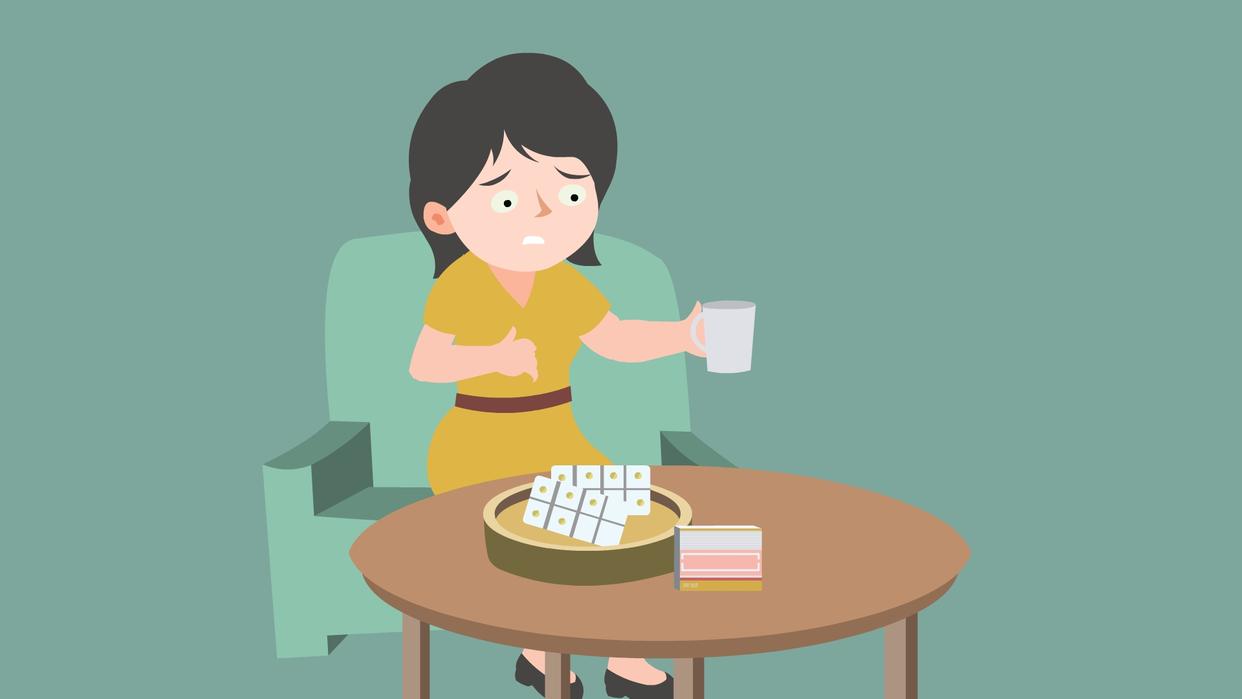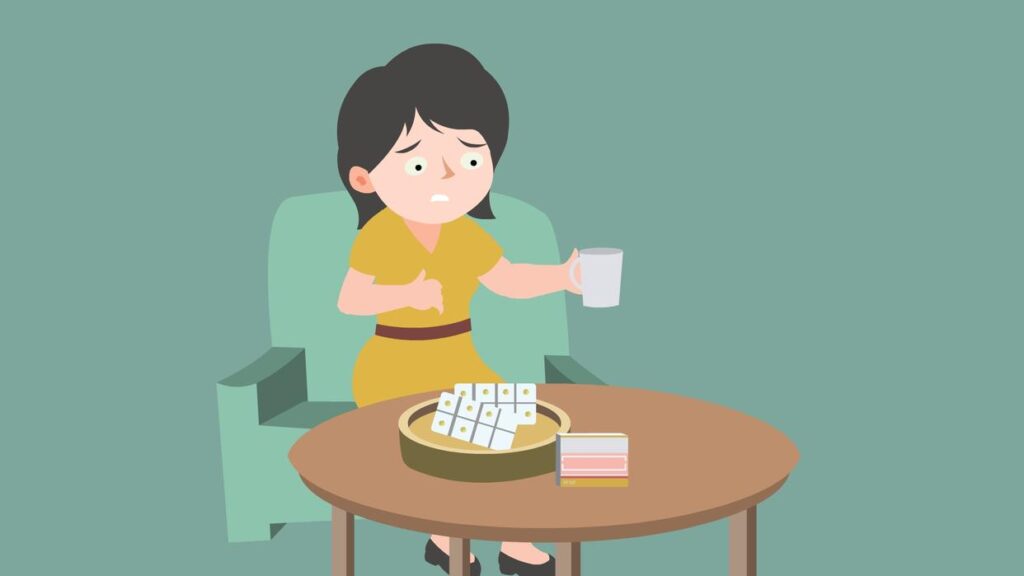 6. Difficulty falling asleep and waking up easily
Because most heart failure patients cannot breathe normally when they lie down and rest, it is easy to wake up suddenly after falling asleep because the brain lacks oxygen, only in this way can breathing slowly return to normal.
Also, Read www.growmorehealth.com