Once a heart attack occurs, it will cause different degrees of damage, because everyone's nerve reflexes and physique are different, and the pain manifested is also very different. Many young people may die of sudden cardiac death, so it is necessary to understand the symptoms before a heart attack and avoid sudden death. What symptoms precede a heart attack? Be careful when these problems occur.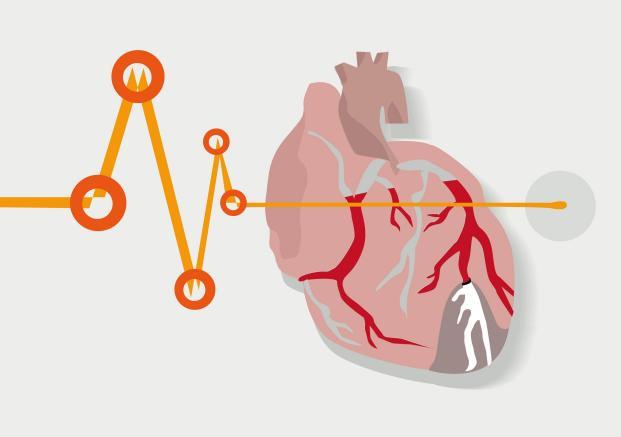 What symptoms precede a heart attack?
1. Chest discomfort and anxiety
Chest pain is the main manifestation of heart disease. In addition, there will be intense anxiety or great fear of death before the onset. In addition to persistent coughing or wheezing, you should be alert for heart failure or lung congestion.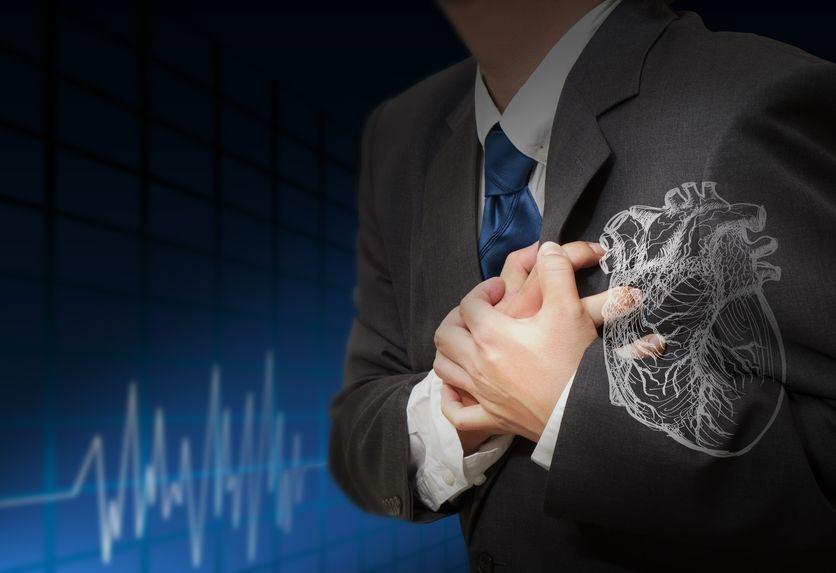 2. Fatigue and dizziness
Persistent fatigue is the main symptom of heart failure because the blood supply to the heart is reduced, so that all tissues and organs in the whole body cannot receive sufficient blood supply, thus causing fatigue. In addition, because the heart's blood supply is reduced and blood flow to the brain is reduced, headaches, dizziness, or loss of consciousness may occur during a heart attack.
3. Loss of appetite
Beware of decreased gastrointestinal blood flow or poor venous return due to dysfunction. If you experience stomach discomfort or loss of appetite, you should be alert for heart disease.
4. Shortness of breath
If dyspnea occurs, alert for heart failure or heart attack in addition to obstructive pulmonary disease and asthma. Most people experience shortness of breath after activity, which usually resolves with proper rest.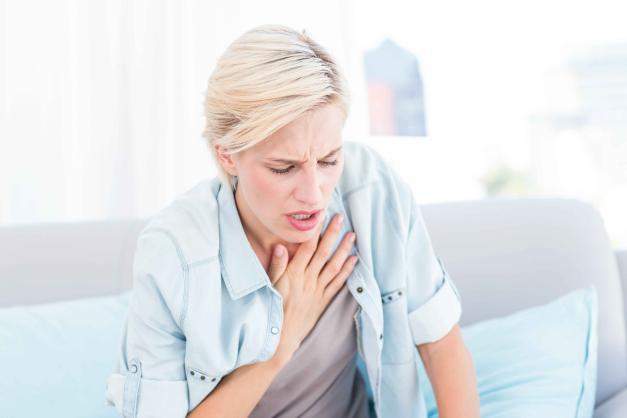 After a little exercise, you will feel out of breath, indicating insufficient blood supply to the heart. If shortness of breath is accompanied by chest pain, it could be a heart attack.
5. Physical weakness
Unexplained weakness before a heart attack, mainly related to reduced blood flow to the heart. Additionally, when the heart is not functioning fully, venous return is impeded.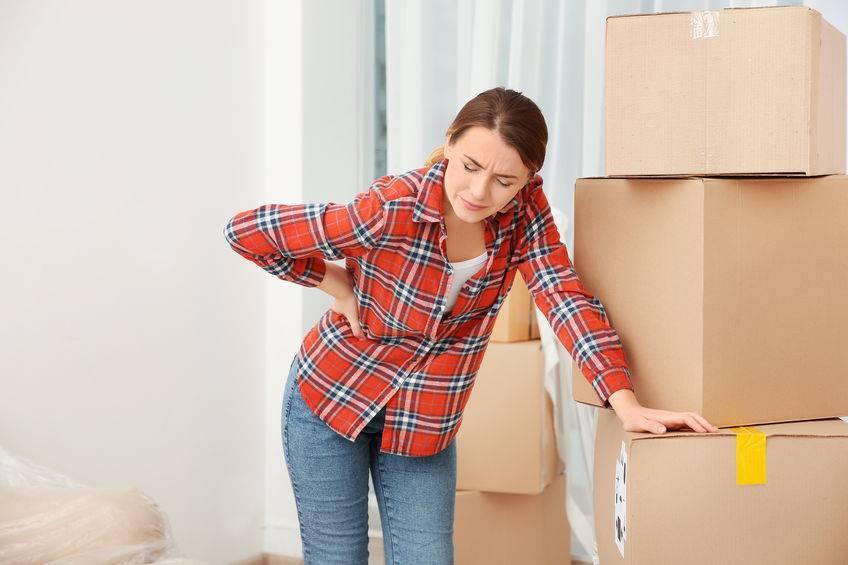 Left ventricular insufficiency can cause congestion of the pulmonary circulation, and right ventricular insufficiency can cause leg, abdomen, or ankle edema and sudden weight gain.
6. Unexplained sweating
When the blood supply to various organs in the whole body is insufficient, the sympathetic nerves will be over-excited, the heart rate will increase, the skin and internal blood vessels will constrict, the coronary arteries will dilate, and the high blood pressure will increase.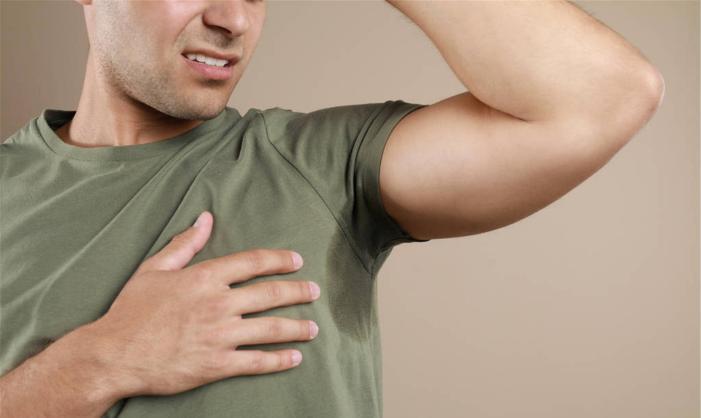 In addition, it will relax the bronchi, weaken gastrointestinal motility, reduce saliva secretion, and let a lot of sweat flow out.
7. Pain in body parts
Before a heart attack, there is obvious pain in the chest, and the pain will radiate to the shoulder, back, jaw, and arm. In addition, when the pulse is irregular or accelerated, accompanied by headache, dizziness, and general weakness, be alert for arrhythmia or heart failure. If not treated effectively, it may lead to stroke or sudden death.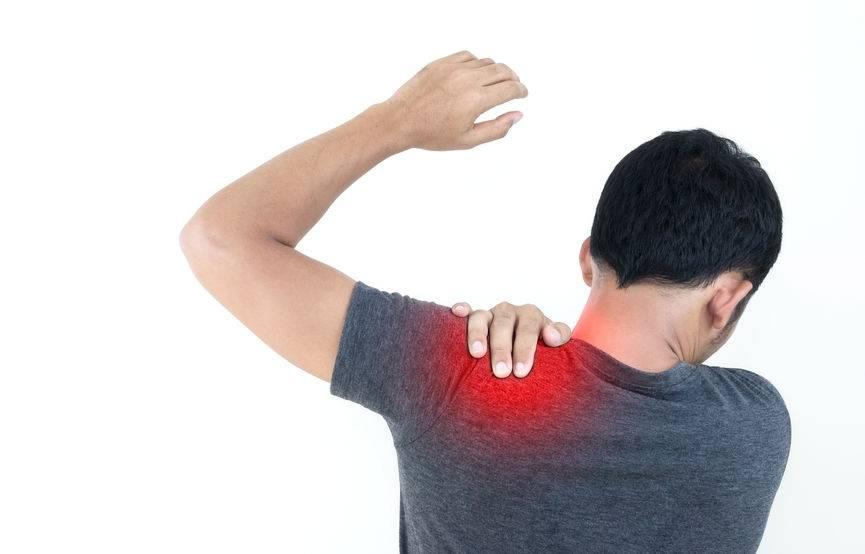 You can usually eat more foods that are beneficial to the cardiovascular system, such as onions, apples, and tomatoes. Regular exercise can improve blood circulation, maintain a normal weight, and prevent fat accumulation in the body. Ensure 8 hours of sleep every day, avoid eating fried and high-fat foods, and regularly monitor blood sugar, blood pressure, and blood lipids.
Also, Read www.growmorehealth.com