Diabetes control tips for Elder, Younger, Adult. Diabetes is a special chronic disease, because after suffering from diabetes, long-term medication is often required, otherwise, it is easy to cause complications;

The complications of diabetes are often more threatening than diabetes itself. Therefore, for people with diabetes, it is very important to control blood sugar reasonably and alleviate the development and severity of the disease;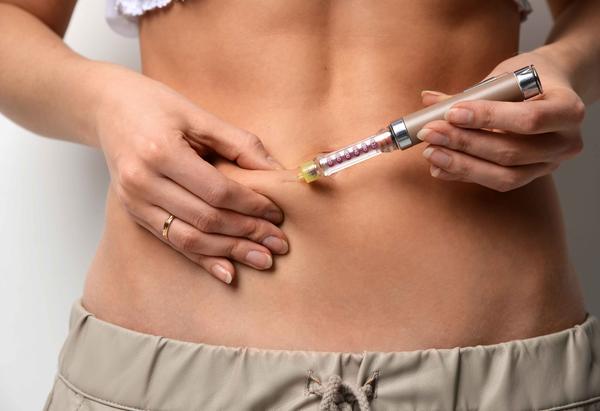 Therefore, the following 4 good ways to control blood sugar must be understood. If you can do it in life, then keeping blood sugar stable will not be a problem.

1. Set an alarm clock for medication
As many people take medication more and more often, blood sugar is gradually becoming more and more stable, so it is easy to forget to take medication once over time;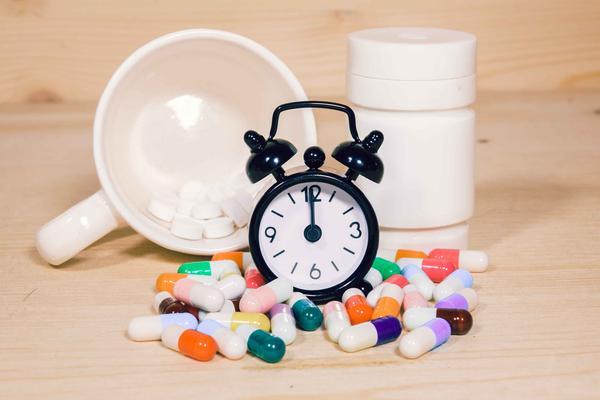 The occurrence of this situation is actually very dangerous. Fluctuations in blood sugar will cause great harm to health. Therefore, it is best to set an alarm clock for medication to help remind yourself to take medication on time, which can effectively ensure normal blood sugar.
2. Eat only half full
Since many foods in the usual diet contain sugar, especially the staple food made of polished rice and noodles, it will rapidly increase blood sugar after being digested and absorbed in the body. Therefore, many diabetics choose to control the intake of staple food. But it's hard to be hungry;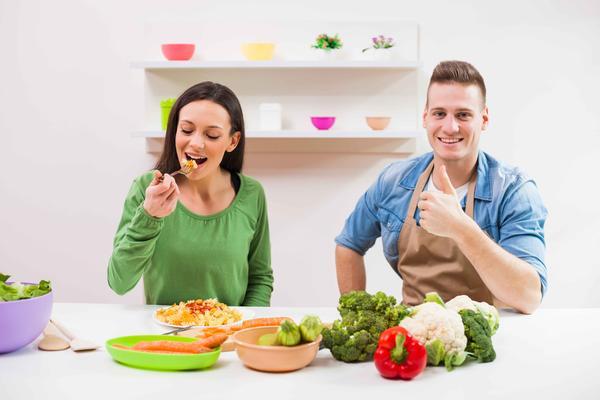 Therefore, it is particularly prone to retaliatory eating, which makes blood sugar control more difficult. Therefore, eating only half-full at each meal can not only help reduce sugar intake, but also reduce hunger and make blood sugar control easier.
3. Regular inspection
Blood sugar testing is relatively easy, and finger blood can be done alone at home, so it is best to prepare a blood glucose meter at home, measure your blood sugar changes at different time periods, and determine the peak and minimum values of your blood sugar, Avoid situations where high blood sugar or low blood sugar is difficult to control;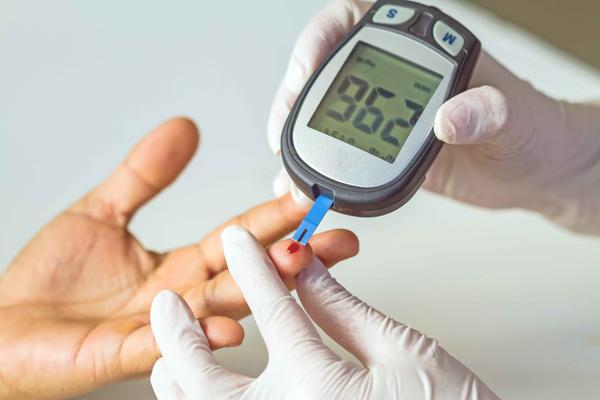 It is also necessary to develop the good habit of regularly measuring blood sugar at regular intervals, so as to accurately understand the degree of treatment and better control blood sugar.
4. Appropriate exercise
Because many people usually need to inject insulin, they think it is inconvenient to go out and stay at home for a long time. In fact, for people with diabetes, maintaining a moderate amount of exercise can increase the body's metabolism of sugar and reduce the amount of sugar in the body. Excessive accumulation can help stabilize blood sugar, which is good for health.

To sum up, paying attention to living and eating habits in daily life can help maintain the stability of blood sugar, such as setting an alarm clock for medication, eating only half-full at each meal, regularly monitoring blood sugar and maintaining proper blood sugar levels. amount of exercise;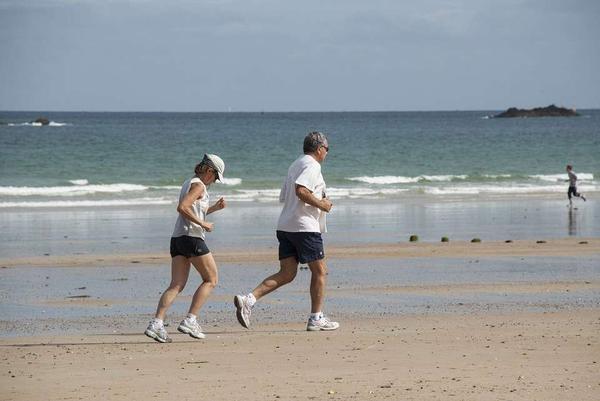 This is an effective way to maintain blood sugar balance. As long as you stick to it, you can effectively avoid severe fluctuations in blood sugar that are detrimental to your health.


However, it should also be noted that the lower the blood sugar control, the better. In fact, for diabetic patients, low blood sugar is also very harmful to the body, not only may dizziness, vertigo, nausea, etc.;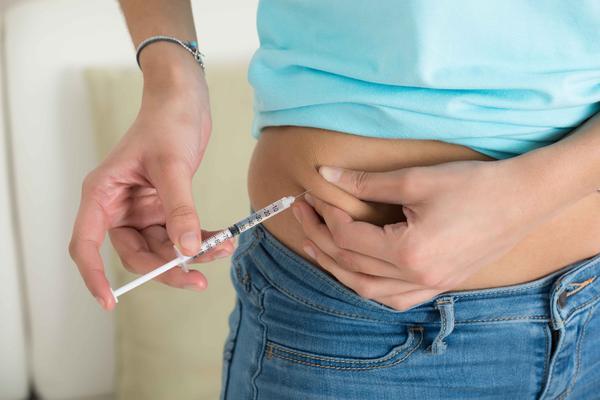 It may also cause accidents such as sudden falls, and long-term hypoglycemia will affect the nutrient supply of the brain. If the blood sugar is extremely low for a long time, it is likely to affect the normal intelligence. Therefore, blood sugar control is also necessary. Be more sensible and avoid increasing the burden on the body instead.
Also, Read www.growmorehealth.com