Spring is here and the UV rays are getting stronger day by day at a rate we didn't notice. As the temperature begins to climb, do you remember sunscreen? I have a sunburn on my skin what can i do for remove it How to protect our skin from UV rays how to get rids of sun burn
When it comes to sun protection, everyone may think of sunburn and tanning. But in fact, sun protection is not only for sun protection, but also for anti-aging. Because the long-wave UVA in ultraviolet rays can penetrate deep into the dermis of the skin to destroy collagen fibers and elasticity, and accelerate skin aging.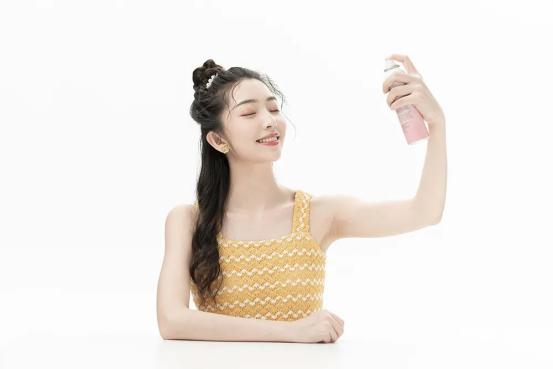 How does sunscreen "work"?
Sunscreens in life can be divided into physical sunscreens and chemical sunscreens according to different sunscreens.
Physical sunscreens "cover" the skin like a sunshade and can "bounce" UV rays out. Less irritating, but the texture is usually greasy, suitable for people with more sensitive skin.
Chemical sunscreens are like plant photosynthesis, which converts ultraviolet rays into heat through a chemical reaction.
Will sun protection be too strict, will it lead to calcium deficiency?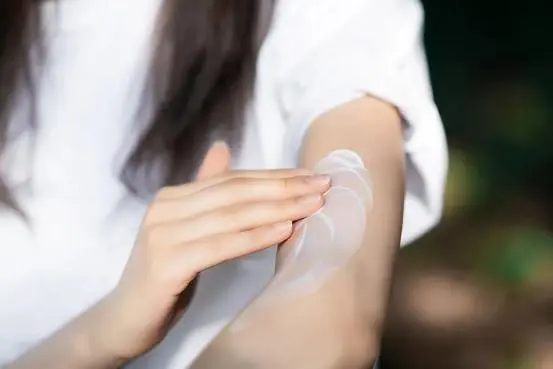 I wonder if you have also been asked: "Aren't you afraid of calcium deficiency if you haven't seen the sun all day long?" In the eyes of many people, sun exposure can supplement calcium. Not so.
The correct logic should be: the skin can synthesize vitamin D after receiving ultraviolet rays, and vitamin D can promote the absorption of calcium. To a certain extent, exposure to the sun can promote the absorption of calcium, but it cannot be said that exposure to the sun can supplement calcium.
Of course, if you have been maintaining a "airtight" and "completely shielded from ultraviolet light" state, it may indeed affect the synthesis of vitamin D. However, consider that our daily sunscreen cannot achieve such "extreme".
So please don't worry.
How can sunscreen be more effective?
In daily life, we need to consciously pay attention to changes in the UV index. The most convenient way is to open the "Weather" APP in your phone to check. When the UV index is greater than 3, you must remind yourself that you need sun protection.
In addition to avoiding the "high-energy" ultraviolet time period from 10 am to 4 pm, our common sun protection methods can also choose physical means such as clothes and hats.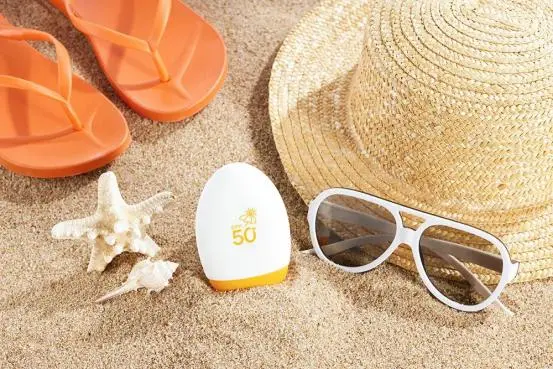 Of course, applying sunscreen is the easiest way to protect yourself from the sun. Although umbrellas, hats and other objects can block the ultraviolet rays above the head, they cannot block the ultraviolet rays reflected by the ground and windows.
Tips: When we apply enough sunscreen 15 to 30 minutes before going out, and wait for the film to form before going out, we can have a better protective effect.
Read more tips about health and fitness http://www.growmorehealth.com