Animal offal includes animal liver, lungs and heart. Some people love to eat animal offal, thinking that it contains a lot of substances that can supplement the body's needs, but it contains a high content of cholesterol, and every 100 grams of offal contains 400 mg of cholesterol, so try to eat as little as possible, if you want to eat it no more than twice a week; for example, pig kidneys, lungs, large intestines, liver, beef and mutton and other internal organs should not be eaten.What can people with high cholesterol eat?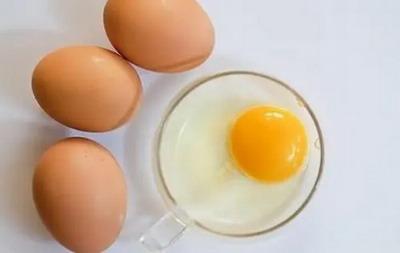 It is forbidden to use cream, ice cream, butter, etc., which are rich in saturated fatty acids, which can easily increase the cholesterol in the liver, resulting in a decrease in the efficiency of human cholesterol excretion, which will gradually deposit in the blood. High-salt foods such as pickled foods should also be avoided. Manufactured foods are high in salt, and a high-salt diet has been linked to metabolic syndrome, which causes high cholesterol. Foods that contain high cholesterol such as organ meats and egg yolks should also be avoided to prevent elevated cholesterol. Foods high in fatty acids include trans and saturated fatty acids, and foods such as cakes, pastries, and soups are not suitable for people with high cholesterol.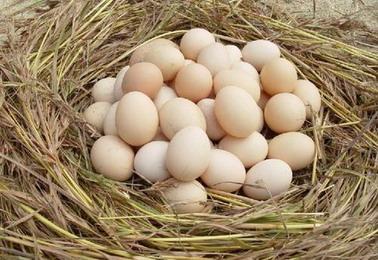 Egg yolk foods include goose eggs, duck eggs and eggs, because everyone knows that although eggs are rich in nutrients, they contain a lot of fat in the yolk and are rich in cholesterol. Salted duck eggs, etc., which will not reduce the cholesterol contained in eggs. People with high cholesterol above should control their food intake and eat more nuts. The unsaturated fatty acids contained in them can reduce cholesterol in the body. Eat more Fruits and vegetables high in cellulose can clean blood vessels and absorb impurities in blood vessels, and side and cellulose can absorb cholesterol and prevent it from entering capillaries.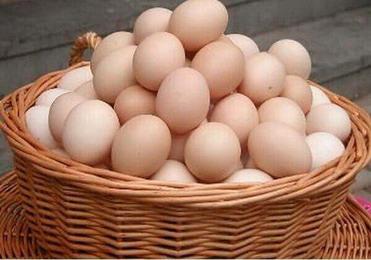 Read more tips about health and fitness http://www.growmorehealth.com