Dyslipidemia, which refers to a phenomenon in which the blood lipid level in the plasma is too high, is a very common vascular problem. When blood lipids are abnormal, it will directly lead to the slowing of blood flow in patients, causing patients to often experience a series of discomforts such as dizziness, forgetfulness, insomnia, chest tightness, and palpitations. What happens when blood lipids are abnormal, it will lead to the occurrence of these diseases, which should be treated and adjusted in time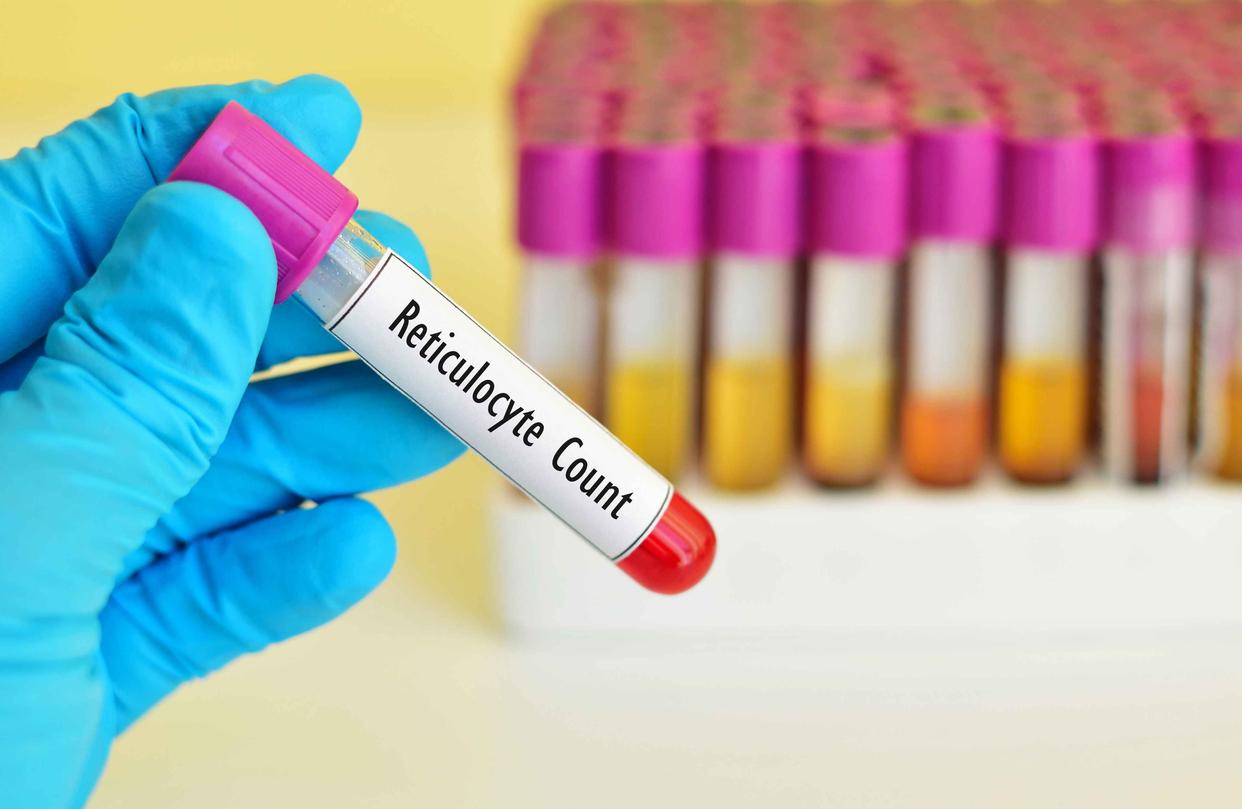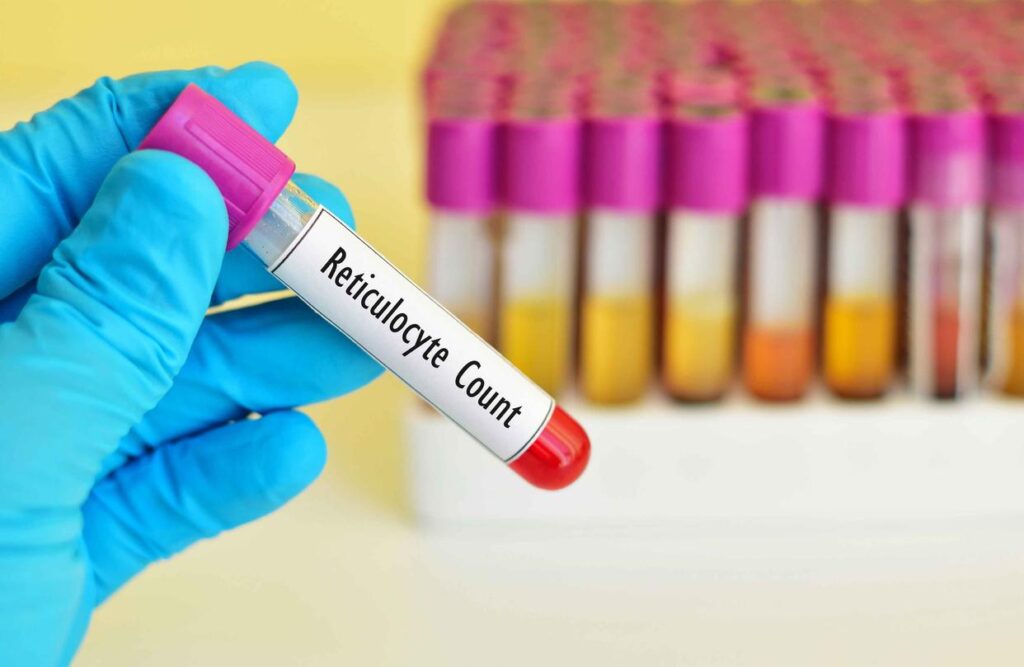 When dyslipidemia is more serious, it is very likely to suffer from other serious diseases, which has a great impact on the patient's health.
When the blood lipid is abnormal, what diseases will it lead to?

1. Arteriosclerosis
When blood lipids are abnormal, it is easy for patients to suffer from arteriosclerosis. Arteriosclerosis is a non-inflammatory disease of the arteries, which is characterized by the hardening and thickening of the arterial wall and makes the arterial wall less elastic.
Moreover, the arterial lumen will become very narrow, making the blood flow in the human body very slow, which will cause patients to experience frequent dizziness, headache, or vertigo, as well as a series of symptoms such as palpitations and palpitations.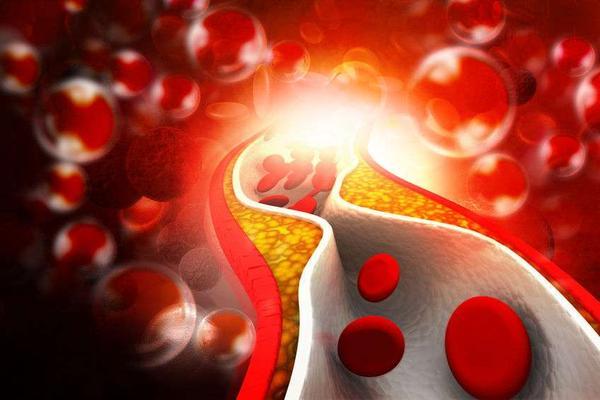 But in the early days, the symptoms are not very obvious, and they will be relieved quickly after proper rest.
However, once other different organs are involved, it will lead to symptoms of severe organ ischemia, and if it affects the heart, it is easy for the patient to suffer from myocardial infarction and angina pectoris.
And if it affects the brain, it will easily lead to a rapid decline in the patient's intelligence and memory, and in severe cases, it may even cause cerebral infarction.
2. Coronary heart disease
Once abnormal blood lipids cause high blood lipids, it is easy to lead to coronary heart disease. Coronary heart disease is a heart disease caused by coronary artery occlusion or stenosis, which leads to myocardial ischemia and hypoxia.
When suffering from coronary heart disease, the early symptoms are particularly mild, and only some abnormal changes can be found during an electrocardiogram examination.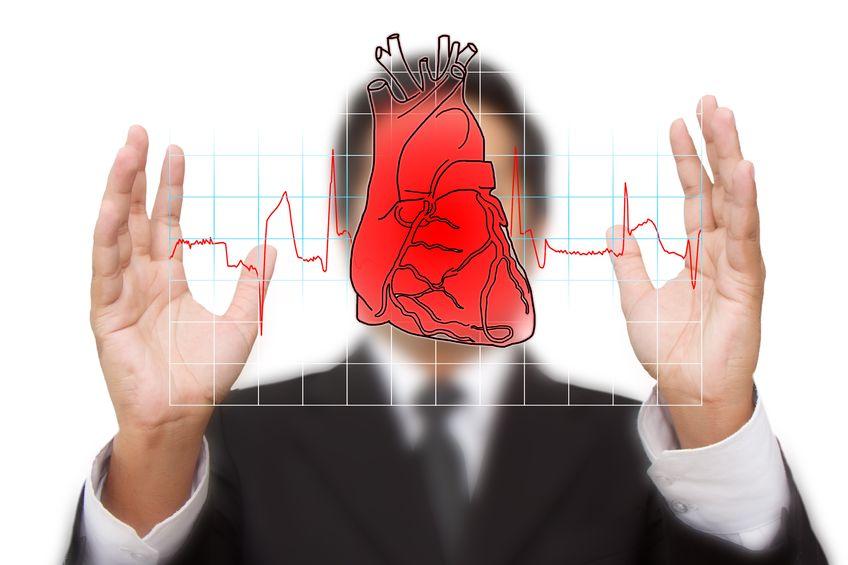 However, there are also many patients who will have symptoms of angina pectoris in the early stage, especially when they are too emotional or perform strenuous activities, the symptoms are more obvious.

As the condition worsens, patients often experience significant chest compression and pain. This pain often radiates to the patient's arms, neck or back.
In case of an acute attack or severe symptoms, the patient will be accompanied by very obvious angina pectoris, dyspnea, nausea, dizziness, shortness of breath, and even fainting. If not treated in time, it is likely to lead to rapid death in a short period of time.
3. Stroke
Dyslipidemia can easily cause stroke, which is an acute cerebrovascular disease with high morbidity, mortality, and recurrence rates. Stroke is divided into hemorrhagic stroke and ischemic stroke.
When a hemorrhagic stroke occurs suddenly, patients often present with nausea, vomiting, headache, disturbance of consciousness and a series of symptoms of limb paralysis.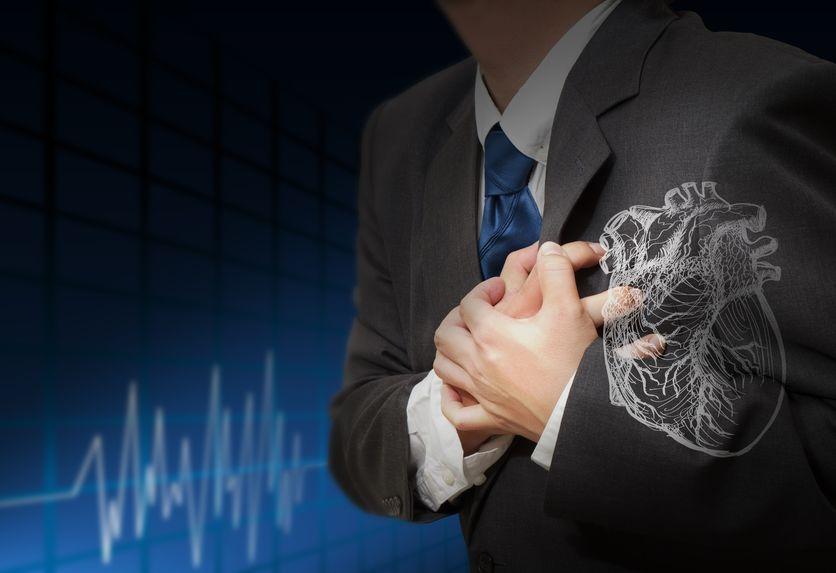 In the acute attack of ischemic stroke, the patient will show a series of symptoms such as limb weakness, slurred speech, nausea and vomiting, crooked mouth corners, and blurred vision. If not treated in time, it is easy to cause the patient to die quickly in a short period of time.
To sum up, when the blood lipids in the body are abnormal, it is easy for the patient to suffer from the three major diseases of arteriosclerosis, coronary heart disease and sudden stroke. These three diseases are very harmful to the health and even life of patients. Therefore, once the blood fat in the body is abnormal, it must be treated and adjusted in time.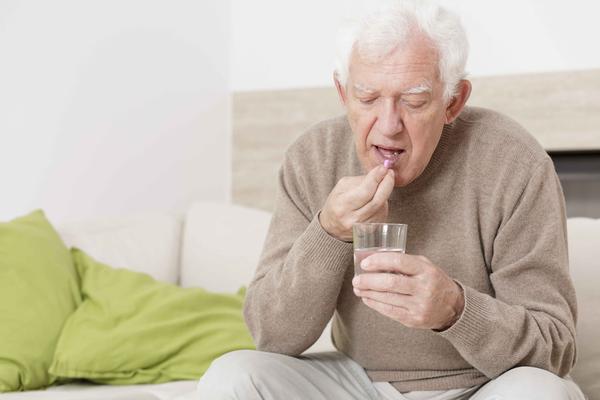 In addition to drug treatment under the doctor's advice, the daily diet should limit the intake of high-fat foods, and quit smoking and drinking.
Eat more foods rich in vitamins and fiber, and maintain a low-fat, low-salt, and low-sugar diet.
You can drink tea properly every day. The catechin in tea can protect blood vessels and promote blood circulation, which is better for improving dyslipidemia.
Also, Read www.growmorehealth.com